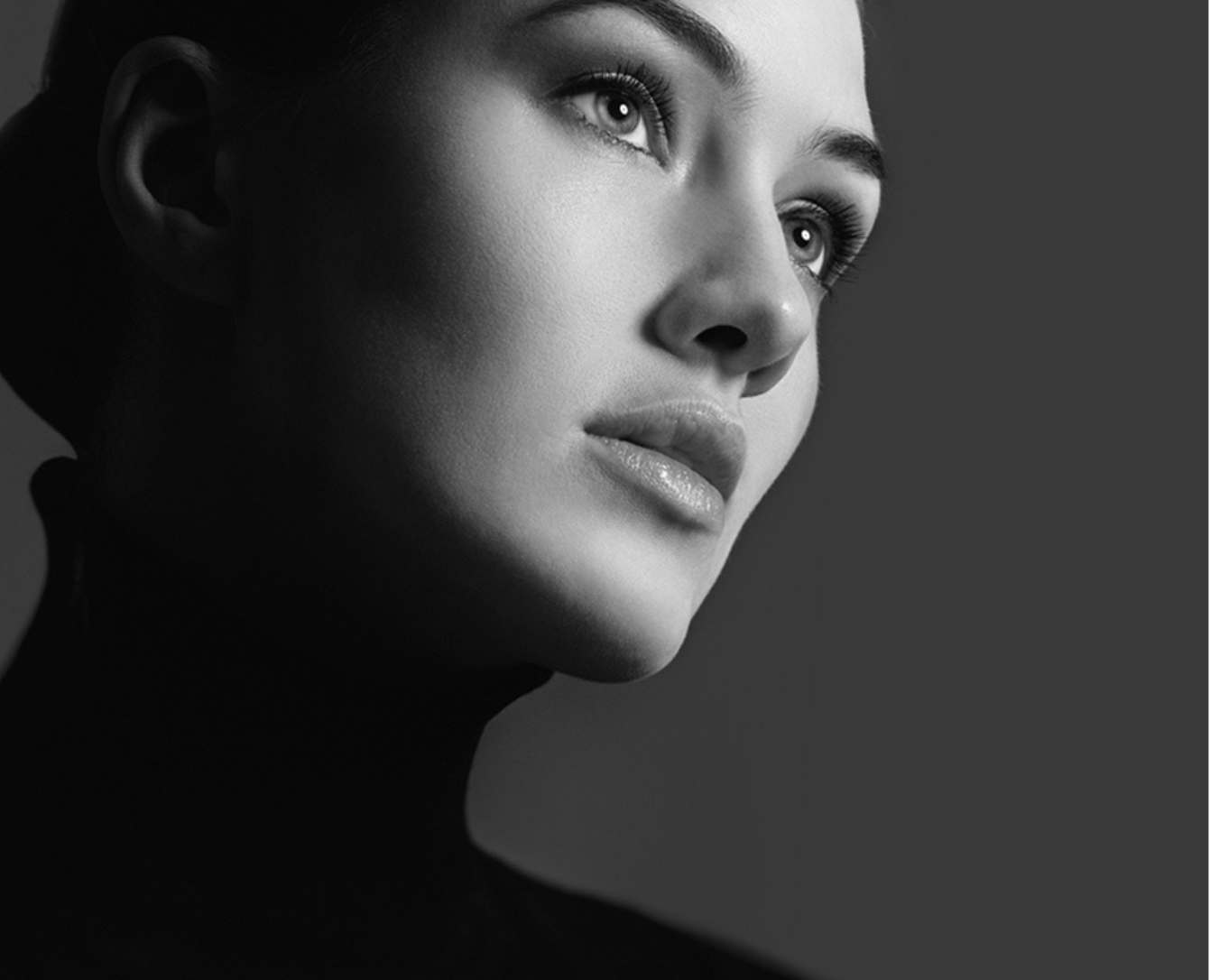 Medical Spa Solutions for the Face
Hartford | Avon CT
Are you ready to put your best face forward? Whether that means reversing years of sun damage, minimizing fine lines and wrinkles, or renewing your skin's elasticity to provide more lift, we offer a variety of non-surgical treatments that deliver effective, natural-looking results.
At Radiance MedSpa, we utilize a targeted approach and combine services to create your individualized treatment plan. With dermal fillers and injectables, we tackle lines and wrinkles. Laser resurfacing, ultrasound and heat technologies, and fat reduction applications encourage your body's own healing processes. From above and below, these treatments restore your glow and allow the younger you inside to re-emerge.
Treatments for the Face may Include:
*Individual results may vary.
Radiance Medspa, located in Avon CT, is a leading medical spa in the greater Hartford Metro area. We've been performing Body Contouring and Body Sculpting procedures such as SculpSure, Cellfina and Cellulite Treatments longer than anyone in the area, and have performed over 12000 Coolsculpting procedures to date. We are also a top provider of Fillers and Injectables, BOTOX and Juvederm, in the state of CT. Find us by searching Botox Hartford, Cellfina Hartford,CoolSculpting® Hartford, CoolMini Hartford,SculpSure Hartford, Dermal Fillers Hartford. New medspa services include prp hair treatment in Hartford. Men's Medspa Services include Botox for Men, CoolSculpting® for Men, and prp hair restoration for men.