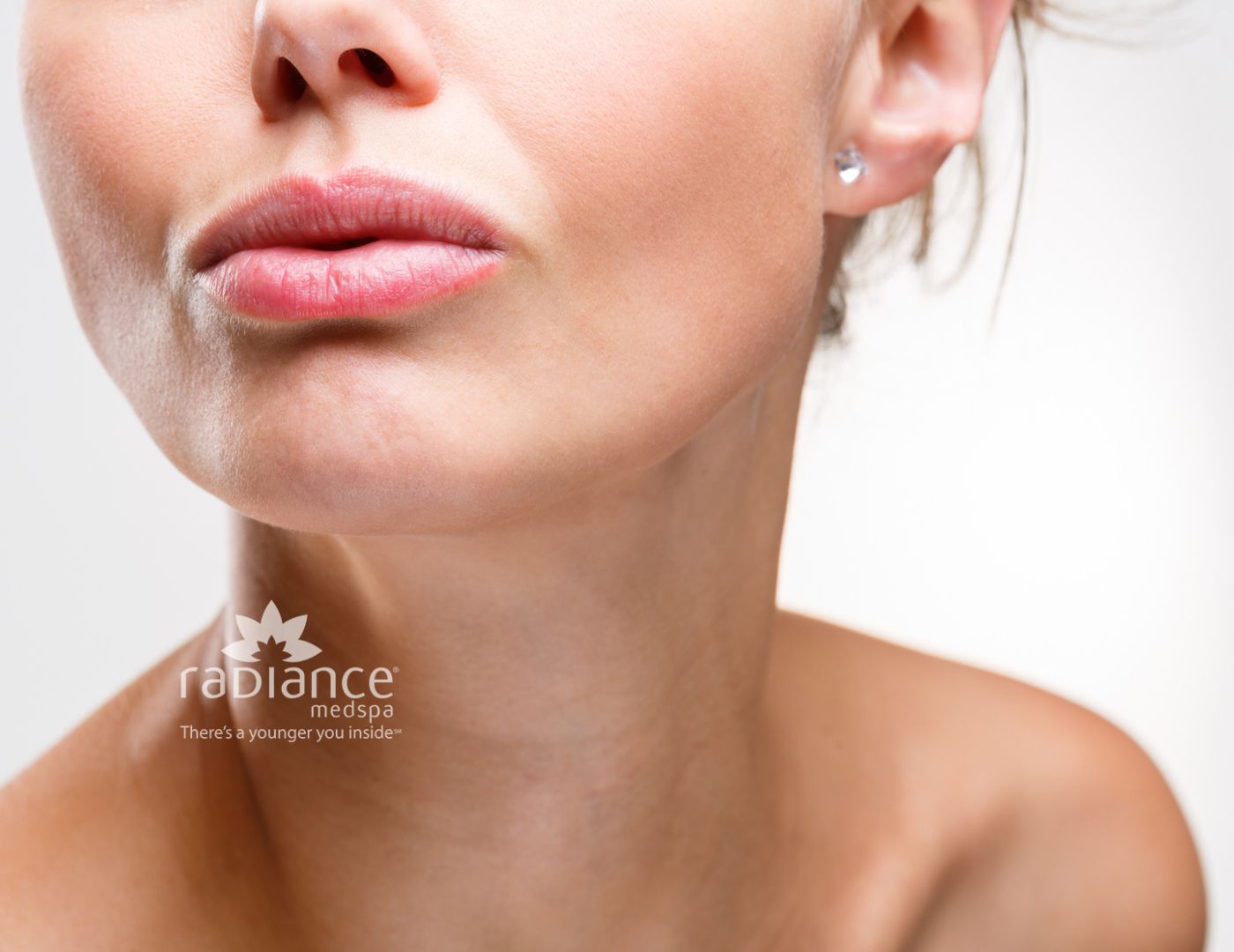 Medical Spa Solutions for
Skin Tightening
Hartford | Avon CT
It would be nice if you could slide out of your old skin and start over with fresh, new derma. No sags. No bags. Tight and smooth, like the skin you were born with. Actually, you can. Not shed your skin, but grow healthy new skin that's bright, and young looking. Without incisions, injections, or significant downtime. And of course without snake oil..
If it all sounds too good to be true, click on the links below to learn how we do it.
Your Solutions for Skin Tightening may Include:
Thermage
The Thermage CPT procedure is an FDA approved method for tightening skin and for smoothing wrinkles. This cosmetic procedure does not require invasive surgery, chemicals, needles, or lasers. Ideal candidates for Thermage CPT have mild to moderate facial laxity.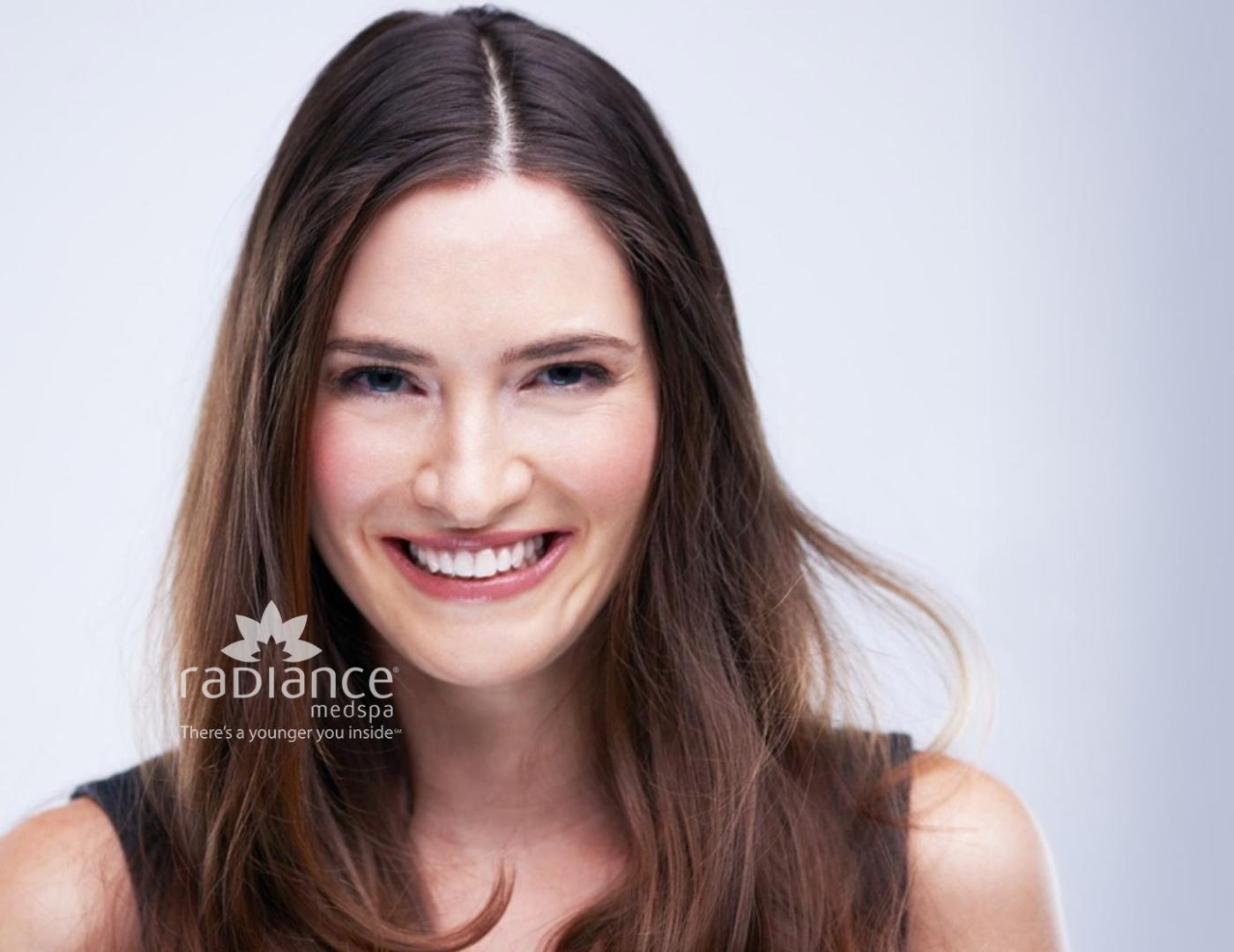 truSculpt flex
truSculpt flex is a non-surgical muscle toning and strengthening system that uses electrical muscle stimulation to trigger deep muscle contractions at high intensity. Patients undertake a painless series of treatments spaced over several weeks. The advanced Multi-Directional Stimulation technology (MDS) ensures 100 percent of the energy gets absorbed by the targeted muscles.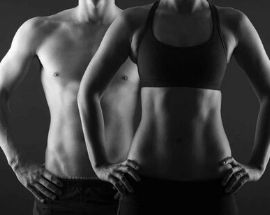 Ultherapy
Average Cost: $500- $2700
Recovery Time: 1-2 Days
See Results 3-6 Months

Ultherapy is a non-invasive treatment that uses ultrasound to stimulate the body's healing process to lift and tighten skin. Ultherapy renews the skin's elasticity and can firm the area below the eyes.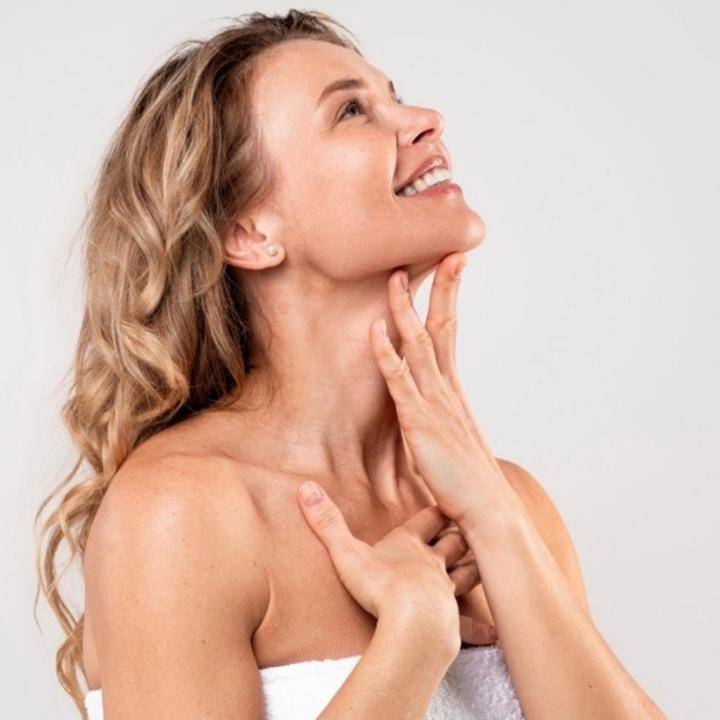 Vivace
Average Cost: $600
Recovery Time: 1-2 Days
See Results: 2-10 Days
Hand held, battery powered microneedling devices have just been made obsolete! Step up to Vivace, the most powerful fractional Microneedling platform on the market.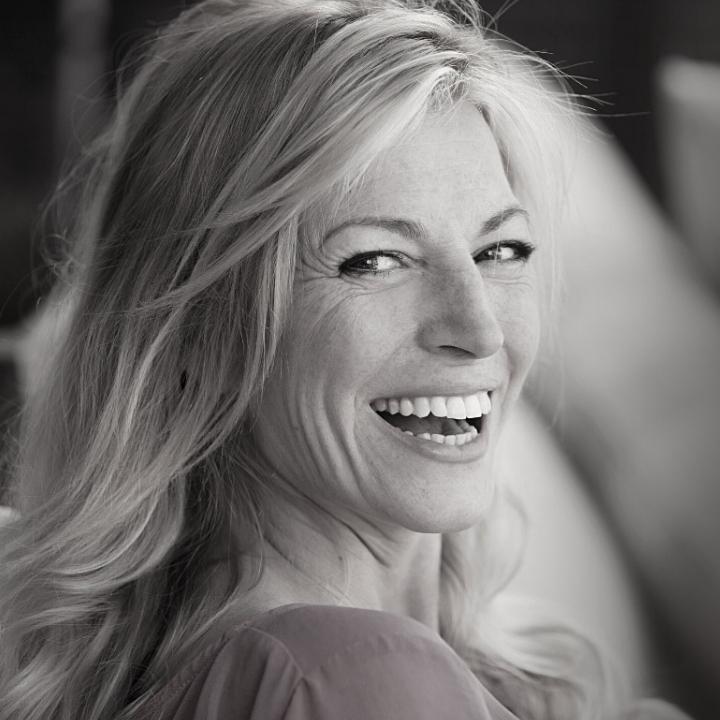 *Individual results may vary.
Radiance Medspa, located in Avon CT, is a leading medical spa in the greater Avon and Hartford Metro area. We've been performing Body Contouring and Body Sculpting procedures such as SculpSure, Cellfina and Cellulite Treatments longer than anyone in the area, and have performed over 14000 Coolsculpting procedures to date. We are also a top provider of Fillers and Injectables, BOTOX and Juvederm, in the state of CT. Drug Free Acne Treatment? Ask us about AviClear Avon and AviClear Hartford. Find us by searching Botox Avon, Cellfina Avon, CoolSculpting® Avon, CoolMini Avon, SculpSure Avon, Dermal Fillers Avon. New medspa services include prp hair treatment in Avon.Men's Medspa Services include Botox for Men, CoolSculpting® for Men, and prp hair restoration for men.