Microblading is a new and innovative technique where individual hair strokes are created to fill the brow area as opposed to the filled in or penciled look. Microblading is perfect for the client who is missing parts of their brow. The addition of hair strokes to fill the empty spots creates a 3D effect that looks like real hair! The results will amaze you.
How is Microblading different from Permanent Makeup?
Microblading is performed with a hand held pen that gently glides across the skin to create hair strokes as opposed to Permanent Makeup where a machine is used to deposit color under the skin to create shape and color.
Is there a difference between Microblading and Permanent Makeup as far as how long it lasts?
Yes. Microblading on the average lasts 6 months to a year and a half as it is more superficial in the skin. Permanent Makeup lasts on the average from 2-5 years as it goes deeper in the skin. Longevity varies and is totally dependent on your Body Chemistry.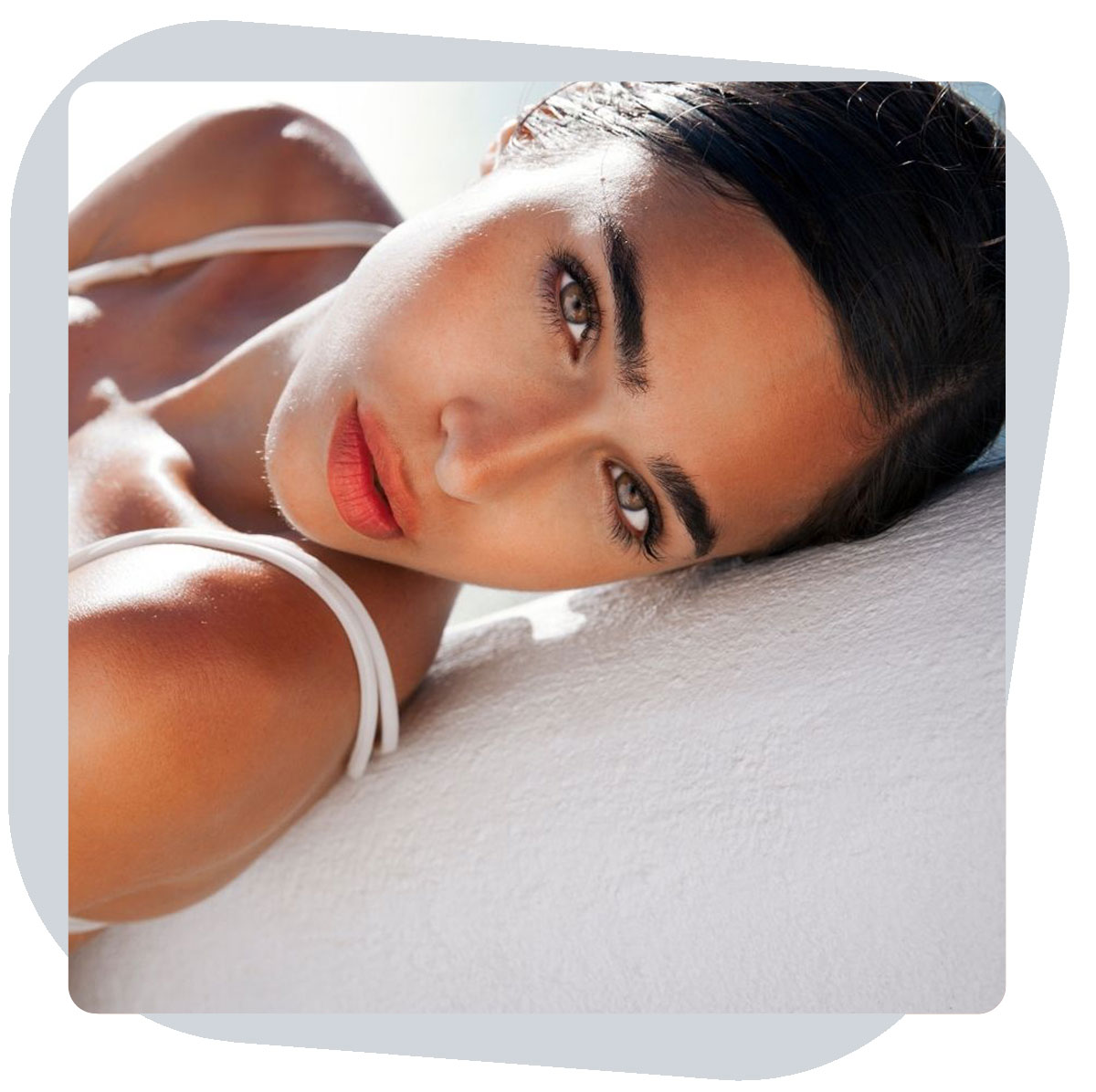 Before/Afters
Scroll through an assortment of before and after Microblading images. If you have questions to see if you are a candidate for Microblading, please contact us for a free consultation.
*Individual results may vary.
Schedule your complimentary consultation today!
Original Article By Deanna Pai. Unless you've been chilling under a rock lately, you've probably heard of microblading, the new-ish, ...
Read More

→
*Individual results may vary.
Radiance Medspa, located in Avon CT, is a leading medical spa in the greater Hartford Metro area. We've been performing Body Contouring and Body Sculpting procedures such as SculpSure, Cellfina and Cellulite Treatments longer than anyone in the area, and have performed over 12000 Coolsculpting procedures to date. We are also a top provider of Fillers and Injectables, BOTOX and Juvederm, in the state of CT. Find us by searching Botox Hartford, Cellfina Hartford,CoolSculpting® Hartford, CoolMini Hartford,SculpSure Hartford, Dermal Fillers Hartford. New medspa services include prp hair treatment in Hartford. Men's Medspa Services include Botox for Men, CoolSculpting® for Men, and prp hair restoration for men.