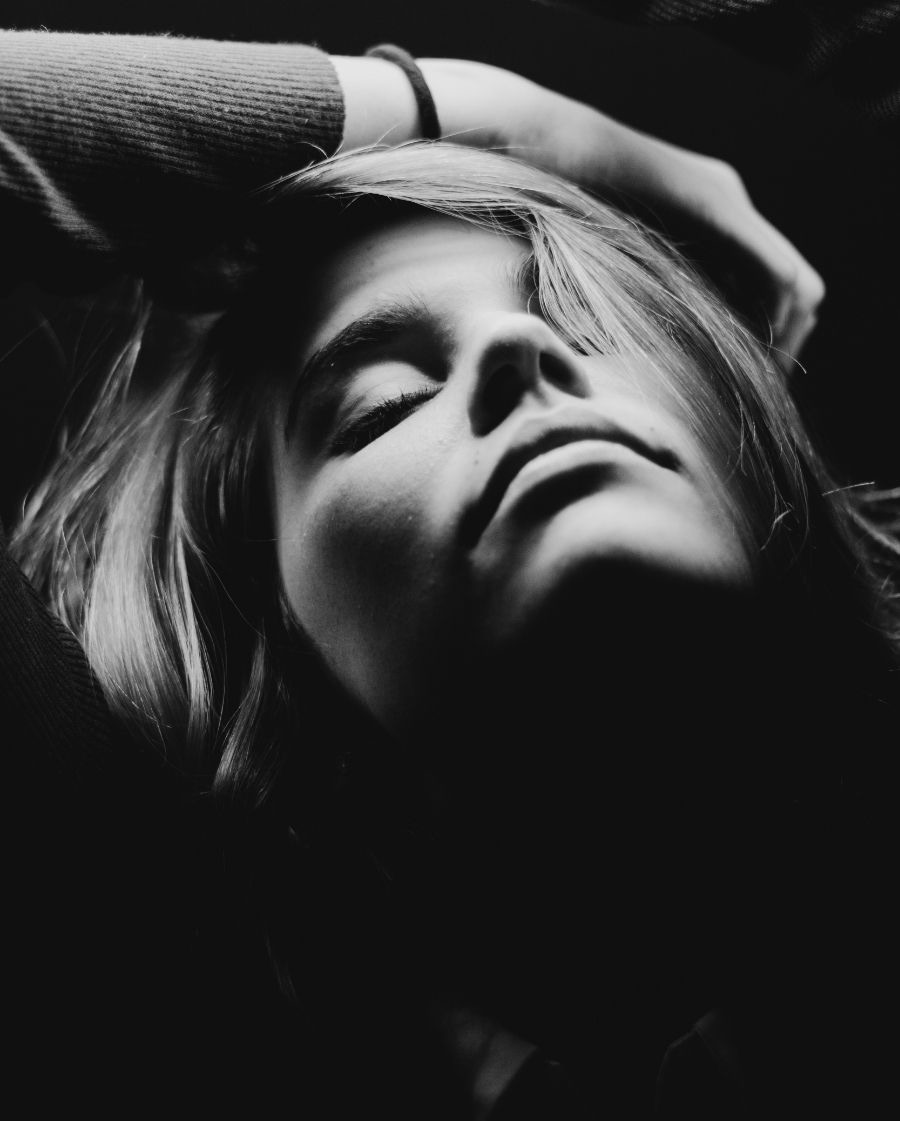 It's time to stop worrying about getting older because today there are plenty of non-surgical treatments to help keep you looking as young as you feel. You're probably already familiar with BOTOX®, the world's most popular non-surgical cosmetic medical treatment. This injectable muscle relaxant smooths away lines and wrinkles around your eyes and on your forehead, leaving you with that just-had-a-vacation appearance. Most commonly used to handle crow's feet, frown lines between the eyes, and horizontal forehead lines, BOTOX® is our specialty. Results last about 3-4 months and are quickly revived with a maintenance treatment.
BOTOX® is a safe purified protein that has been used for two decades to treat a variety of medical conditions. With a fine needle, small amounts of BOTOX® Cosmetic are injected directly into the muscles that are responsible for causing wrinkles, allowing them to relax. We have a light hand with BOTOX® and administer only the amount needed to provide you with a natural appearance. Your angry, tired, or squinty look disappears, but your ability to show expression remains.
Your worry-free results will last about 3-4 months, at which time, you simply return for a touchup.
FREQUENTLY ASKED QUESTIONS
BOTOX® is best known for relaxing lines and wrinkles around the eyes (crow's feet), between the eyes (glabella), and on the forehead. Additional applications include the treatment of "smoker's lines" by relaxing the area above the lip.
While BOTOX® relaxes the muscles that cause lines and wrinkles, it does not hinder facial expression. At Radiance Medspa, we strive for natural-looking results, which means we never use more product or more injections than needed. You will look like yourself, just younger and refreshed. And you'll still be able to laugh, smile, and wink!
BOTOX® Cosmetic treatments typically last 3-4 months before a touchup is needed. Many clients find that with repeated use, results begin to last longer.
BOTOX® is injected with a fine needle, so some pricking occurs, however discomfort is minimal and subsides once the treatment is complete. You may experience soreness or swelling for a few days following treatment.
The world's most popular cosmetic treatment, BOTOX® injections have been performed on millions of women and men worldwide with safe and effective results. Patients with certain neuromuscular disorders such as ALS, myasthenia, or Lambert-Eaton syndrome may be at increased risk of serious side effects.
We use BOTOX® to control excessive underarm sweating. By blocking the chemical signals that stimulate the sweat glands, BOTOX® can significantly reduce underarm sweating for 6 months or more.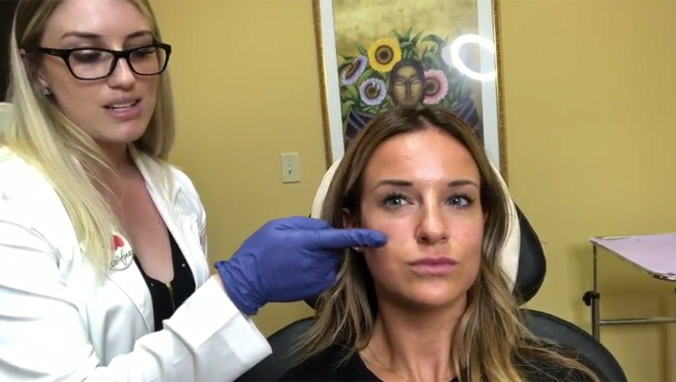 Original Article By Radiance Medspa Staff. When it comes to dermal fillers, whether you're getting a product from Juvederm, Restylane, or Sculptra, injection is par for the course. To get ...
Read More

→

Original Article By Tatiana Bido. Admitting that you don't mind a little help in the lines and wrinkles department is getting more and more common for celebrities in the spotlight. ...
Read More

→
Original Article By Macaela Mackenzie. Restylane, a hyaluronic acid filler, just received FDA approval for use on hands, making it the first injectable of its kind to receive FDA approval ...
Read More

→
*Individual results may vary.
Radiance Medspa, located in Avon CT, is a leading medical spa in the greater Hartford Metro area. We've been performing Body Contouring and Body Sculpting procedures such as SculpSure, CellfinaCellulite Treatments, and SmartLipo liposuction longer than anyone in the area, and have performed over 8000 Coolsculpting procedures to date. We are also a top provider of Fillers and Injectables, BOTOX and Juvederm, in the state of CT. Find us by searching Botox Avon, Cellfina Avon, CoolSculpting® Avon, CoolMini Avon, Smartlipo Liposuction Avon, SculpSure Avon, Dermal Fillers Avon. New medspa services include prp hair treatment in Avon.Men's Medspa Services include Botox for Men, CoolSculpting® for Men, and prp hair restoration for men. What is QWO? Find out more about QWO Cellulite Treatment.