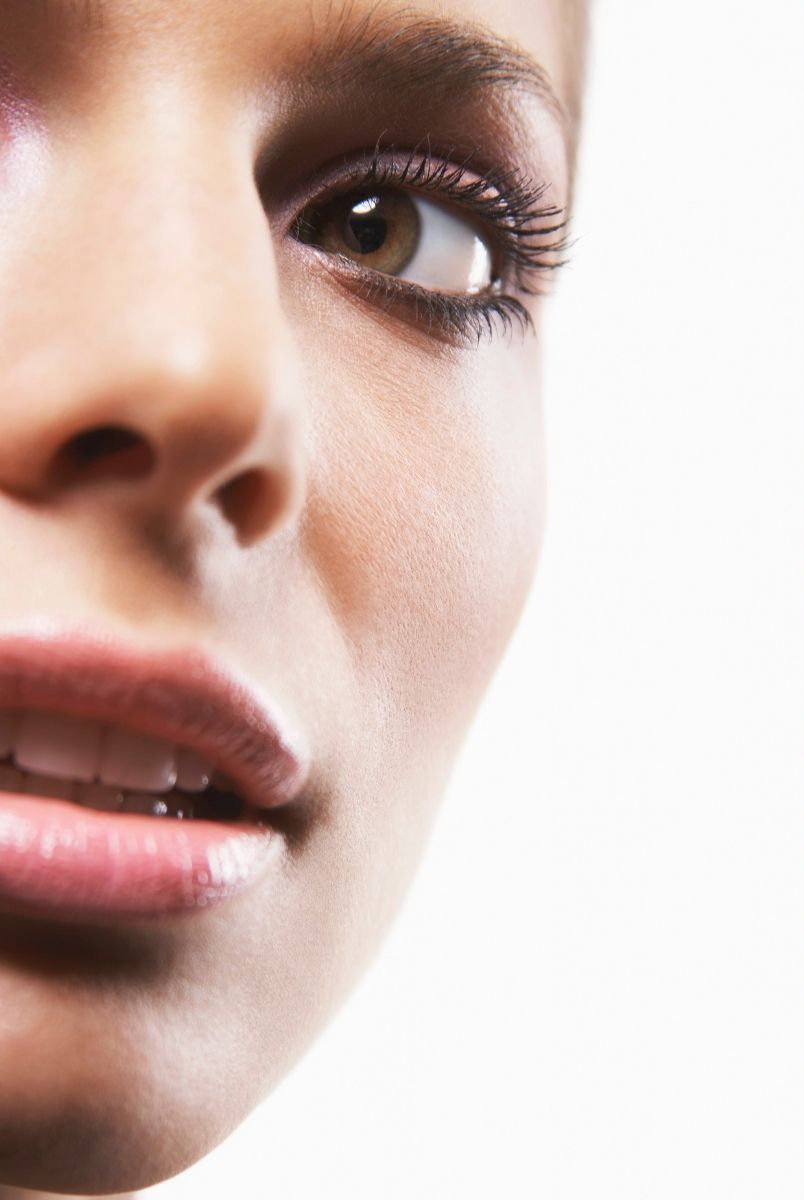 Smoother skin with the expert flick of a razor
A procedure that has been around for centuries, but has been making headlines recently, Dermaplaning is a method of gently shaving the skin to make it softer and smoother. Also known as epidermal leveling or blading, Dermaplaning is a safe treatment that offers three benefits: it physically exfoliates the skin, it removes peach fuzz, and it allows skincare products to penetrate better. Dermaplaning is an excellent treatment for rough, dry skin and improves hyperpigmentation, mild scarring and fine lines.
An expert and experienced medical aesthetician performs Dermaplaning with a surgical blade, which is passed over the skin to "shave" it. Only the top layer of skin – the epidermis – is affected. The skin is manually exfoliated as the blade removes the dry, dead cells of the epidermis. Peach fuzz – vellus hair – comes off along with it, immediately leaving you with smoother skin. With the old outer layers of skin gone, additional treatments and products are able to penetrate the skin better and more effectively.
Dermaplaning is a safe and gentle method of exfoliation with wonderful side benefits!
Get Started!
Schedule your complimentary consultation today!
FREQUENTLY ASKED QUESTIONS
Dermaplaning is an excellent preparation for treatments like Peels and laser treatments that work on deeper layers of the skin. By removing the top layer first with a Dermaplaning treatment, these more intense treatments can get right to work without needing to make their way through a layer of dead skin cells.
Dermaplaning is completely painless. The expert medical aesthetician simply passes the blade over the face, and it feels just like any other type of shaving.
Typically, Dermaplaning treatments are repeated based on the cycle of hair growth, which is about once a month.
There is no downtime at all from a Dermaplaning treatment. Sunscreen following a treatment is recommended because a fresh layer of skin is exposed, but sunscreen is also recommended every day.
*Individual results may vary.
Radiance Medspa, located in Avon CT, is a leading medical spa in the greater Hartford Metro area. We've been performing Body Contouring and Body Sculpting procedures such as SculpSure, Cellfina and Cellulite Treatments longer than anyone in the area, and have performed over 12000 Coolsculpting procedures to date. We are also a top provider of Fillers and Injectables, BOTOX and Juvederm, in the state of CT. Find us by searching Botox Hartford, Cellfina Hartford,CoolSculpting® Hartford, CoolMini Hartford,SculpSure Hartford, Dermal Fillers Hartford. New medspa services include prp hair treatment in Hartford. Men's Medspa Services include Botox for Men, CoolSculpting® for Men, and prp hair restoration for men.