Treatment for Acne Scarring
You made it through those terrible teen years, but teenage acne left its imprint on your face. For many adults, this is one reminder of youth that they would rather hide in the back of the closet with that old yearbook. Whether you suffer from pockmarked or red and raised acne scarring, we can help even decades-old scars fade with our combined remedy of the Fraxel laser. Performed in a series, this dynamic combination can offer significant improvement to acne scars. Other therapies could include Microneedling, Dermaplaning or Chemical Peels. You spent your teen years hiding embarrassing acne – don't let it control your adulthood too!
Your Solution to Acne Scarring May include: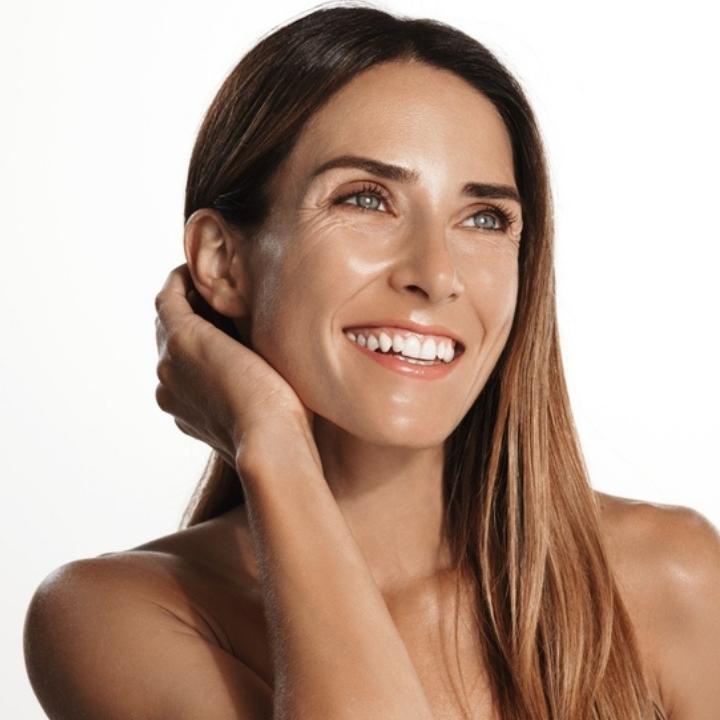 MicroNeedling/PRP
The older we get, the more our skin loses elasticity and begins to appear dull and even lifeless. In addition, other signs of aging such as lines, wrinkles, spots and large pores accumulate on our skin over time. Women and men looking for a natural solution that offers total skin rejuvenation can enjoy the benefits of Micro-Needling and PRP (platelet rich plasma) therapy, which is rich with your body's own growth factors.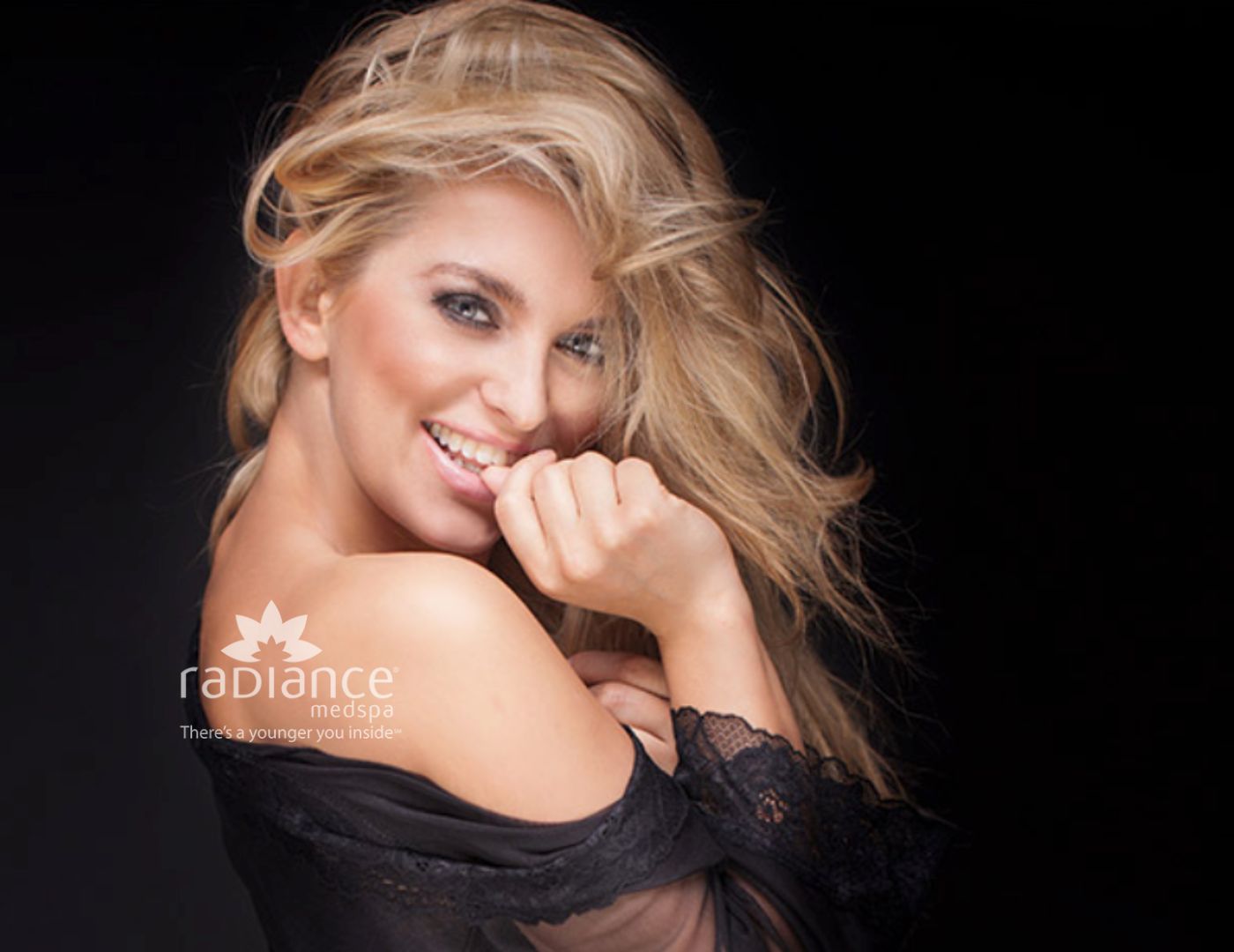 Vivace
Average Cost: $600
Recovery Time: 1-2 Days
See Results: 2-10 Days
Hand held, battery powered microneedling devices have just been made obsolete! Step up to Vivace, the most powerful fractional Microneedling platform on the market.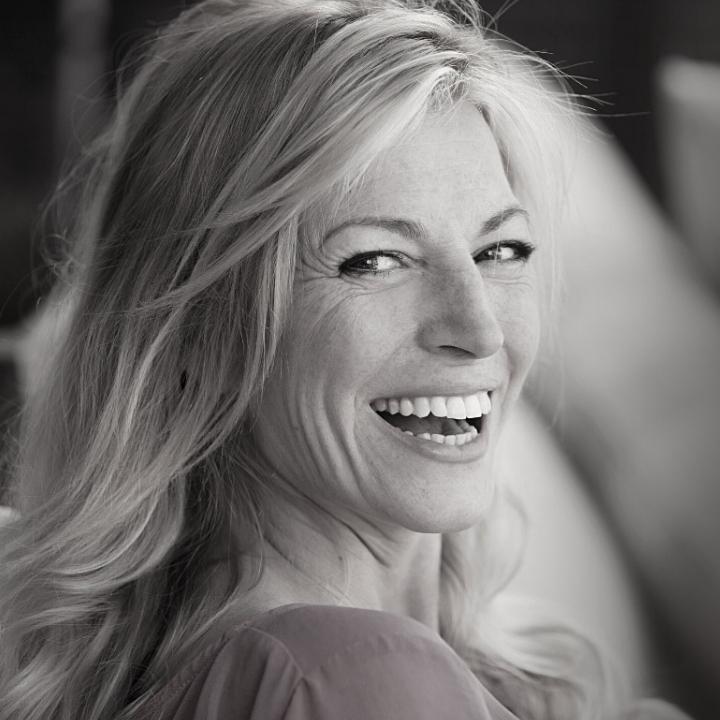 *Individual results may vary.
Radiance Medspa, located in Avon CT, is a leading medical spa in the greater Hartford Metro area. We've been performing Body Contouring and Body Sculpting procedures such as SculpSure, Cellfina and Cellulite Treatments longer than anyone in the area, and have performed over 12000 Coolsculpting procedures to date. We are also a top provider of Fillers and Injectables, BOTOX and Juvederm, in the state of CT. Find us by searching Botox Hartford, Cellfina Hartford,CoolSculpting® Hartford, CoolMini Hartford,SculpSure Hartford, Dermal Fillers Hartford. New medspa services include prp hair treatment in Hartford. Men's Medspa Services include Botox for Men, CoolSculpting® for Men, and prp hair restoration for men.