How to Get Fuller Lips
Treatment for Thin Lips
Whether your lips have gotten thinner with age or genetics didn't bless you with a full pout, you can still have the smooth, even lip line and soft lips you crave. Through a customized treatment plan that may include Juvéderm Ultra XC or Vollure - we can make your lips more kissable. So get ready to pucker up!
Your Solutions to Fuller Lips May Include:
HydraFacial Perk for Lips and Eyes
HydraFacial with Perk adds the perfect complement to all the HydraFacial treatments performed in our office. With HydraFacial Perk, it targets the areas under your eyes, around your lips, or a combination of both. Finally, you'll receive a 30 day supply after your treatment. You can use this supply on your eye/ lip area to support the results of the procedure done in-office.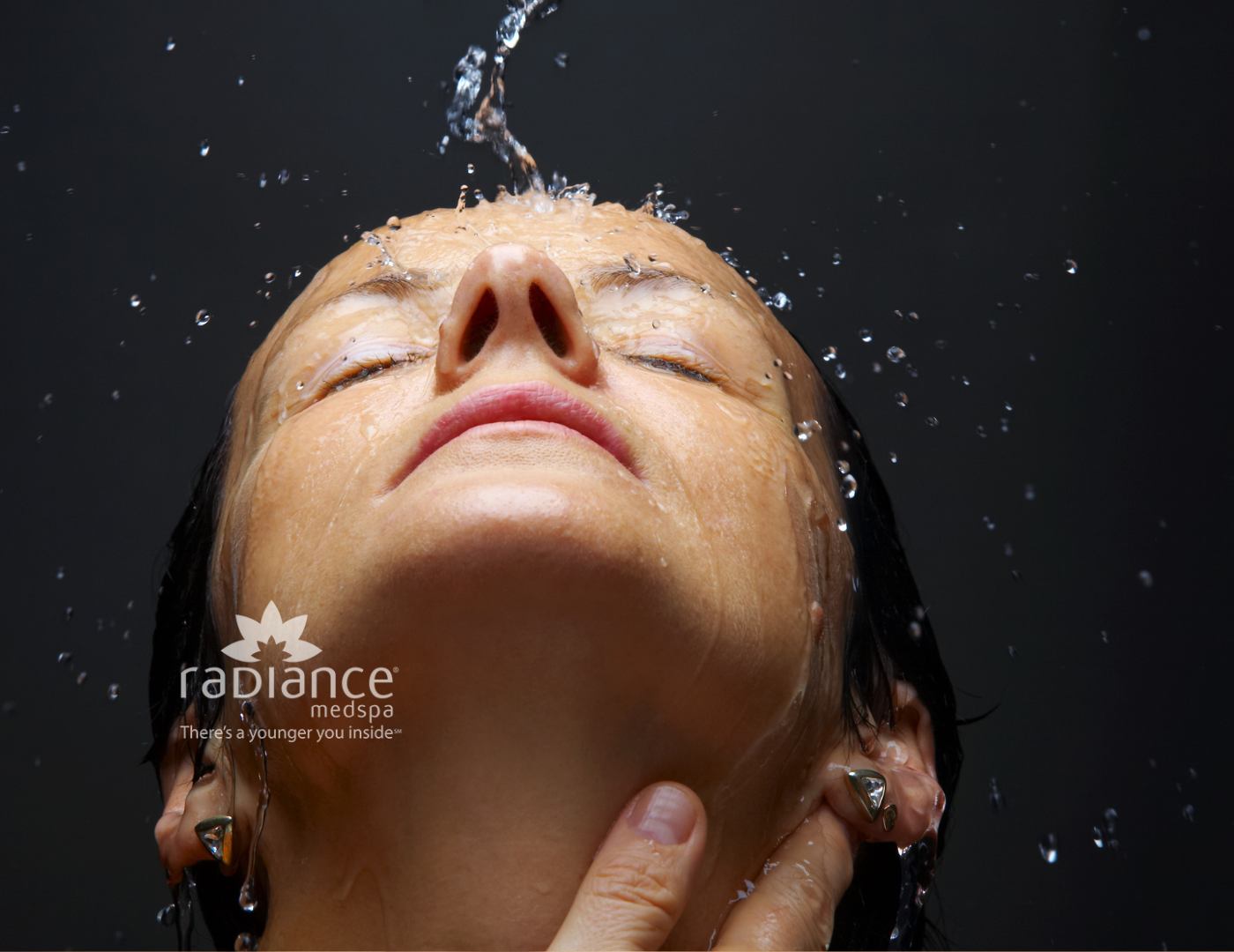 Juvéderm® Ultra Plus
Average Cost: $650
Recovery Time: 1-7 Days
See Results 1-7 Days
Juvéderm Ultra XC is a dermal filler made of hyaluronic acid. Juvéderm fills in lines around the mouth from smoker's lines to parentheses.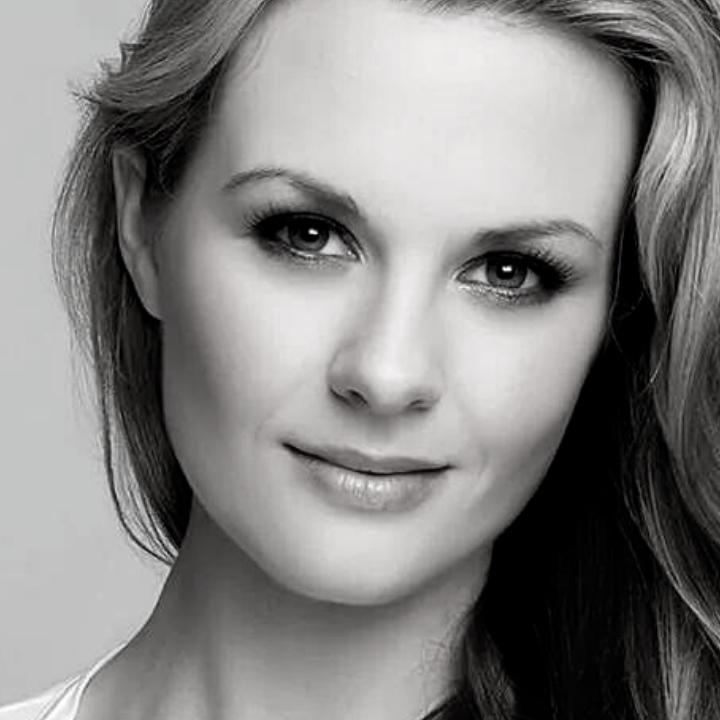 Juvéderm® Volbella
Average Cost: $650
Recovery Time: 2-7 Days
See Results 2-7 Days
Volbella is an injectable hyaluronic acid gel with a thinner consistency than other fillers. Volbella subtly fills in lines without making them appear larger. The effect is a smooth surface and a natural feel. Volbella adds fullness from below, defining your mouth and creating a level, even lip line.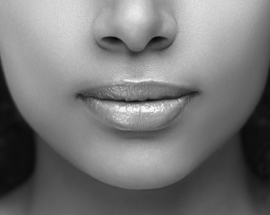 Juvéderm® Vollure
Average Cost: $650
Recovery Time: 2-7 Days
See Results: 2-7 Days
It took a long time for those lines to etch across your face, so why not seek a solution that offers long-term results? New Vollure XC, the latest dermal filler from Juvéderm, has been FDA approved for moderate to severe lines around the mouth. You might call them parentheses or know of them as nasolabial folds.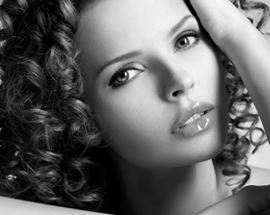 Restylane
Average Cost: $600
Recovery Time: 1-7 Days
See Results: 1-7 Days
Restylane injections reduce wrinkles and add fullness back to areas where elasticity has diminished. Used under the eyes, Restylane products gently fill in lines and hollows to provide a smooth surface appearance.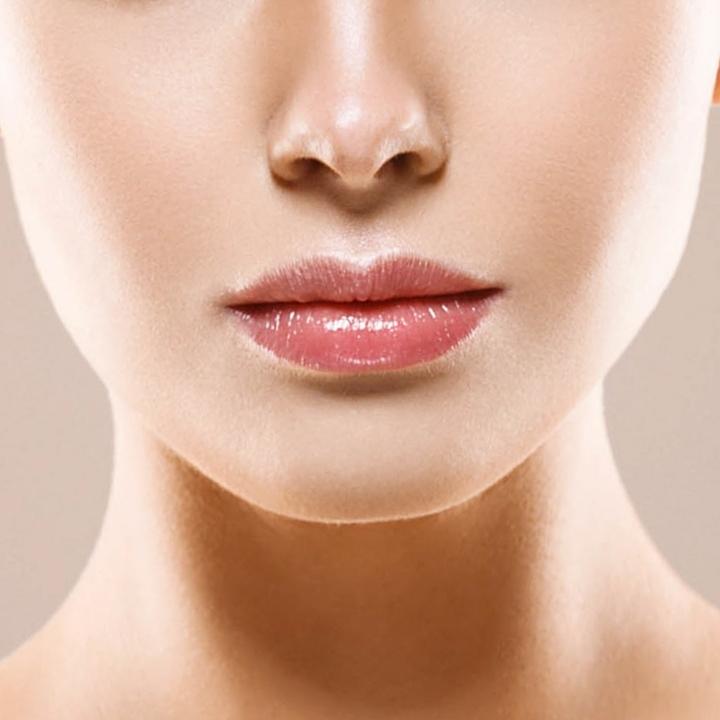 Restylane Silk
Average Cost: $650
Recovery Time: 1-7 Days
See Results: 1-7 Days
Restylane Silk is a dermal filler with smaller, smoother hyaluronic acid particles. Silk was developed for use in the lips, but it provides excellent enhancement to the under eye area and can reduce the appearance of dark circles while provide natural-looking results.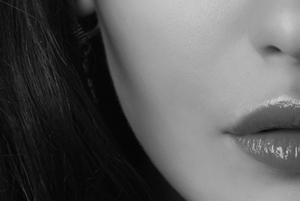 *Individual results may vary.
Radiance Medspa, located in Avon CT, is a leading medical spa in the greater Hartford Metro area. We've been performing Body Contouring and Body Sculpting procedures such as SculpSure, Cellfina and Cellulite Treatments longer than anyone in the area, and have performed over 12000 Coolsculpting procedures to date. We are also a top provider of Fillers and Injectables, BOTOX and Juvederm, in the state of CT. Find us by searching Botox Hartford, Cellfina Hartford,CoolSculpting® Hartford, CoolMini Hartford,SculpSure Hartford, Dermal Fillers Hartford. New medspa services include prp hair treatment in Hartford. Men's Medspa Services include Botox for Men, CoolSculpting® for Men, and prp hair restoration for men.