Are you bothered by submental fullness?
If you're bothered by moderate to severe submental fullness, sometimes referred to as "double chin," we've got something new just for you! KYBELLA™ is the first and only FDA-approved nonsurgical treatment that contours and improves the appearance of submental fullness. Each treatment session with KYBELLA™ is typically 15 to 20 minutes, given right here in our office.
Submental fullness, sometimes referred to as "double chin", is a common yet undertreated facial aesthetic condition. It can impact a broad range of adults, including both men and women, and can be influenced by several factors such as aging, genetics and weight gain, and is often resistant to diet and exercise alone.
If you're bothered by submental fullness, you're not alone. According to a 2014 survey conducted by the American Society for Dermatologic Surgery:
68% of people said they're bothered by under-the-chin fullness, or double chin

People are just as bothered by under-the-chin fullness as they are by lines and wrinkles around and under their eyes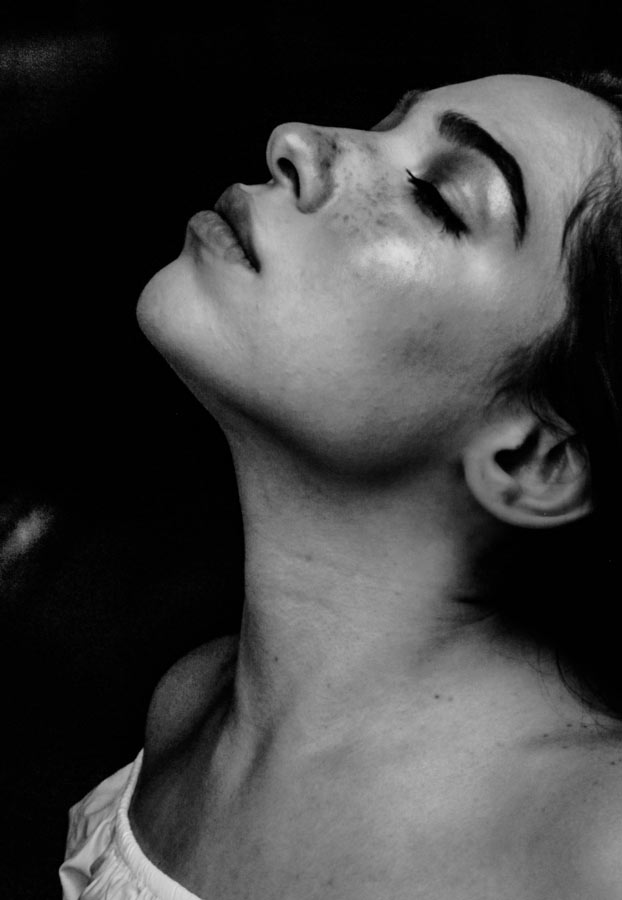 Schedule your complimentary consultation today!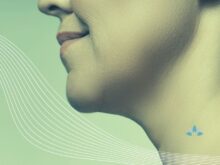 When it comes to minimally invasive cosmetic procedures, most minds jump to Botox and facial fillers. However, there's a new ...
Read More

→

Think the fat fighter Kybella is limited just to eradicating fat in the chin area? Think again. There's a new ...
Read More

→
*Individual results may vary.
Radiance Medspa, located in Avon CT, is a leading medical spa in the greater Avon and Hartford Metro area. We've been performing Body Contouring and Body Sculpting procedures such as SculpSure, Cellfina and Cellulite Treatments longer than anyone in the area, and have performed over 14000 Coolsculpting procedures to date. We are also a top provider of Fillers and Injectables, BOTOX and Juvederm, in the state of CT. Drug Free Acne Treatment? Ask us about AviClear Avon and AviClear Hartford. Find us by searching Botox Avon, Cellfina Avon, CoolSculpting® Avon, CoolMini Avon, SculpSure Avon, Dermal Fillers Avon. New medspa services include prp hair treatment in Avon.Men's Medspa Services include Botox for Men, CoolSculpting® for Men, and prp hair restoration for men.