Dermal fillers are being used more and more to help reverse the changes associated with aging. Because the goal is to return the dermis to its original youthful state, dermal fillers can give a more natural appearance than surgical face lifts. Dermal fillers are being used to reduce or eliminate wrinkles, raise scar depressions, enhance lips, and replace soft-tissue volume loss.
Several classes of dermal fillers are marketed in the United States today. They include: collagen based fillers (i.e. EVOLENCE), hyaluronic acid based fillers (i.e. Restylane, Perlane and Juvederm), and calcium hydroxyl apatite fillers such as Radiesse.
The ideal dermal filler should be easy to administer, provide reproducible cosmetic results, remain in the dermis for a significant period of time, and have a superior safety profile. Injection of fillers usually requires the use of either a topical numbing cream or a local injection of numbing medication. Then, using a small needle, the dermal filler is injected into each wrinkle or scar that requires treatment. Some mild burning and stinging is normal and quickly resolves.
The results can last from three months to greater than 1 year, depending on the filler being used. The new formulation of collagen last at least 6 months with no need for skin testing, like the old generation of collagen fillers. Restylane & Juvederm tends to last a bit longer with effects lasting from six months to one year. Radiesse can provide results that last greater than 3 years.
Find out which Injectable Filler is right for you.
Frequently Asked Questions
You will notice a difference immediately with final results appearing in about a week when the product has had time to settle in and any swelling has gone abated.
Lines, folds, hollows, and loss of facial volume can all be treated with dermal fillers. You might describe these issues as a tired or mad look, wrinkles, sunken cheeks, or jowls. With the variety of filler options we offer, we can get to the cause of issue you can see, and know where to inject just the right product to handle it.
There is usually no downtime from dermal filler injections. You may experience soreness or swelling and bruising at the site of injection for a few days to a week, but it will soon subside. Please see our pre & post care for fillers for more detailed information.
Before injecting fillers, we apply a topical numbing cream. Additionally, most fillers today contain a bit of lidocaine, so discomfort is minimal. We use a fine needle, and while you may experience slight burning or stinging, these sensations quickly resolve.
Dermal fillers are often used in combination with each other and with BOTOX. Because no two faces age identically, creating a treatment plan targeted to your individual needs and utilizing the appropriate combination of injectables allows us to restore your own youthful appearance. Our goal is for you to look like yourself, just younger.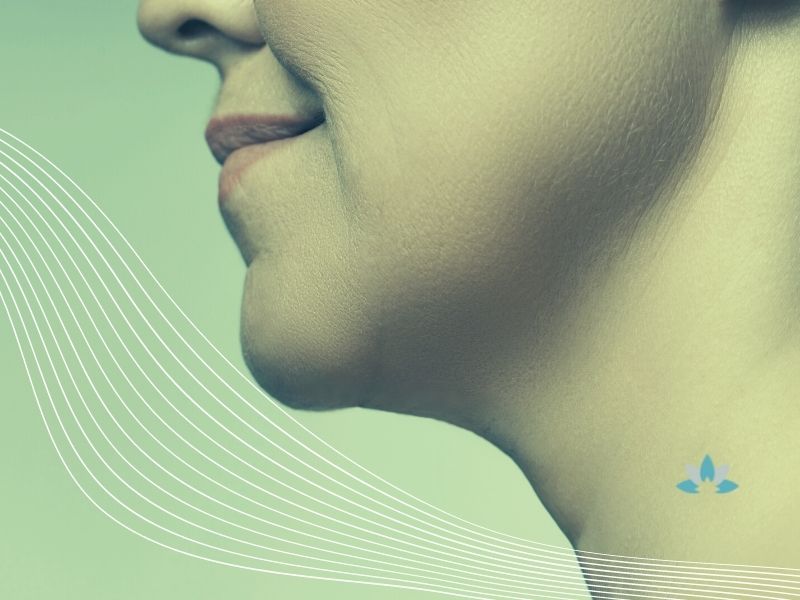 When it comes to minimally invasive cosmetic procedures, most minds jump to Botox and facial fillers. However, there's a new girl in town and everyone is talking about her: Kybella, ...
Read More

→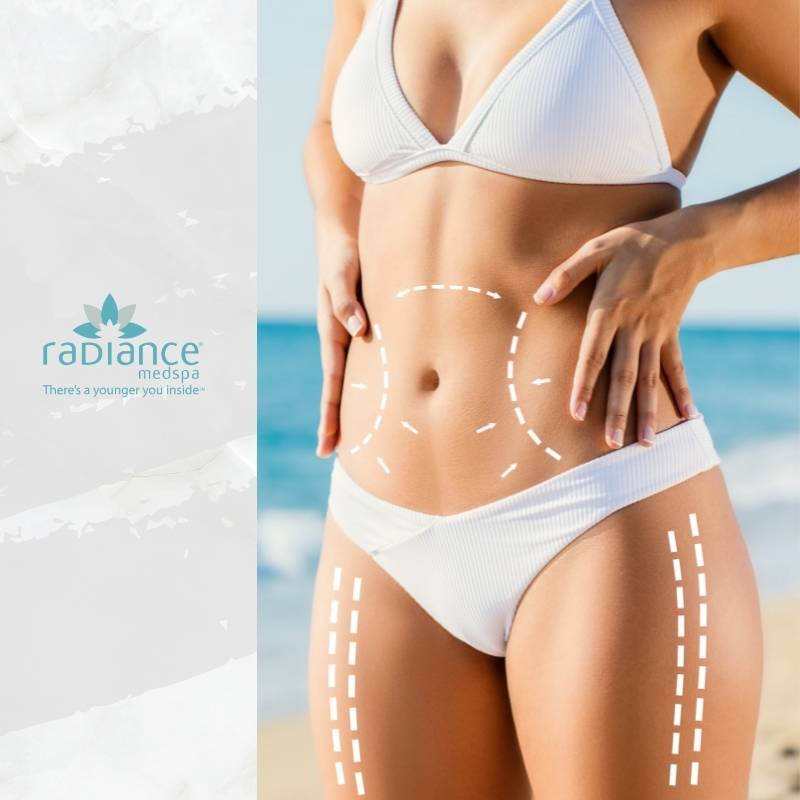 Nonsurgical body contouring is also known as nonsurgical fat reduction. There are a variety of nonsurgical fat reduction procedures. These procedures reduce or remove stubborn pockets of fat to contour ...
Read More

→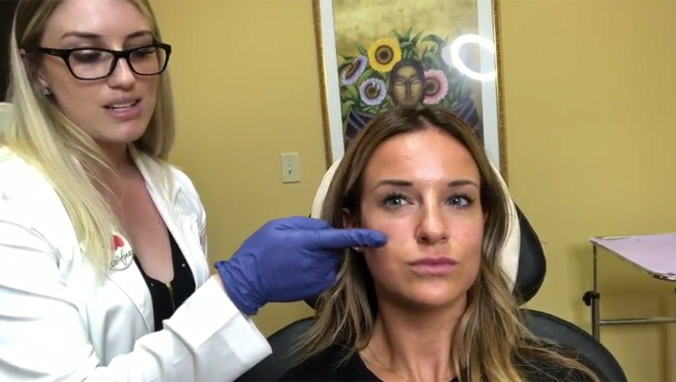 Original Article By Radiance Medspa Staff. When it comes to dermal fillers, whether you're getting a product from Juvederm, Restylane, or Sculptra, injection is par for the course. To get ...
Read More

→
*Individual results may vary.
Radiance Medspa, located in Avon CT, is a leading medical spa in the greater Avon and Hartford Metro area. We've been performing Body Contouring and Body Sculpting procedures such as SculpSure, Cellfina and Cellulite Treatments longer than anyone in the area, and have performed over 14000 Coolsculpting procedures to date. We are also a top provider of Fillers and Injectables, BOTOX and Juvederm, in the state of CT. Drug Free Acne Treatment? Ask us about AviClear Avon and AviClear Hartford. Find us by searching Botox Avon, Cellfina Avon, CoolSculpting® Avon, CoolMini Avon, SculpSure Avon, Dermal Fillers Avon. New medspa services include prp hair treatment in Avon.Men's Medspa Services include Botox for Men, CoolSculpting® for Men, and prp hair restoration for men.