Why choose Radiance Medspa for your Juvederm treatment:
Top Provider of Juvederm in Connecticut.

We are honest, sincere, and never pushy. We will never recommend anything that is not appropriate for your needs or your budget.

We only deliver natural looking results – you will never look fake or overdone.

We're proud that Radiance Medspa is the best injector in the Valley for Juvederm, the #1 filler in the world.

Complimentary Consultations.
It took a long time for those lines to etch across your face, so why not seek a solution that offers long-term results? New Vollure XC, the latest dermal filler from Juvéderm, has been FDA approved for moderate to severe lines around the mouth. You might call them parentheses or know of them as nasolabial folds. Either way, those wrinkles offer nothing to smile about. Now Vollure can fill and smooth those lines for up to 18 months before a touchup is needed. We figure that's enough time to get in more than 20,000 smiles!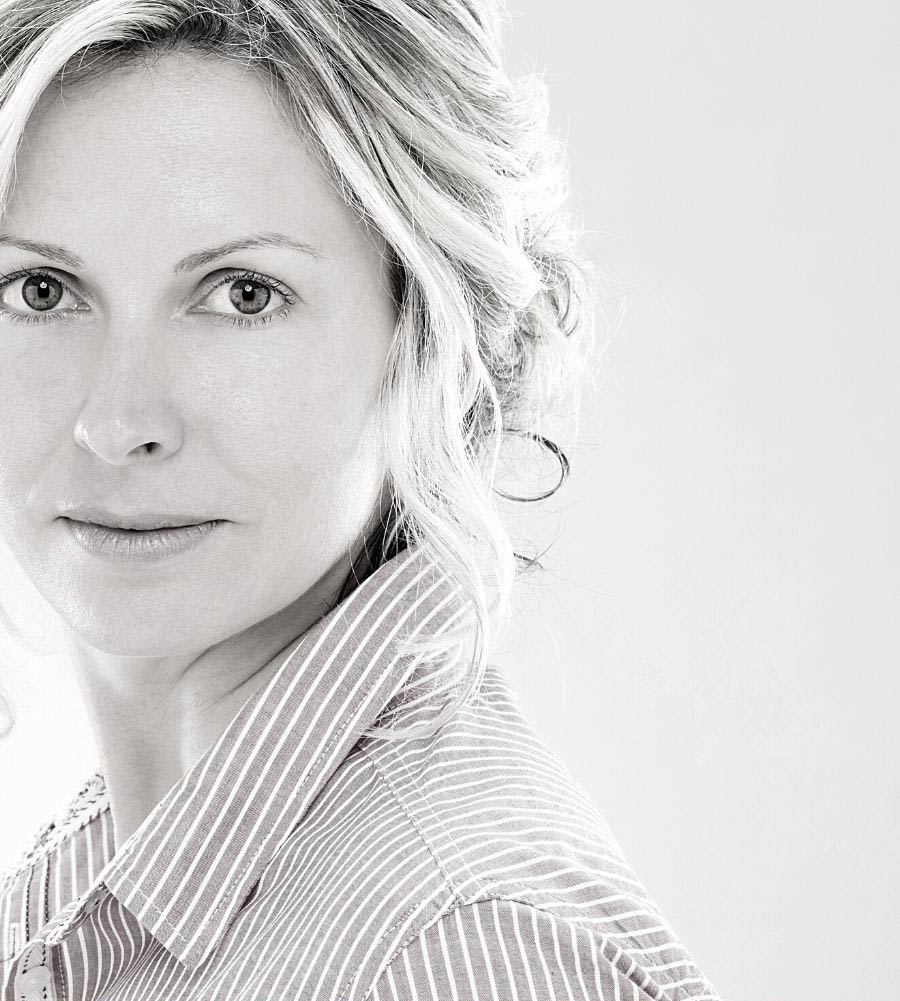 We're proud that Radiance Medspa is the best injector in the Valley for Juvederm, the #1 filler in the world. That all means that we have the most experience providing safe injections to turn back the clock and leave you with natural-looking results. We are the first in the area to offer this exciting, new product!
Schedule your complimentary consultation today!
Frequently Asked Questions
Do you have lines or folds that travel from your nose to your mouth and beyond?
Do you grimace when someone mentions parentheses, marionette lines, or nasolabial folds?
Do you avoid making certain facial expressions for fear that the lines will deepen?
Would you like a solution to lines around your mouth that lasts as long as 18 months?
Would you like a safe, effective product that will put a smile back on your face?
A new product from Juvéderm, Vollure is an injectable gel made of hyaluronic acid, which is a substance that occurs naturally in the body.
Vollure offers a non-surgical solution to nasolabial folds and marionette lines around the mouth.
When injected, Vollure fills in lines by lifting from below the skin's surface and adding subtle volume.
Vollure is FDA approved for correcting wrinkles and folds on the face.
Made of hyaluronic acid, Vollure's benefits last for up to 18 months before another treatment is needed.
Prior to any treatment, we meet individually with you to determine your personal needs and goals.
Before beginning your Vollure injections, we apply a topical anesthetic. Additionally, Vollure contains lidocaine, so you should not feel any discomfort during treatment.
Our expert professionals will safely inject Vollure into the areas we have identified for treatment.
Based on your goals and treatment plan, Vollure may be paired with other injections and fillers to achieve an overall lift. Most of these products can be used concurrently, so you may receive multiple treatments during one visit.
Because we begin treatment with a topical numbing cream and Vollure contains a bit of lidocaine, you should feel no discomfort during treatment.
Non-surgical Vollure is a no-downtime treatment, so you'll be able to resume normal activities immediately.
You may experience temporary tenderness, bruising, bumps, or redness at the injection site. These symptoms typically resolve within 7 days.
Vollure was formulated with Juvéderm's VYCROSS technology, which provides long-lasting results and means you will not need a touch-up for up to 18 months.
This means Vollure is currently the longest lasting dermal filler available for treating nasolabial folds and lines around the mouth.
Before you schedule Vollure injections, we encourage you to attend for a complimentary consultation so that we can assess your needs, review expectations, and work together to create an individualized treatment plan that is just right for you. With injectables and fillers, often a combination of products strategically used in different areas offers the best overall results.
With a goal to help you look like a younger version of yourself, we strive to provide natural-looking results from all treatments. Our professional staff injects dermal fillers with a light hand and does not overdo injections. You may decide to return for a follow-up treatment to add more product, but we will not begin with more than is necessary.
Vollure has been FDA approved to treat lines and wrinkles around the mouth. Juvéderm has a variety of additional dermal filler products that provide excellent results for other areas of the face, such as Voluma to add facial volume to the cheeks and chin and Volbella to plump the lips and create an even lip line. Dermal fillers also pair well with BOTOX, which relaxes the muscles that cause wrinkles and treats the upper part of the face, including the forehead, crow's feet, and wrinkles between the eyebrows. By combining treatments, we can offer an overall facial lift without surgery!
Vollure is safe and effective for all skin types and coloring.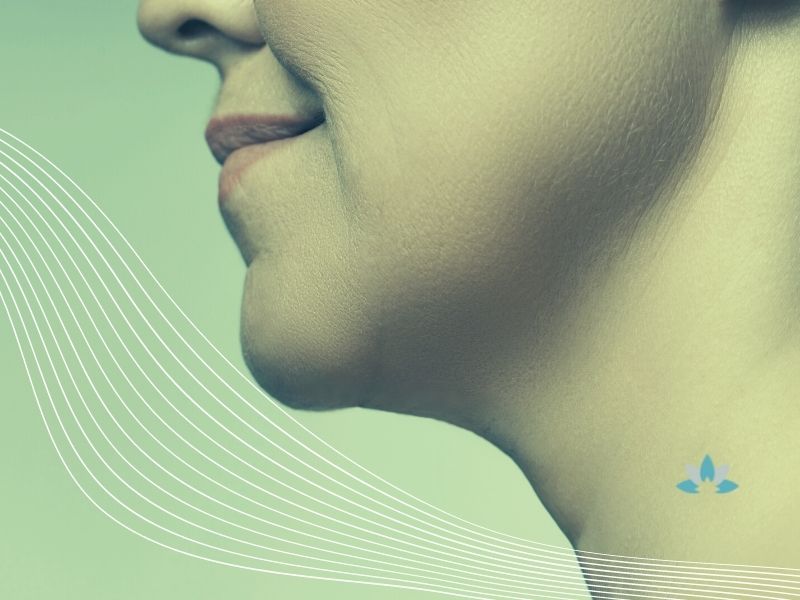 When it comes to minimally invasive cosmetic procedures, most minds jump to Botox and facial fillers. However, there's a new girl in town and everyone is talking about her: Kybella, ...
Read More

→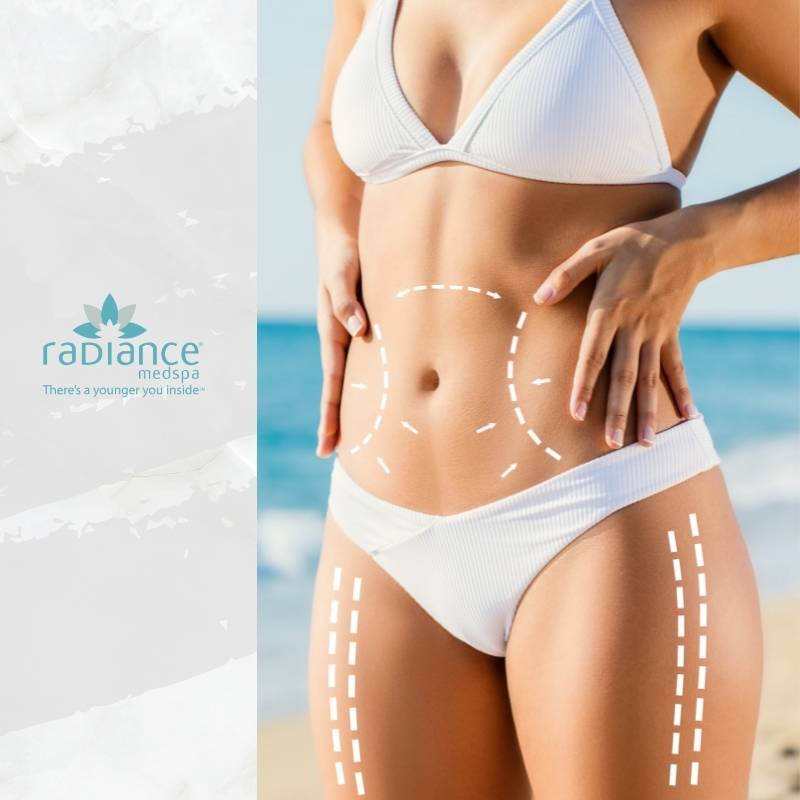 Nonsurgical body contouring is also known as nonsurgical fat reduction. There are a variety of nonsurgical fat reduction procedures. These procedures reduce or remove stubborn pockets of fat to contour ...
Read More

→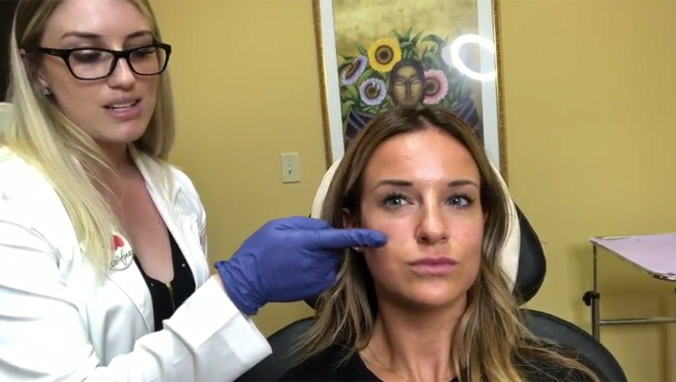 Original Article By Radiance Medspa Staff. When it comes to dermal fillers, whether you're getting a product from Juvederm, Restylane, or Sculptra, injection is par for the course. To get ...
Read More

→
*Individual results may vary.
Radiance Medspa, located in Avon CT, is a leading medical spa in the greater Hartford Metro area. We've been performing Body Contouring and Body Sculpting procedures such as SculpSure, Cellfina and Cellulite Treatments longer than anyone in the area, and have performed over 12000 Coolsculpting procedures to date. We are also a top provider of Fillers and Injectables, BOTOX and Juvederm, in the state of CT. Find us by searching Botox Hartford, Cellfina Hartford,CoolSculpting® Hartford, CoolMini Hartford,SculpSure Hartford, Dermal Fillers Hartford. New medspa services include prp hair treatment in Hartford. Men's Medspa Services include Botox for Men, CoolSculpting® for Men, and prp hair restoration for men.