Vivace™ | Microneedling
w/ Radio Frequency (RF) Energy
Tightens, Tones, Takes No Prisoners
Hand held, battery powered microneedling devices have just been made obsolete! Step up to Vivace, the most powerful fractional Microneedling platform on the market.
The Power of (RF) Radiofrequency Energy
Unlike battery powered pens, Vivace packs a punch with 70 watts of radiofrequency energy. This (RF) power is used to boost collagen production in deeper layers of the skin and is recognized in the industry as an effective non-invasive mechanism to tighten skin. Results have been achieved with clients in their 60's and 70's which is very exciting because prior to this platform we typically would discourage skin tightening therapies with prior existing energy platforms.
Enhanced Comfort
Hand held pens and rollers, by the nature of their design, tear and snag the skin making the treatment an uncomfortable and bloody mess. We have all seen the before and after pictures of hand held pens. Vivace uses 36 super fine (.3mm) insulated gold-tipped needles applied by robotic micro-motors resulting in a smooth precise treatment without the attendant tearing and bleeding. Our medical staff can also dial in the energy, depth of penetration, as well as how long the energy is applied resulting in customized treatments. Our clients find the treatment painless after receiving a pre-treatment topical numbing cream as their only comfort enhancer and, unlike the old microneedling, can resume their normal activity the next day.
Healing Power of Integrated LED Technology
Vivace rounds out its dynamic platform with the addition of integrated Red or Blue LED wavelengths to enhance the healing time of the skin and reduce inflammation as well as neutralize bacteria.
Not Just the Face
We are confident the Vivace platform can be your solution to treat: Fine Lines and Wrinkles, Stretch Marks, Acne Scars, Mild Sagging on Neck and Jowls as well as Loose Skin on Tummy, Arms, Legs and Knees.
Take the first step toward restoring your natural, youthful glow.
Before & After
If you have questions to see if you are a candidate for Vivace, please contact us for a free consultation.
*Individual results may vary.
Frequently Asked Questions
We apply a topical numbing cream prior to treatment, so you may feel a warm sensation or a bit of pressure and light sparking, however, most patients report Vivace to be pain free.
The number of recommended Vivace treatments depends on your individual needs. Most patients begin to see results after the first treatment. Typically, a series of three spaced about a month apart is recommended.
Results of a Vivace treatment can be seen immediately, and you will notice a new brightness and glow to your skin. The effects get better over time as your body continues to produce more collagen and elastin with maximum results achieved at around six months.
You can treat any area of the face or body with Vivace! That means, you can tighten and firm the face, neck, décolletage, hands, arms, legs, back, and any other nooks and crannies that could use some improvement.
A Vivace treatment begins with the application of a numbing cream to the area that will be treated. Once the cream has taken effect, the Vivace applicator is placed on the skin so that the microneedles can gently puncture it and send the RF energy deep below. As this takes place, red and blue LED lights simultaneously start the body's own healing so that when treatment ends about 30 minutes later, you simply have the look and feel of a sunburn, but you are able to immediately continue with regular daily activities.
Combining Vivace with platelet rich plasma (PRP) offers even more enhancement to the skin. Because Vivace's microneedles open tiny portals in the skin, it's the ideal time to add in the growth factors that PRP isolates from your own centrifuged blood. Learn more about PRP here.
Considering the dramatic and permanent benefits of Vivace, it is incredible to note that the treatment requires no downtime thanks to the healing use of LED light therapy. Post-treatment skin may feel slightly tight and have the appearance of a light sunburn. We will provide you with a post-treatment serum that can be easily absorbed through the still-open microchannels in your skin. By the next day, you can wear makeup and continue with your daily routine as usual. And unlike laser skin resurfacing treatments, which are best performed during months with less sun, Vivace can be performed throughout the year.
All of the treatments combined in Vivace – microneedling, RF, and LED – are safe and effective for all skin types.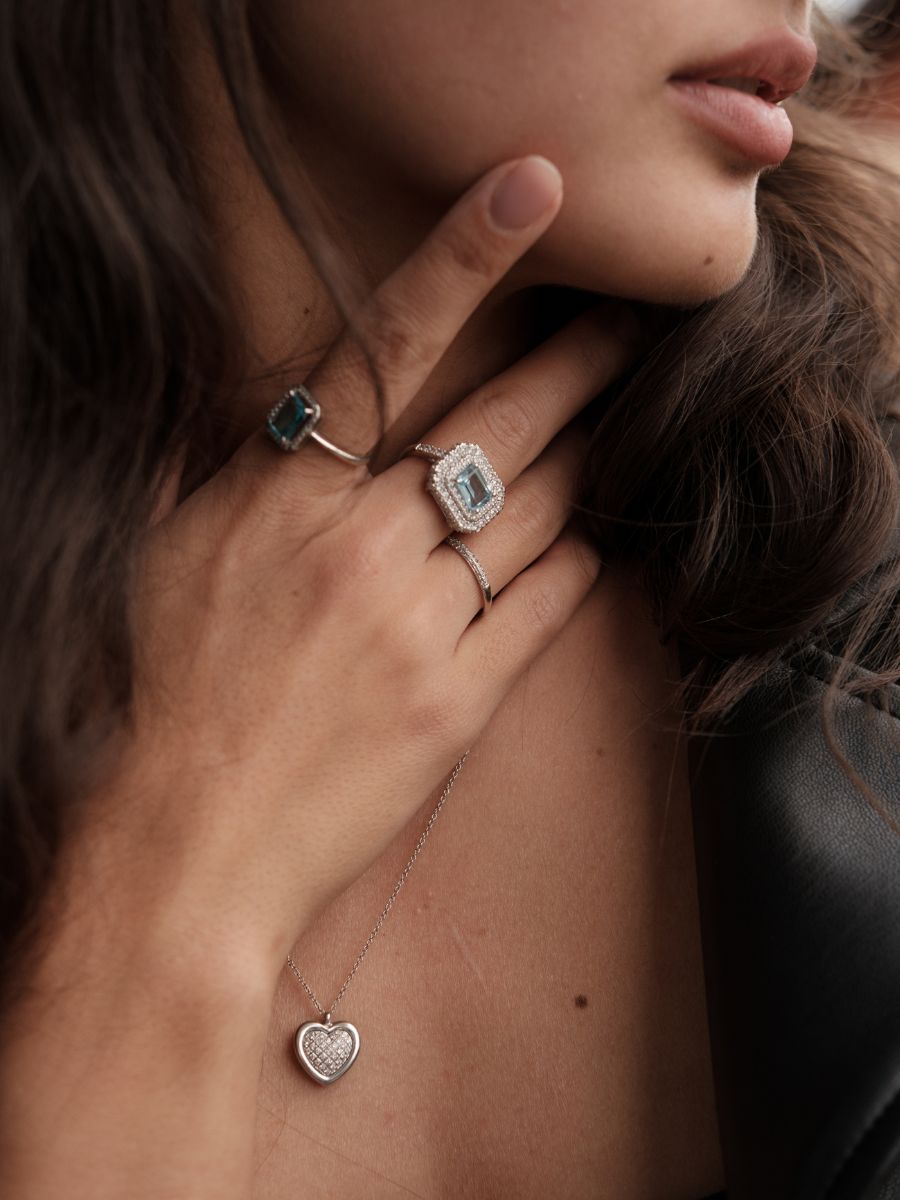 By Danielle Fontana Dooley for NewBeauty, published Mar 22, 2022. Read Original Article here. Whether we like to admit it or not, sagging skin is a normal part of the ...
Read More

→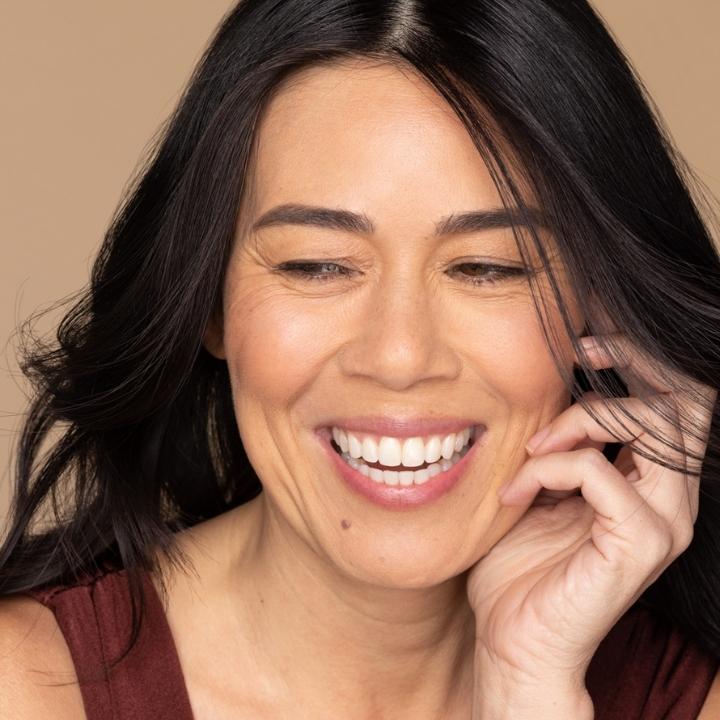 Much like paying taxes, aging is inevitable. But please don't get me wrong, getting older is nothing short of a blessing. Getting to spend more time on earth with those ...
Read More

→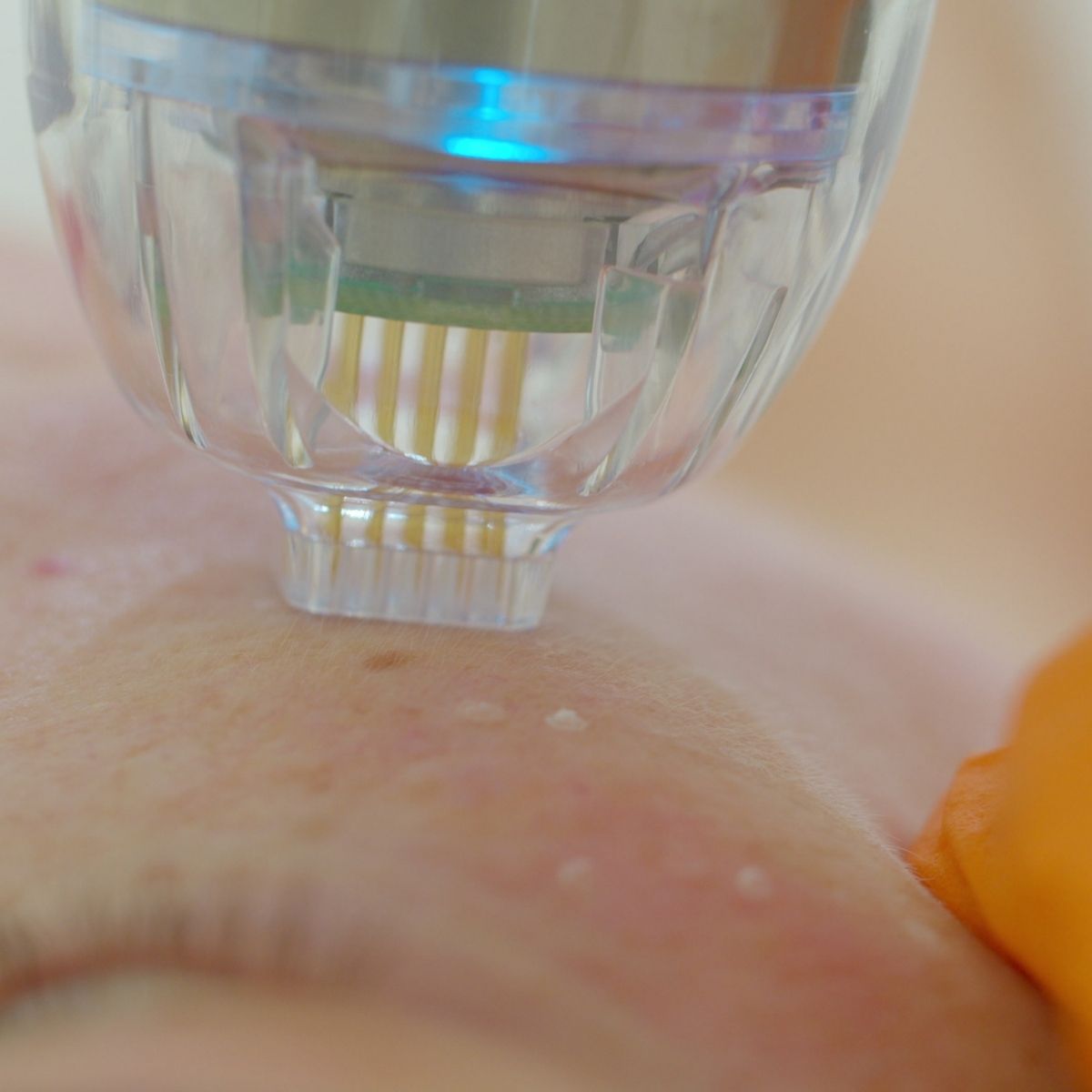 RF Microneedling Avon, Hartford By Mark Ginella You've probably heard of microneedling. It's a popular and effective treatment that has been used to address a plethora of skin concerns from ...
Read More

→
*Individual results may vary.
Radiance Medspa, located in Avon CT, is a leading medical spa in the greater Avon and Hartford Metro area. We've been performing Body Contouring and Body Sculpting procedures such as SculpSure, Cellfina and Cellulite Treatments longer than anyone in the area, and have performed over 14000 Coolsculpting procedures to date. We are also a top provider of Fillers and Injectables, BOTOX and Juvederm, in the state of CT. Drug Free Acne Treatment? Ask us about AviClear Avon and AviClear Hartford. Find us by searching Botox Avon, Cellfina Avon, CoolSculpting® Avon, CoolMini Avon, SculpSure Avon, Dermal Fillers Avon. New medspa services include prp hair treatment in Avon.Men's Medspa Services include Botox for Men, CoolSculpting® for Men, and prp hair restoration for men.