Guys and gals – have you noticed less fullness in your hair or has your hairline begun to creep higher and higher? If a thinning crown has you ready to pull your hair out, non-surgical PRFM Hair Restoration offers a solution. This discreet, in-office treatment requires no downtime and can be used alone or in conjunction with topical remedies. The process involves using your own plasma (from your own blood draw) to stimulate dormant and inactive hair follicles to grow hair again. Your plasma, which is rich in proteins and key growth factors, is injected into the scalp where new hair growth is desired. The benefits of PRFM Hair Restoration treatments occur naturally during several months, so no one will notice a drastic change to your appearance. You will simply watch your hair grow thicker and more abundant during the months following treatment.
Get Started!
Schedule your complimentary consultation today!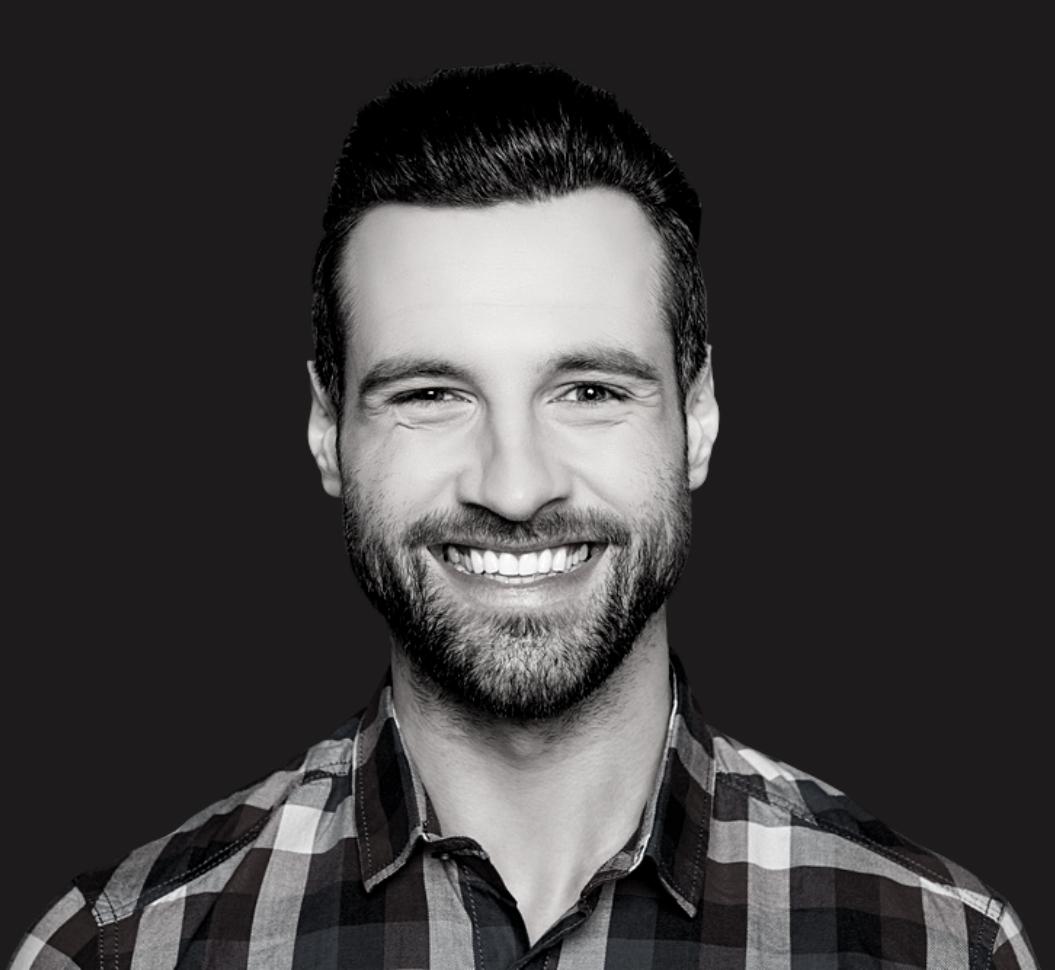 Platelets and other components in human blood migrate to a site of injury. Platelets are known to release a variety of growth factors that respond to tissue injury, where they initiate and promote healing. By concentrating platelets at the site of injury, physicians have the potential to enhance the body's natural capacity for healing.
The Key Advantages & Benefits Include
SUSTAINED PLATELET GROWTH FACTOR RELEASE FOR DAYS

SUSTAINED PLATELET GROWTH FACTOR RELEASE FOR DAYS

OVER 150K PATIENTS TREATED

Frequently Asked Questions
Are you experiencing thinning hair and less volume?
Is your hairline receding?
Do you have hereditary or male pattern baldness?
Have you noticed more hair shedding and a widening part?
Are tight braids and ponytails causing your hair to fall out?
Did stress, medication, or vitamin deficiency lead to sudden or patchy hair loss?
Hair Again works best during the early stages of hair loss and is not a good option for candidates who are completely bald.
Hair Again treatment stimulates hair follicles into the growth phase.
As your hair grows at a renewed rate and shedding decreases, you will see more hair overall.
The thinning of your hair will slow, and you will notice less hair in your brush or comb.
Within 3-4 months, with more active hair follicles on your scalp, your hair will be thicker and denser.
Hair Again begins with Platelet-Rich Fibrin Matrix (PRFM), a concentration derived from your own blood.
A process called centrifugation isolates beneficial elements like proteins and growth factors from your drawn blood. These elements are known to help the body in healing and tissue regeneration.
The highly concentrated centrifuged blood is injected into your scalp where it releases growth factors and stimulates hair follicles to enter the active growth phase.
During the next 3-4 months as your hair follicles become more active, you will experience less hair loss and increased hair growth.
Because Hair Again uses your own blood, the process is safe and carries no risk of allergic reaction. PRP has been used safely and effectively for more than 20 years for wound healing in numerous medical applications.
To begin an in-office Hair Again treatment, we draw a few tubes of your blood.
Next, we spin your blood in our centrifugation system to separate the platelet rich plasma (PRP) from the rest of the blood.
Following treatment, which takes just 45-60 minutes, you may drive home, and you are free to resume normal activities immediately.
It is recommended that you wash your hair with hot water when you get home.
Depending on your hair's growth cycle, you will see results from Hair Again in as soon as 2 months, although 3-4 months is typical. Maximum results are achieved in 12 months.
The treatment plan consists of 4 initial treatments performed 1 month apart, then a maintenance treatment as needed, usually every 4-6 months.
Hair Again offers a non-surgical method to increase hair growth and restore hair.
We draw your blood the same way it would be taken at a doctor's office.
To ensure your comfort, we use a small needle to make the injections in your scalp, and Lidocaine is mixed in with the PRP prior to injection.
You may notice mild swelling at the site of injections for 1-2 days following treatment.
No downtime is required, and you may wash your hair and resume activities the same day.
Hair Again PRFM stimulates hair growth and slows the thinning of hair.
As the body – including the scalp – continues to age, maintenance treatments are usually necessary, anywhere from every 6 months to as long as 1 year.
Pricing is$850 per treatment.
We recommend spacing multiple treatments 1 month apart.
A personal consultation is needed to determine the most appropriate treatment plan and pricing for your needs.
At Radiance, consultations are always complimentary with no obligation to purchase treatments.
Since the Hair Again treatment stimulates new hair growth as well as slows hair loss, the ideal candidate is in the early stages of hair loss, but not completely bald. Hair Again can help with many types of hair loss from hereditary hair loss to hair loss caused by medication. Hair Again produces excellent results for both men and women and is safe for all hair and skin types.
Augmenting Hair Again treatments with at-home topical products can also have additional benefits. Our medical staff can provide more information upon your request.
The typical treatment plan consists of 4 initial treatments performed 1 month apart followed by maintenance treatments thereafter as needed. The need for maintenance treatments varies from one person to the next and can be anywhere from every 6 months to every 1-2 years.
*Individual results may vary.
Radiance Medspa, located in Avon CT, is a leading medical spa in the greater Avon and Hartford Metro area. We've been performing Body Contouring and Body Sculpting procedures such as SculpSure, Cellfina and Cellulite Treatments longer than anyone in the area, and have performed over 14000 Coolsculpting procedures to date. We are also a top provider of Fillers and Injectables, BOTOX and Juvederm, in the state of CT. Drug Free Acne Treatment? Ask us about AviClear Avon and AviClear Hartford. Find us by searching Botox Avon, Cellfina Avon, CoolSculpting® Avon, CoolMini Avon, SculpSure Avon, Dermal Fillers Avon. New medspa services include prp hair treatment in Avon.Men's Medspa Services include Botox for Men, CoolSculpting® for Men, and prp hair restoration for men.