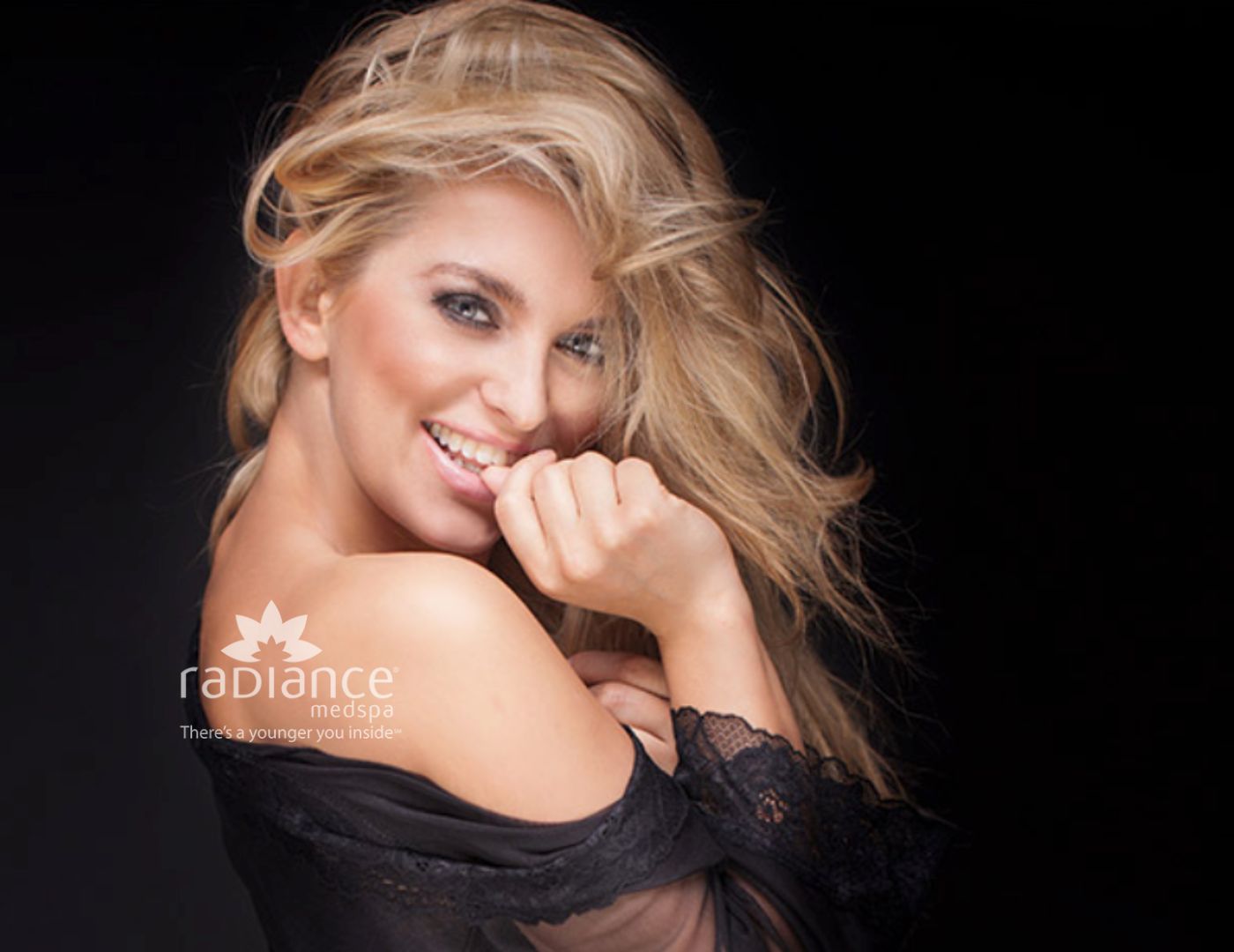 MicroNeedling/PRFM (Next Gen PRP)
Hartford | Avon CT
Microneedling is a treatment involving the use of tiny needles, typically within a microneedling roller or pen, to puncture the skin's surface. This process induces controlled trauma beneath the skin, promoting its natural healing response, resulting in tighter and more radiant skin.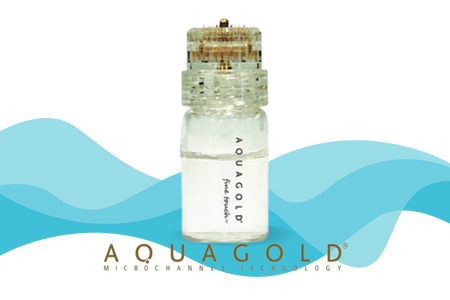 Now Available: AQUAGOLD® fine touch™
A revolutionary new microneedle device that contains 24 karat needles – each of which is smaller than a hair follicle.
Though Beauty Is Only Skin Deep, Why Not Have Beautiful Skin
Two amazing treatments to revive and revitalize your skin!
The older we get, the more our skin loses elasticity and begins to appear dull and even lifeless. In addition, other signs of aging such as lines, wrinkles, spots and large pores accumulate on our skin over time. Women and men looking for a natural solution that offers total skin rejuvenation can enjoy the benefits of MicroNeedling and PRP - Now PRFM (Platelet-Rich Fibrin Matrix) therapy, which is rich with your body's own growth factors. Excellent in combination or as stand-alone options, these treatments smooth away fine lines and wrinkles, replace sallow skin with a youthful glow, improve or eliminate acne and other scarring, and reduce pore size.
Both treatments utilize your body's own healing mechanisms to stimulate collagen production and enhanced cell renewal from the inside out. MicroNeedling does this by perforating the skin with tiny needles to stimulate healing and formation of new skin. The growth factors in PRP stimulate new collagen production and new skin growth. Together or separate, these two treatments have the ability to replace old, damaged skin with young, new skin. With a series of treatments, your skin will begin to look noticeably, and naturally, younger and smoother.
Platelets and other components in human blood migrate to a site of injury. Platelets are known to release a variety of growth factors that respond to tissue injury, where they initiate and promote healing. By concentrating platelets at the site of injury, physicians have the potential to enhance the body's natural capacity for healing.
The Key Advantages & Benefits Include
Sustained Platelet Growth Factor Release for Days

Over 150k Patients Treated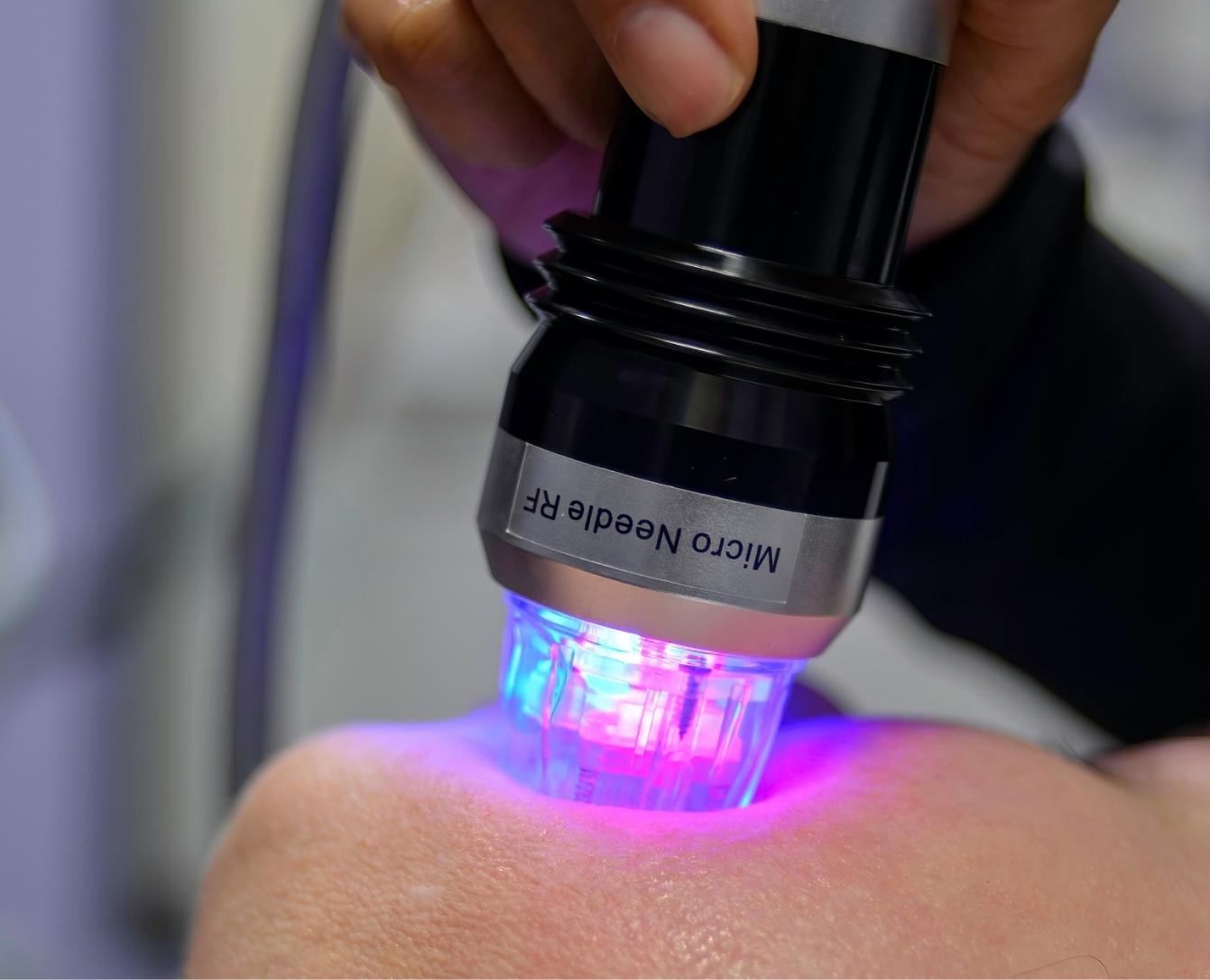 Frequently Asked Questions
Do you have fine lines and wrinkles?
Has acne left you with scars that never went away?
Does your skin appear dull or even sallow?
Are your pores enlarged?
Would like a natural boost to the look of your skin?
Reduction in fine lines and wrinkles.
Fading or elimination of scarring.
A hydrated, youthful glow.
Minimized pores and an even surface.
MicroNeedling and PRFM also offer a solution for stretch marks!
MicroNeedling is based on collagen induction therapy, which means it causes microscopic damage to your skin which stimulates it to naturally produce new replacement collagen.
The controlled damage to the skin causes your body to produce new collagen and elastin.
As the body's healing processes are stimulated, your skin becomes firmer and smoother and even long-term blemishes like acne scarring will fade.
For best results, most patients require a series of 3-6 MicroNeedling treatments.
The PRFM procedure – platelet-rich fibrin matrix – involves drawing your blood and centrifuging it so that the plasma with platelets separates and collects in the tube. This plasma is rich in growth factors and cytokines from your own drawn blood.
During and immediately after MicroNeedling the treatment area, the highly concentrated plasma is massaged onto your skin where it releases the growth factors and stimulates the body's healing and tissue regeneration processes.
To begin a combined MicroNeedling and PRFM treatment, we draw a small tube of your blood.
Next, we spin your blood in our centrifuge to separate the platelet-rich fibrin matrix (PRFM) from the rest of the blood.
While the centrifugation takes place, we begin the Micro-Needling treatment, which makes microscopic penetrations in your skin, preparing it to receive the benefits of your own PRFM.
The centrifugated PRP is then massaged into your skin so that the proteins and growth factors are readily absorbed.
By combining these treatments, significant healing, collagen and elastin production, and tissue production and growth are stimulated, leaving you with smoother, youthful skin over time.
Based on the needs of your skin, a series of 3-6 treatments may be recommended.
MicroNeedling utilizes fine needles to puncture the top layers of your skin. To maintain patient comfort during the procedure, a topical numbing cream is applied 30 minutes prior to the procedure.
Treated areas will likely appear red like a sunburn, and some swelling will occur for a few days.
Following treatment, you may return to normal activities immediately, although some medical grade skin care products and sun exposure should be avoided for 2 weeks.
When you complete the recommended series of MicroNeedling treatments, your skin will appear permanently smoother with a reduction in winkles, fine lines, and scarring or blemishes. Additional treatments may be performed as desired to boost collagen production.
Results from PRP will fade over time, and a touchup is typically needed every year or two.
Your treatment plan will depend on the starting condition of your skin and the results you hope to achieve.
Particularly when considering MicroNeedling for acne and other scarring, a series of treatments will be needed.
Treatments are performed 1 month apart.
A personal consultation is needed to determine the most appropriate treatment plan for your needs.
At Radiance, consultations are always complimentary.
MicroNeedling offers one of the best permanent solutions to acne scars because it damages the outer layers of the skin to promote production of collagen, elastin, and new tissue. Typically, a series of 3-6 treatments is needed to produce results, however, you will likely notice improvement from the first visit.
The benefits to the skin's appearance provided by MicroNeedling and PRFM can be even more dramatic when the treatments are combined with other treatments, such as Juvéderm dermal fillers or BOTOX®. While MicroNeedling and PRP work to smooth the skin's appearance and tackle fine lines and wrinkles, injectables can aid with other issues like deep lines, jowls, and loss of facial volume. Our experts will work with you to create an overall treatment plan that will work like a non-surgical facelift.
What's more, because of its ability to speed healing, PRFM provides an excellent addition to IPL and laser resurfacing treatments because it pumps the body with proteins and growth factors.
While the blemish and acne-reducing benefits of MicroNeedling are permanent, time and gravity will continue to work on your skin. Most patients desire a touchup every one to two years, similar to the timeframe of today's long-lasting dermal fillers.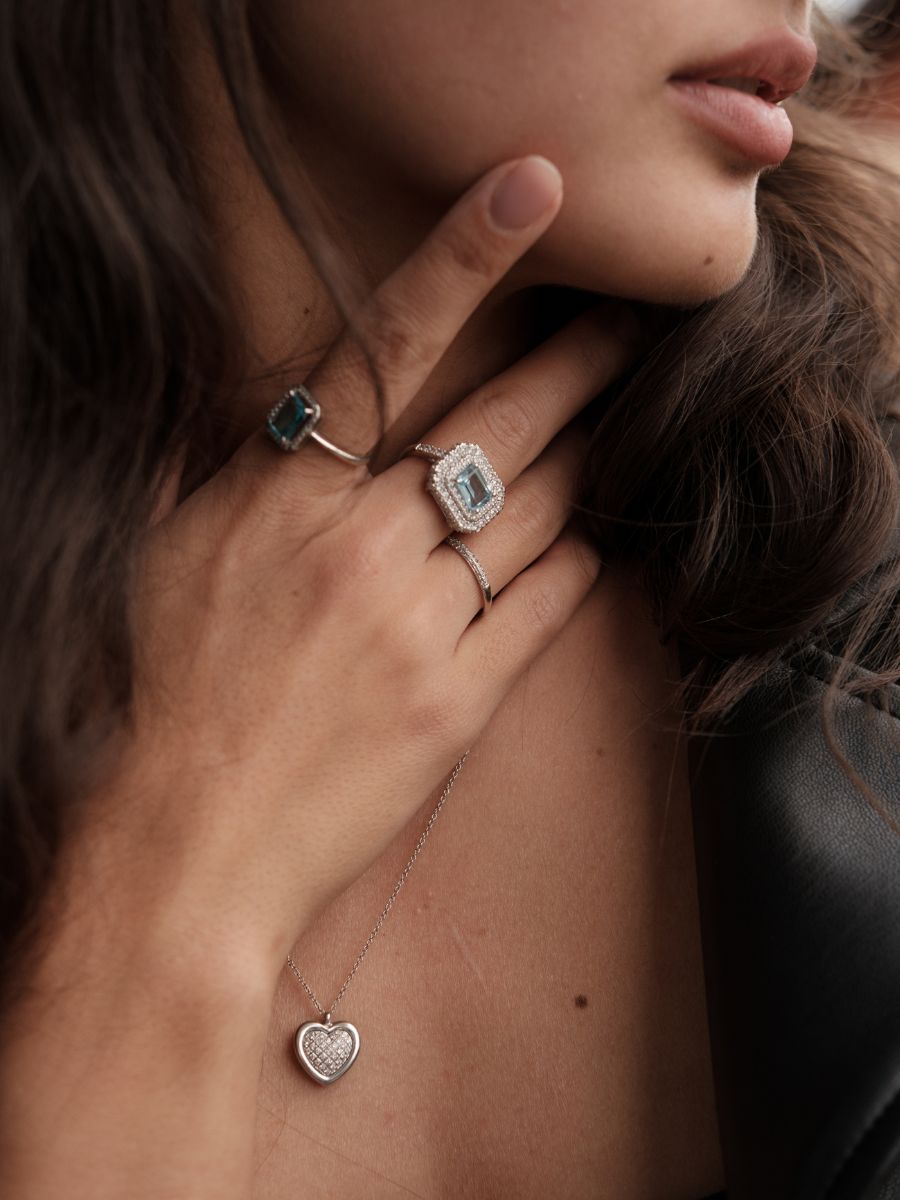 By Danielle Fontana Dooley for NewBeauty, published Mar 22, 2022. Read Original Article here. Whether we like to admit it ...
Read More

→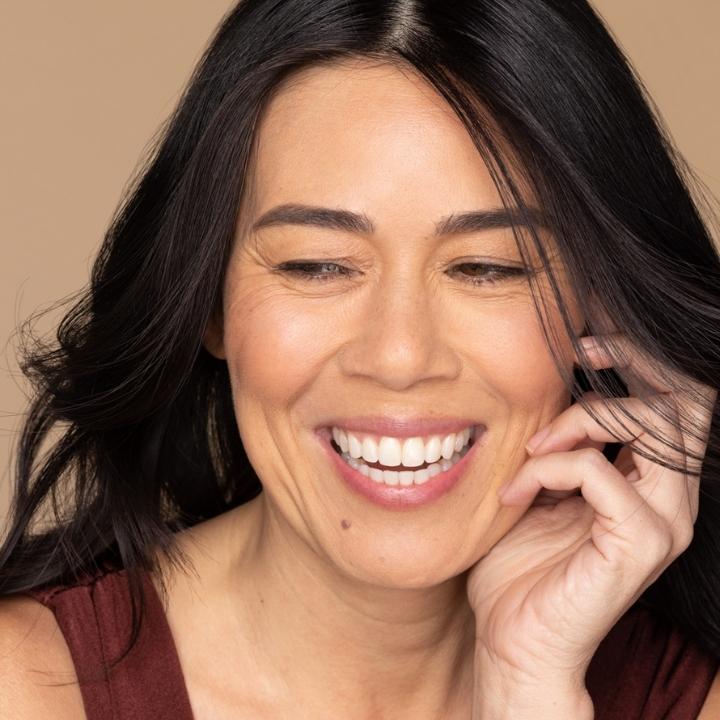 Much like paying taxes, aging is inevitable. But please don't get me wrong, getting older is nothing short of a ...
Read More

→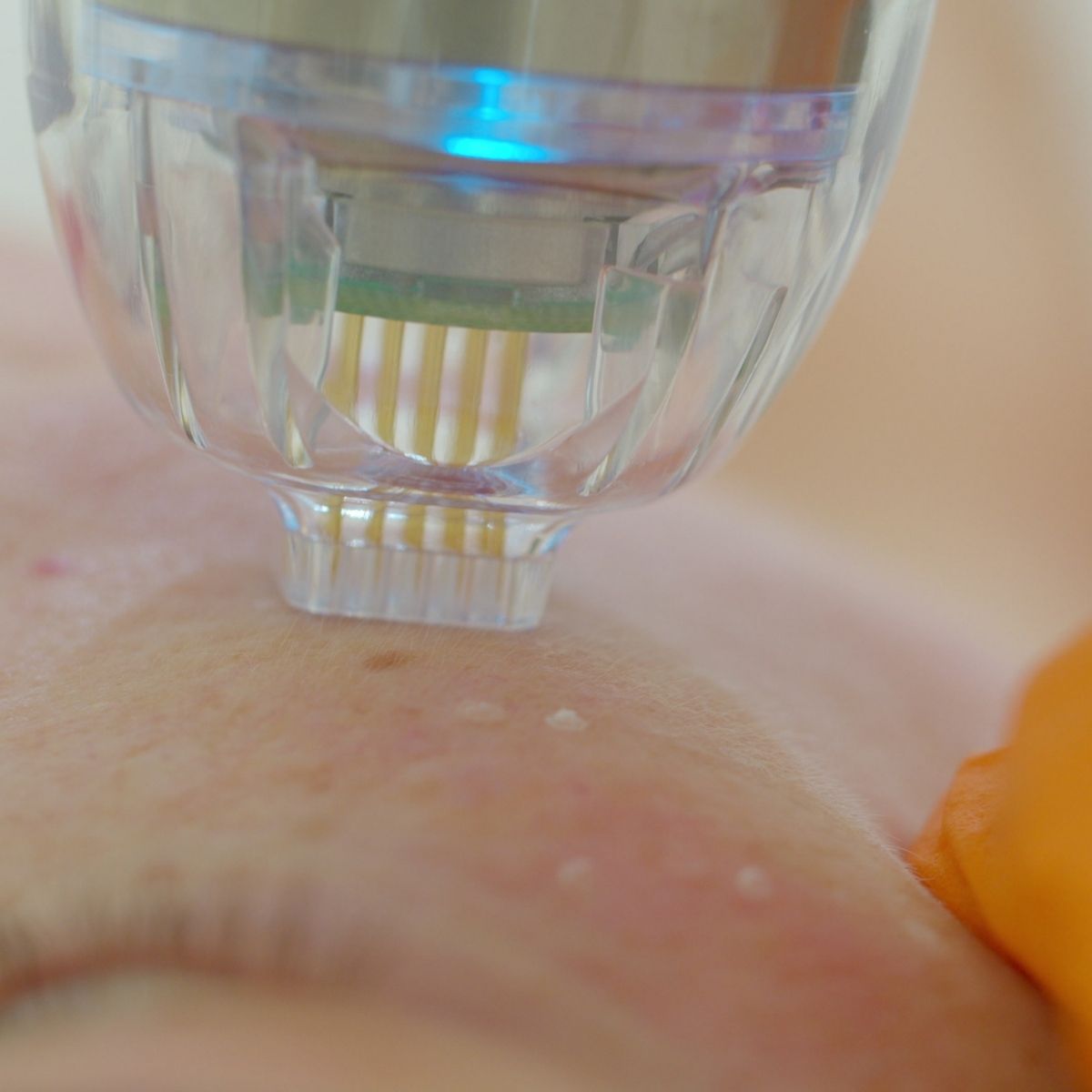 RF Microneedling Avon, Hartford By Mark Ginella You've probably heard of microneedling. It's a popular and effective treatment that has ...
Read More

→
*Individual results may vary.
Radiance Medspa, located in Avon CT, is a leading medical spa in the greater Avon and Hartford Metro area. We've been performing Body Contouring and Body Sculpting procedures such as SculpSure, Cellfina and Cellulite Treatments longer than anyone in the area, and have performed over 14000 Coolsculpting procedures to date. We are also a top provider of Fillers and Injectables, BOTOX and Juvederm, in the state of CT. Drug Free Acne Treatment? Ask us about AviClear Avon and AviClear Hartford. Find us by searching Botox Avon, Cellfina Avon, CoolSculpting® Avon, CoolMini Avon, SculpSure Avon, Dermal Fillers Avon. New medspa services include prp hair treatment in Avon.Men's Medspa Services include Botox for Men, CoolSculpting® for Men, and prp hair restoration for men.