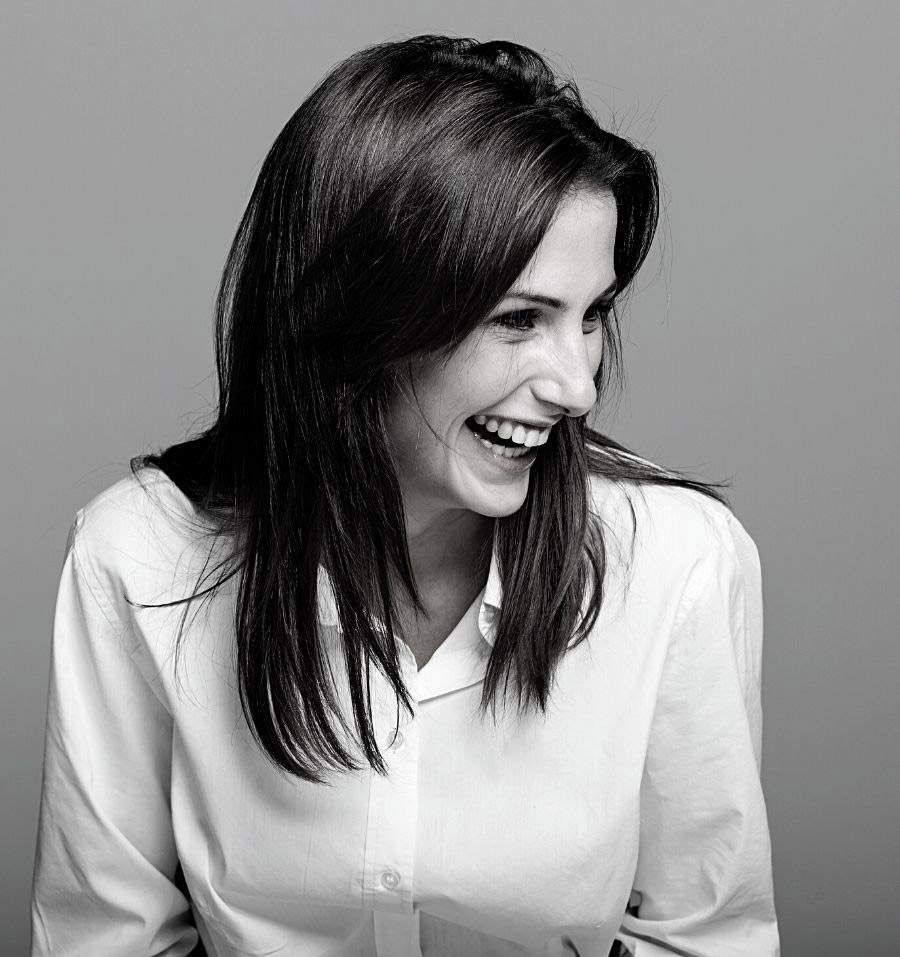 You laugh; you cry. Sometimes you frown. And after years of making faces, the evidence of your expressions is apparent in the form of lines and wrinkles. At the same time, your skin's decreased elasticity means that topical solutions won't be enough to reverse the signs of aging. This is where Juvéderm steps in. A dermal filler made of hyaluronic acid, a substance that occurs naturally in the body, Juvéderm fills in lines and folds, adding back just enough volume to provide you with a smooth appearance. Juvéderm XC and the new Juvéderm Vollure XC are ideally suited to correct moderate to severe lines around your nose and mouth.
Juvéderm XC and Juvéderm Vollure XC offer a safe, targeted solution for treating lines around the mouth and nose and can also be used to fill in hollows below the eyes. Because both products are made from hyaluronic acid, a lubricating substance found naturally in the body, they provide a safe method of restoring skin's smooth appearance and softening nasolabial folds and parentheses.
Results from Juvéderm XC last up to a year, and the newer Juvéderm Vollure XC can last as long as 18 months. Prior to treatment, our experienced clinicians will consult with you to determine the best solution for achieving your desired results. Our goal is to always provide natural-looking dermal filler injections. You will look like a younger, more rested version of yourself!
Before & After
Scroll through an assortment of before and after Injectables images.
If you have questions to see if you are a candidate for Injectables, please contact us for a free consultation.
*Individual results may vary.
Schedule your complimentary consultation today!
Frequently Asked Questions
Results from Juvéderm XC last up to a year, while results from Juvéderm Vollure XC can last as long as 18 months before a touchup is needed.
You will notice a difference immediately with final results appearing in about a week when the product has had time to settle in and any swelling has gone abated.
Each of these dermal fillers provides excellent improvement to lines around the nose and mouth, which you might know as nasolabial folds, parentheses, smile lines, or laugh lines. Juvéderm XC and Juvéderm Vollure XC can also be used to fill hollows under the eyes.
There is no downtime from dermal filler injections. You may experience soreness or swelling at the site of injection for a few days, but it will soon subside.
Before injecting fillers, we apply a topical numbing cream. Additionally, these fillers contain lidocaine, so discomfort is minimal. We use a fine needle, and while you may experience slight burning or stinging, these sensations quickly resolve.
In addition to these fillers, Juvéderm offers Volbella and Voluma, which soften lips and restore facial volume, respectively. Dermal fillers are often used in combination with BOTOX®, which treats lines on the forehead, crow's feet, and wrinkles between the eyebrows. Depending on your needs, any of these injectables can be used together to create an overall refreshed and renewed appearance.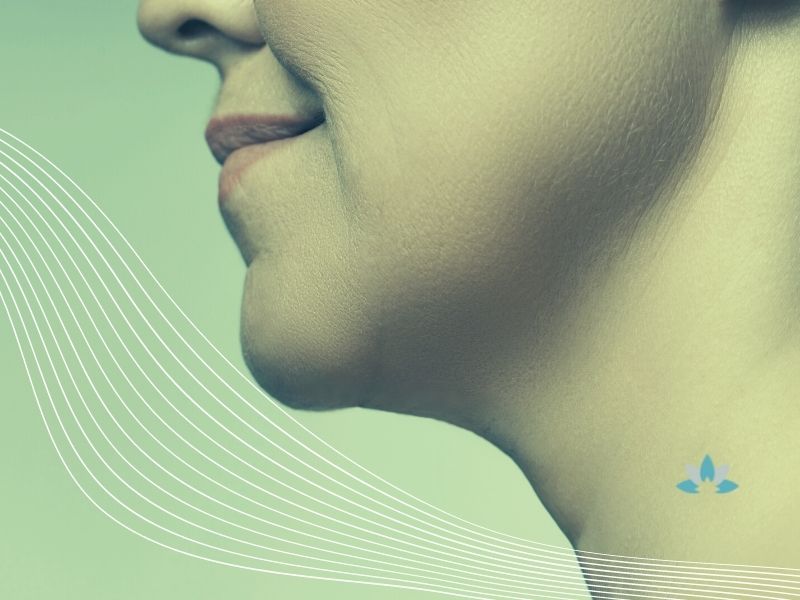 When it comes to minimally invasive cosmetic procedures, most minds jump to Botox and facial fillers. However, there's a new girl in town and everyone is talking about her: Kybella, ...
Read More

→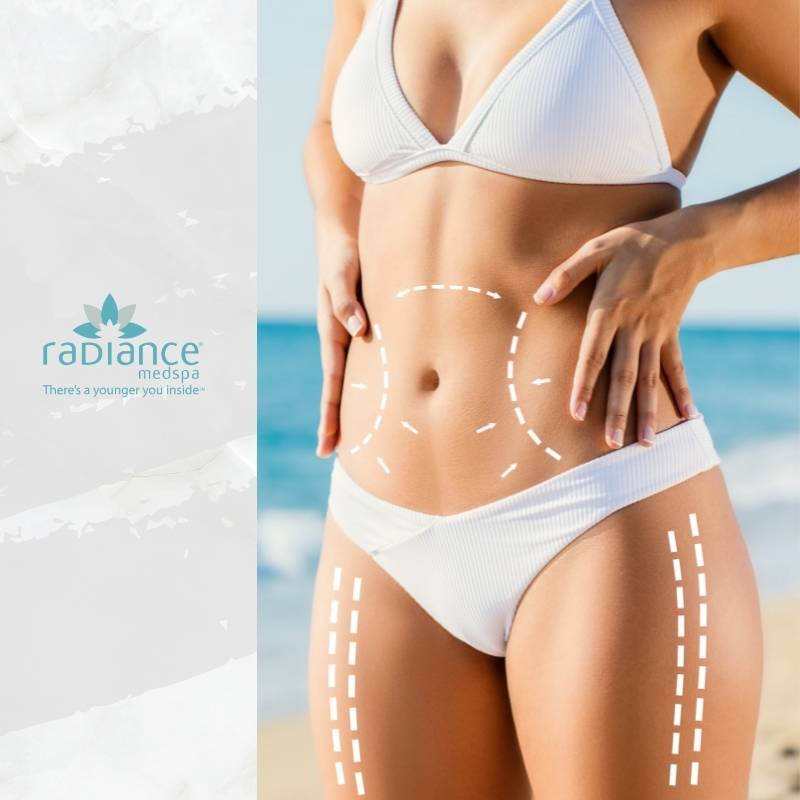 Nonsurgical body contouring is also known as nonsurgical fat reduction. There are a variety of nonsurgical fat reduction procedures. These procedures reduce or remove stubborn pockets of fat to contour ...
Read More

→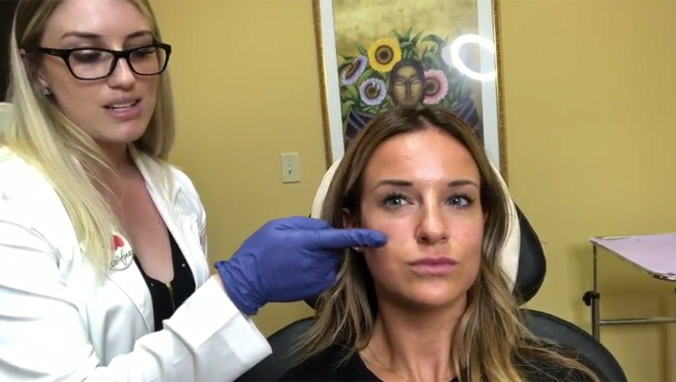 Original Article By Radiance Medspa Staff. When it comes to dermal fillers, whether you're getting a product from Juvederm, Restylane, or Sculptra, injection is par for the course. To get ...
Read More

→
*Individual results may vary.
Radiance Medspa, located in Avon CT, is a leading medical spa in the greater Hartford Metro area. We've been performing Body Contouring and Body Sculpting procedures such as SculpSure, Cellfina Cellulite Treatments, and SmartLipo liposuction longer than anyone in the area, and have performed over 12000 Coolsculpting procedures to date. We are also a top provider of Fillers and Injectables, BOTOX and Juvederm, in the state of CT. Find us by searching Botox Hartford, Cellfina Hartford,CoolSculpting® Hartford, CoolMini Hartford,SculpSure Hartford, Dermal Fillers Hartford.  New medspa services include prp hair treatment in Hartford. Men's Medspa Services include Botox for Men, CoolSculpting® for Men, and prp hair restoration for men. What is QWO? Find out more about QWO Cellulite Treatment.