Luscious Lips to Make You Smile
While kissable lips may be on everyone's list, age, sun damage, or simply genetics can turn your smile to a frown. Not only do lips lose their fullness year by year, but feathery lines also begin to appear until even the perfect lipstick cannot do its job. Now you can soften lines and add volume to your lips with the specially formulated filler Juvéderm Volbella XC. With a texture thinner than other fillers, Volbella provides the ideal option for creating subtle, natural-looking fullness. Developed by Allergan, the makers of Juvéderm and BOTOX®, Volbella has been used successfully in Europe for several years and is now available in Hartford County CT at Radiance Medspa.
Volbella is an injectable gel made of hyaluronic acid, which occurs naturally in the body. Because it has a thinner consistency than other fillers, Volbella subtly fills in lines without making them appear larger. The effect is a smooth surface and a natural feel. Volbella adds fullness from below, defining your mouth and creating a level, even lip line.
You will experience minimal downtime from a Volbella treatment, and you can resume normal activities immediately. You may have a bit of swelling, redness, or bruising at the treatment site for few days. Thanks to its special hyaluronic acid formula, Volbella attracts and retains moisture, which means your smoochable lips can last up to a year before a touchup is needed.
Schedule your complimentary consultation today!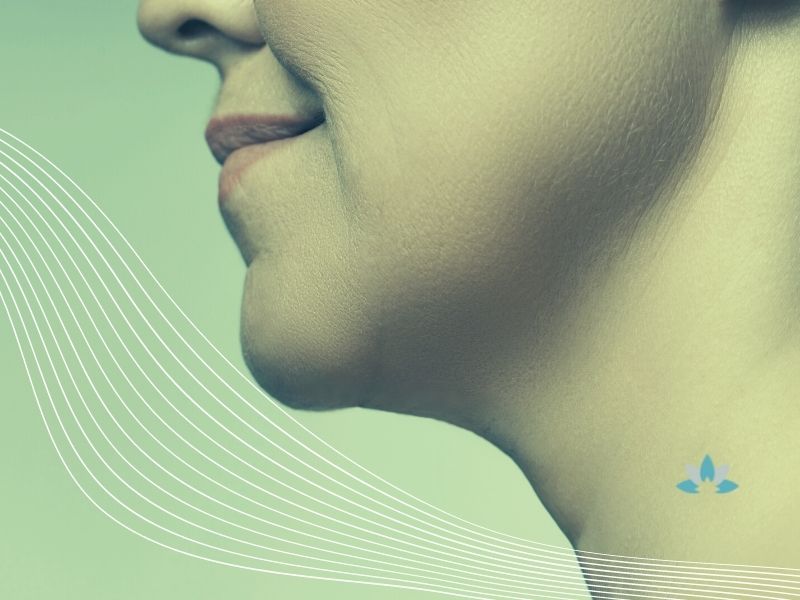 When it comes to minimally invasive cosmetic procedures, most minds jump to Botox and facial fillers. However, there's a new girl in town and everyone is talking about her: Kybella, ...
Read More

→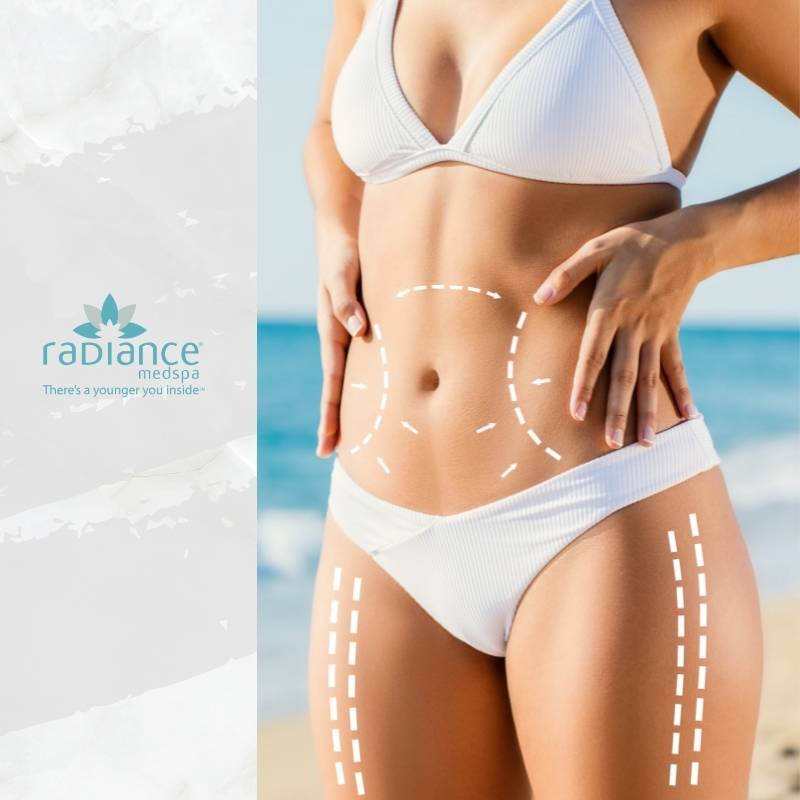 Nonsurgical body contouring is also known as nonsurgical fat reduction. There are a variety of nonsurgical fat reduction procedures. These procedures reduce or remove stubborn pockets of fat to contour ...
Read More

→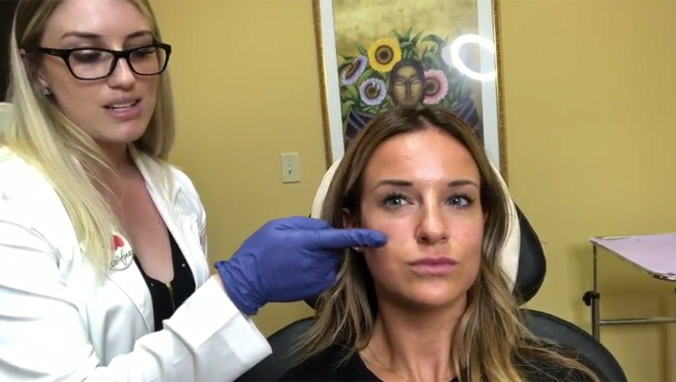 Original Article By Radiance Medspa Staff. When it comes to dermal fillers, whether you're getting a product from Juvederm, Restylane, or Sculptra, injection is par for the course. To get ...
Read More

→
*Individual results may vary.
Radiance Medspa, located in Avon CT, is a leading medical spa in the greater Avon and Hartford Metro area. We've been performing Body Contouring and Body Sculpting procedures such as SculpSure, Cellfina and Cellulite Treatments longer than anyone in the area, and have performed over 14000 Coolsculpting procedures to date. We are also a top provider of Fillers and Injectables, BOTOX and Juvederm, in the state of CT. Drug Free Acne Treatment? Ask us about AviClear Avon and AviClear Hartford. Find us by searching Botox Avon, Cellfina Avon, CoolSculpting® Avon, CoolMini Avon, SculpSure Avon, Dermal Fillers Avon. New medspa services include prp hair treatment in Avon.Men's Medspa Services include Botox for Men, CoolSculpting® for Men, and prp hair restoration for men.