Treatment for Dark Circles
Under the Eyes
Even after a good night's sleep, do you still notice dark circles under your eyes? When concealer is not enough to hide them or you just want to wake up looking rested, dermal fillers offer a solution. Dark circles often appear under the eyes where the skin is thinner and get worse with age as collagen production lessens. Coupled with sagging skin and depressions under the eyes, this seeming discoloration can really show your age. To minimize dark circles under the eyes, we use hyaluronic acid gel fillers from Restylane and can restore a smooth, even surface to the area. That means no more raccoon eyes!
Your Solution to Dark Circles Under the Eyes May Include:
HydraFacial Perk for Lips and Eyes
HydraFacial with Perk adds the perfect complement to all the HydraFacial treatments performed in our office. With HydraFacial Perk, it targets the areas under your eyes, around your lips, or a combination of both. Finally, you'll receive a 30 day supply after your treatment. You can use this supply on your eye/ lip area to support the results of the procedure done in-office.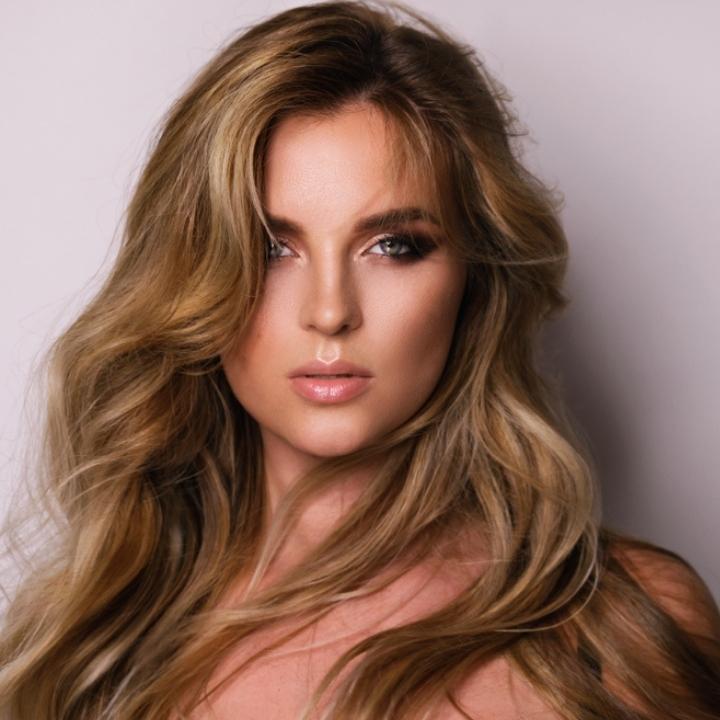 Juvéderm® Ultra Plus
Average Cost: $650
Recovery Time: 1-7 Days
See Results 1-7 Days
Juvéderm Ultra XC is a dermal filler made of hyaluronic acid. Juvéderm fills in lines around the mouth from smoker's lines to parentheses.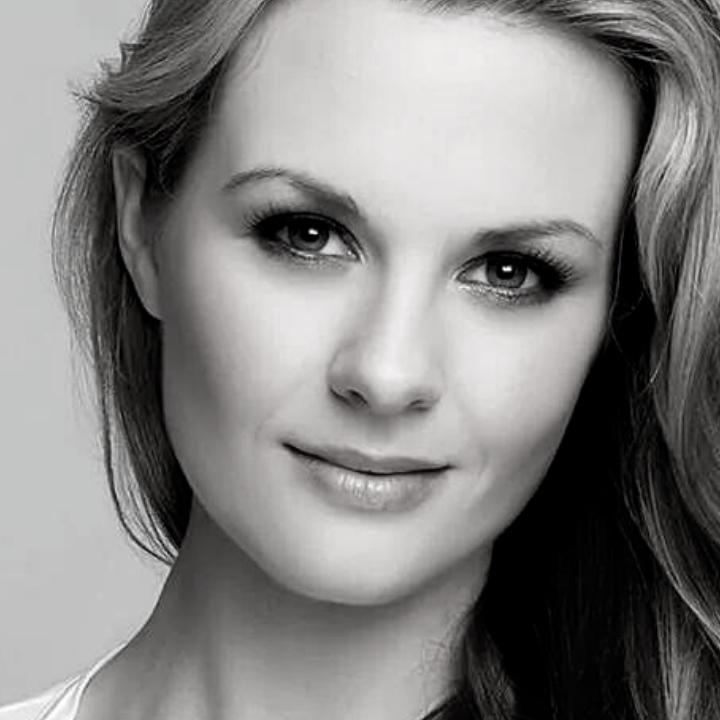 Restylane
Average Cost: $600
Recovery Time: 1-7 Days
See Results: 1-7 Days
Restylane injections reduce wrinkles and add fullness back to areas where elasticity has diminished. Used under the eyes, Restylane products gently fill in lines and hollows to provide a smooth surface appearance.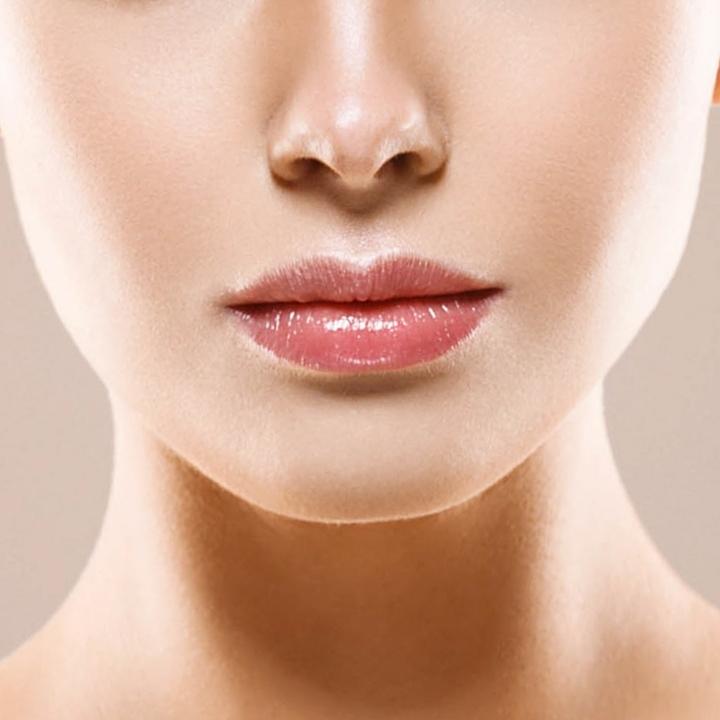 *Individual results may vary.
Radiance Medspa, located in Avon CT, is a leading medical spa in the greater Hartford Metro area. We've been performing Body Contouring and Body Sculpting procedures such as SculpSure, Cellfina and Cellulite Treatments longer than anyone in the area, and have performed over 12000 Coolsculpting procedures to date. We are also a top provider of Fillers and Injectables, BOTOX and Juvederm, in the state of CT. Find us by searching Botox Hartford, Cellfina Hartford,CoolSculpting® Hartford, CoolMini Hartford,SculpSure Hartford, Dermal Fillers Hartford. New medspa services include prp hair treatment in Hartford. Men's Medspa Services include Botox for Men, CoolSculpting® for Men, and prp hair restoration for men.