CoolSculpting Elite Special

Faster, Better and Less Expensive.

$400 PER HANDPIECE
Tummy & love handles: $1200 (One large and two small handpieces).
AviClear


CoolSculpting Elite is the world's #1 non-invasive fat-reduction procedure. This groundbreaking treatment, used to remove excess fat by freezing fat cells and letting your body eliminate them naturally, has been performed more than 7 million times worldwide. The CoolSculpting Elite procedure is FDA-cleared to freeze fat cells and treat 9 areas of the body: under the chin and jawline, abdomen, flanks (love handles), thighs, bra fat, back fat, upper arms and underneath the buttocks. To learn more about the CoolSculpting Elite procedure and treatment areas, click here.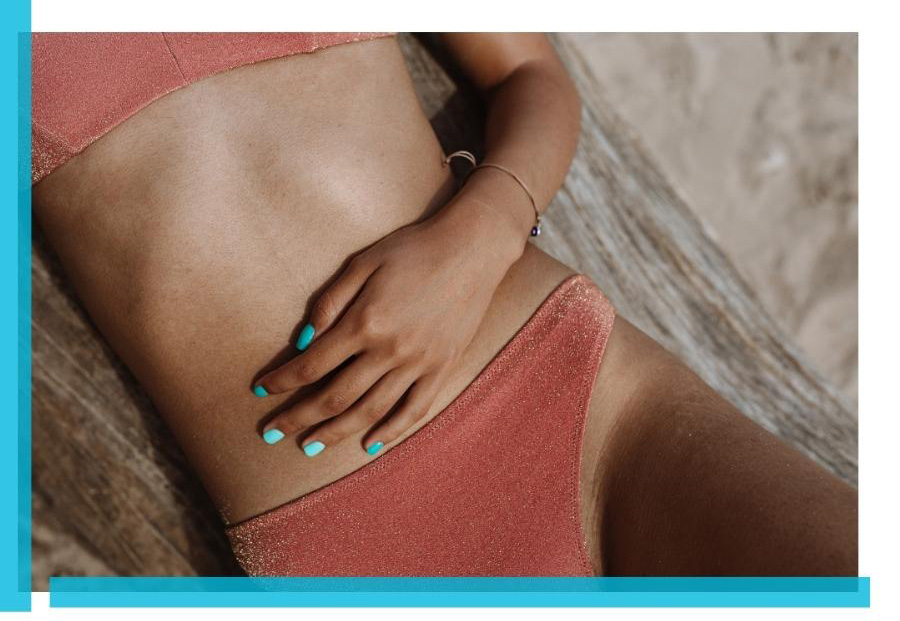 Radiance Medspa has the most experience and the largest number of treatments performed in Connecticut. We use the latest and greatest CoolSculpting Elite system and offer the peace of mind that comes from our Elite Promise at the lowest prices.
Why Choose Radiance Medspa for Your Aesthetic Treatments:
Radiance Medspa is one of the top facilities in CT for injectables such as Botox, Dysport, the Restylane family of products, the Juvederm family of products as well as Kybella and Sculptra. Our clinicians have hundreds of hours of extensive training in performing off label procedures. We can safely administer under eye dermal fillers, platysmal bands, neck bands, and jaw line reshaping with Dysport, Botox and Restylane , and many more areas that others cannot perform.

We are the top provider of Coolsculpting in CT. Not only were we one of the first practices to start Coolsculpting we have performed over 6000 procedures in the last 7 years.
We are the only top Coolsculpting provider to add SculpSure to our practice allowing our clients the choice between two of the top non-invasive body contouring systems on the market today. In addition we are uniquely qualified to guide you to your best option having extensive experience in both.