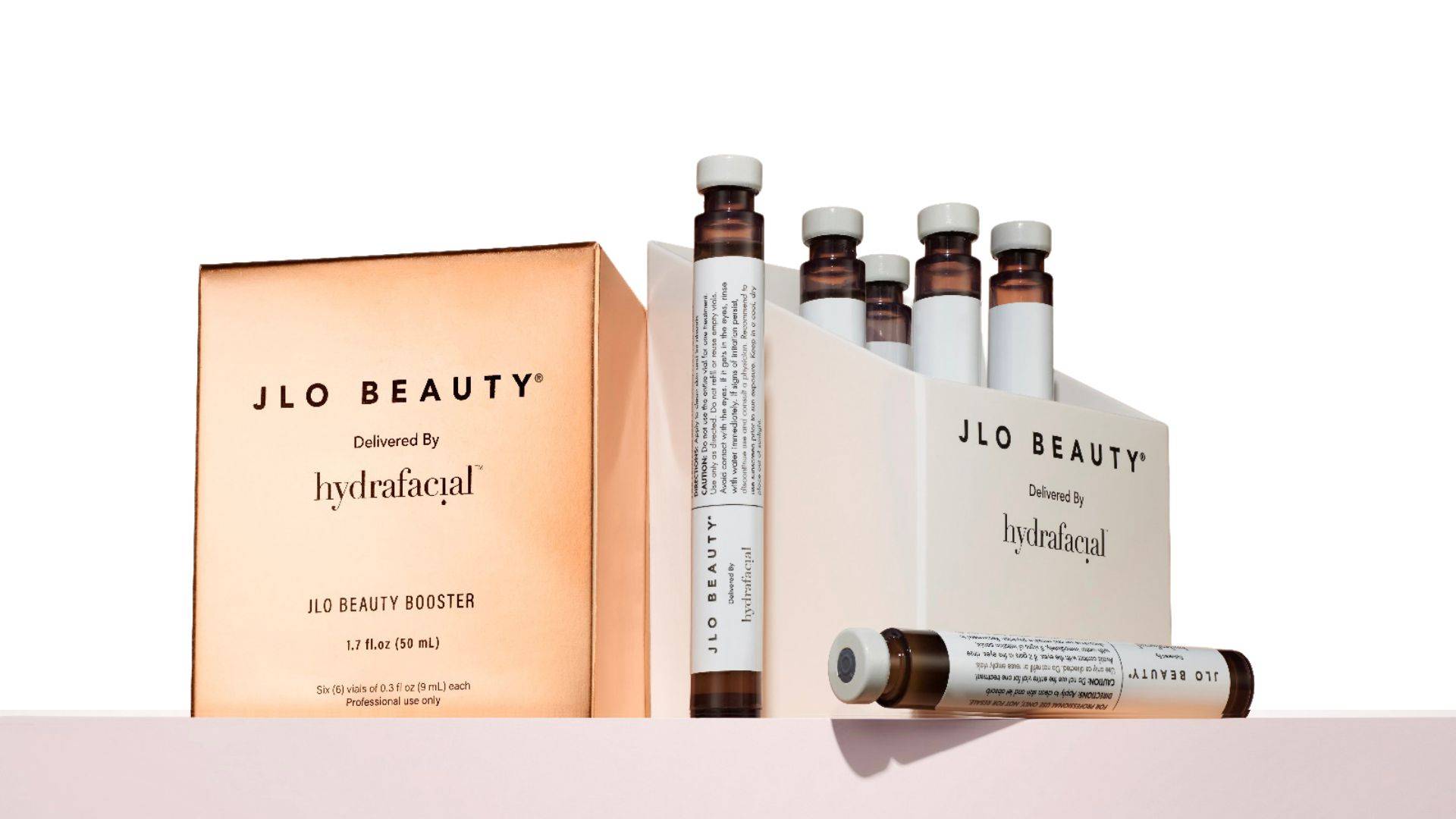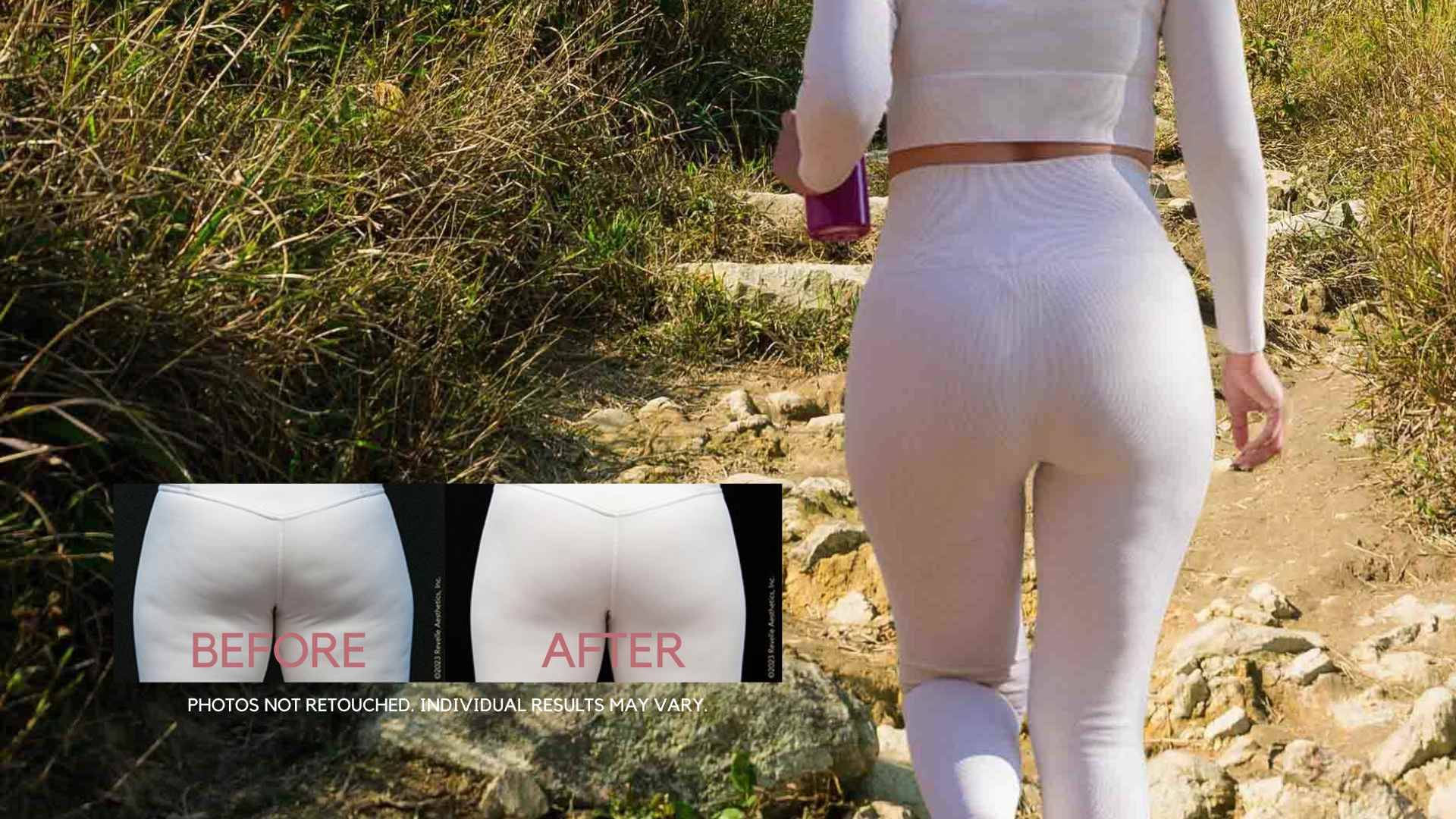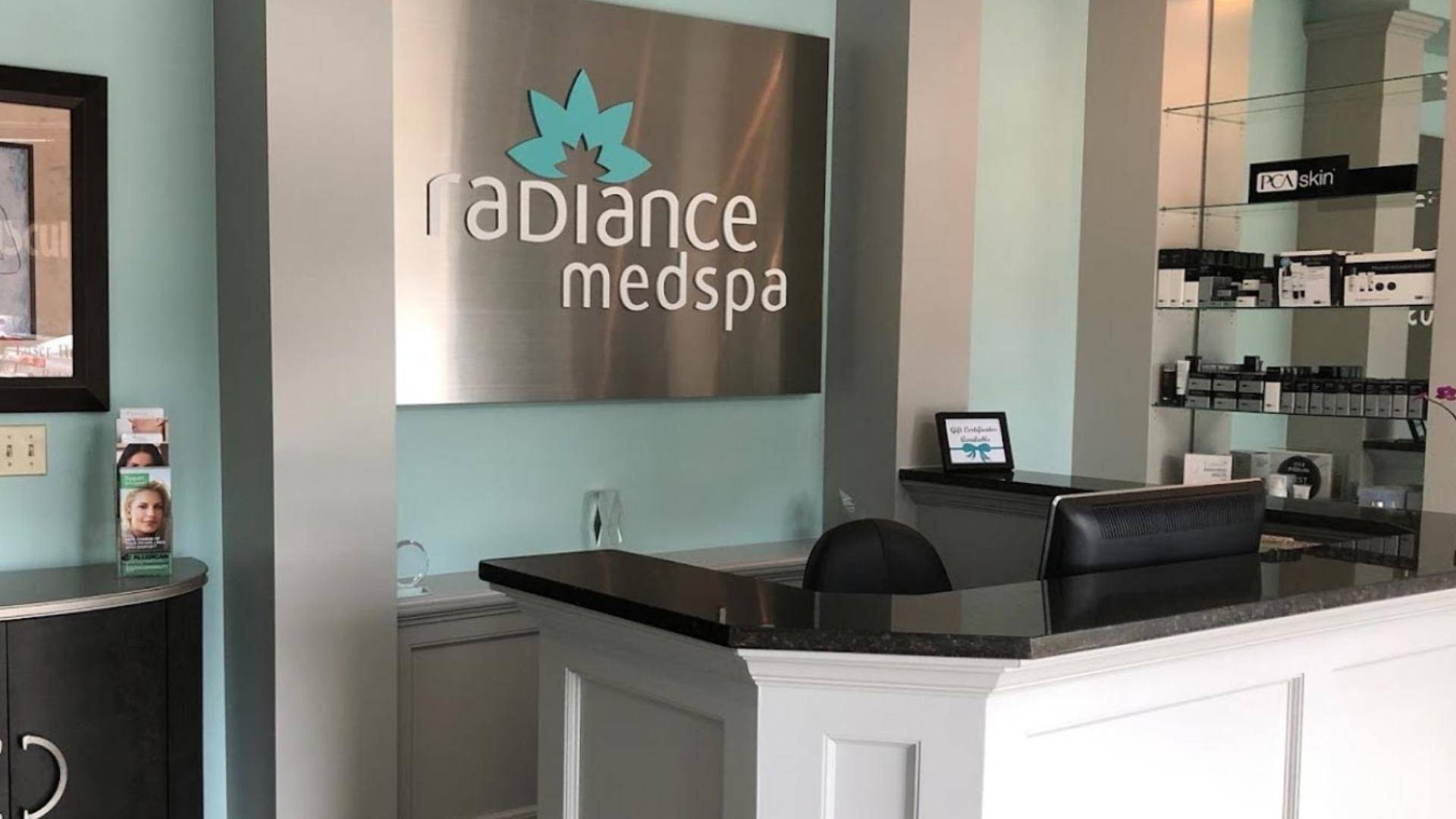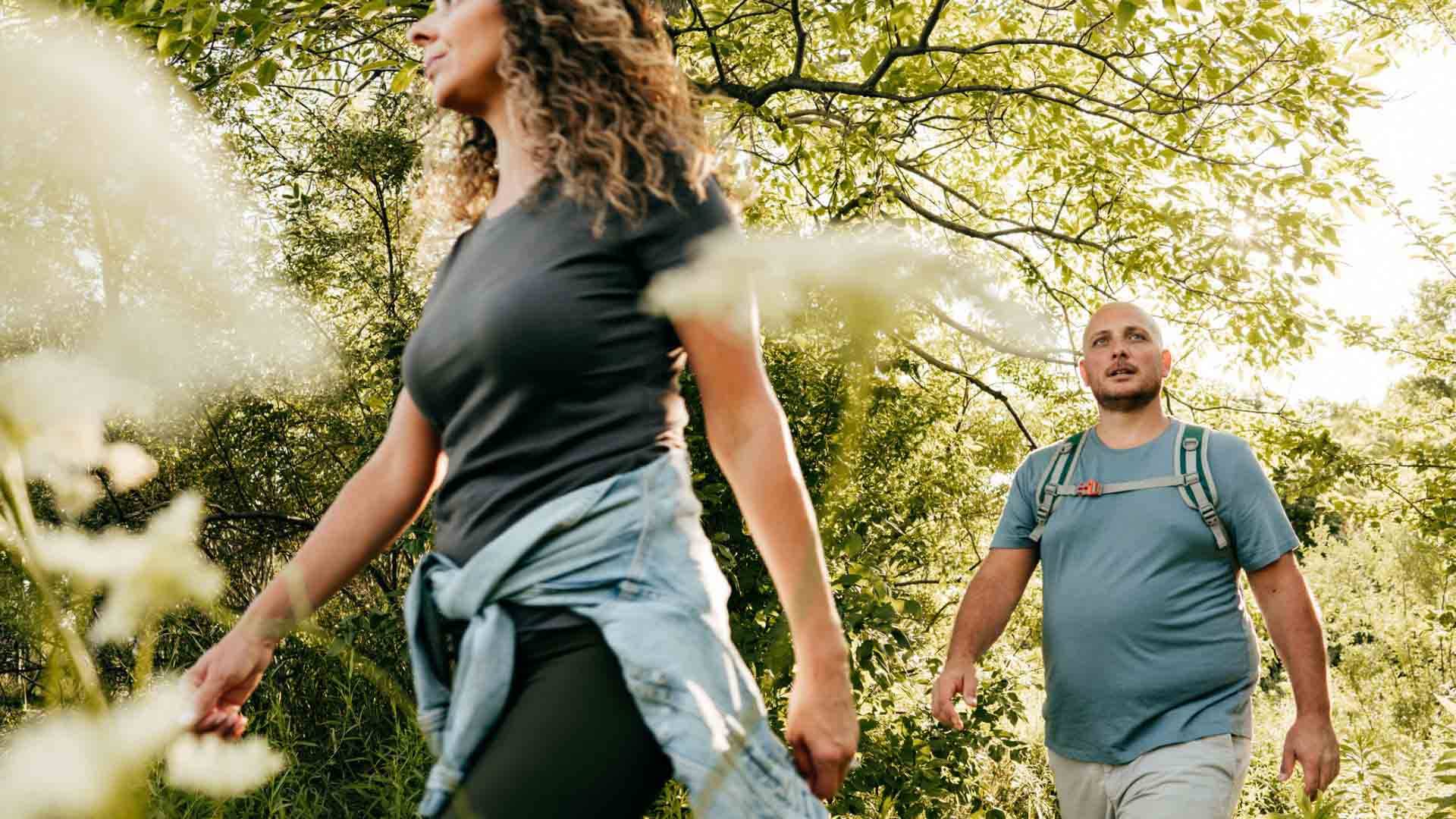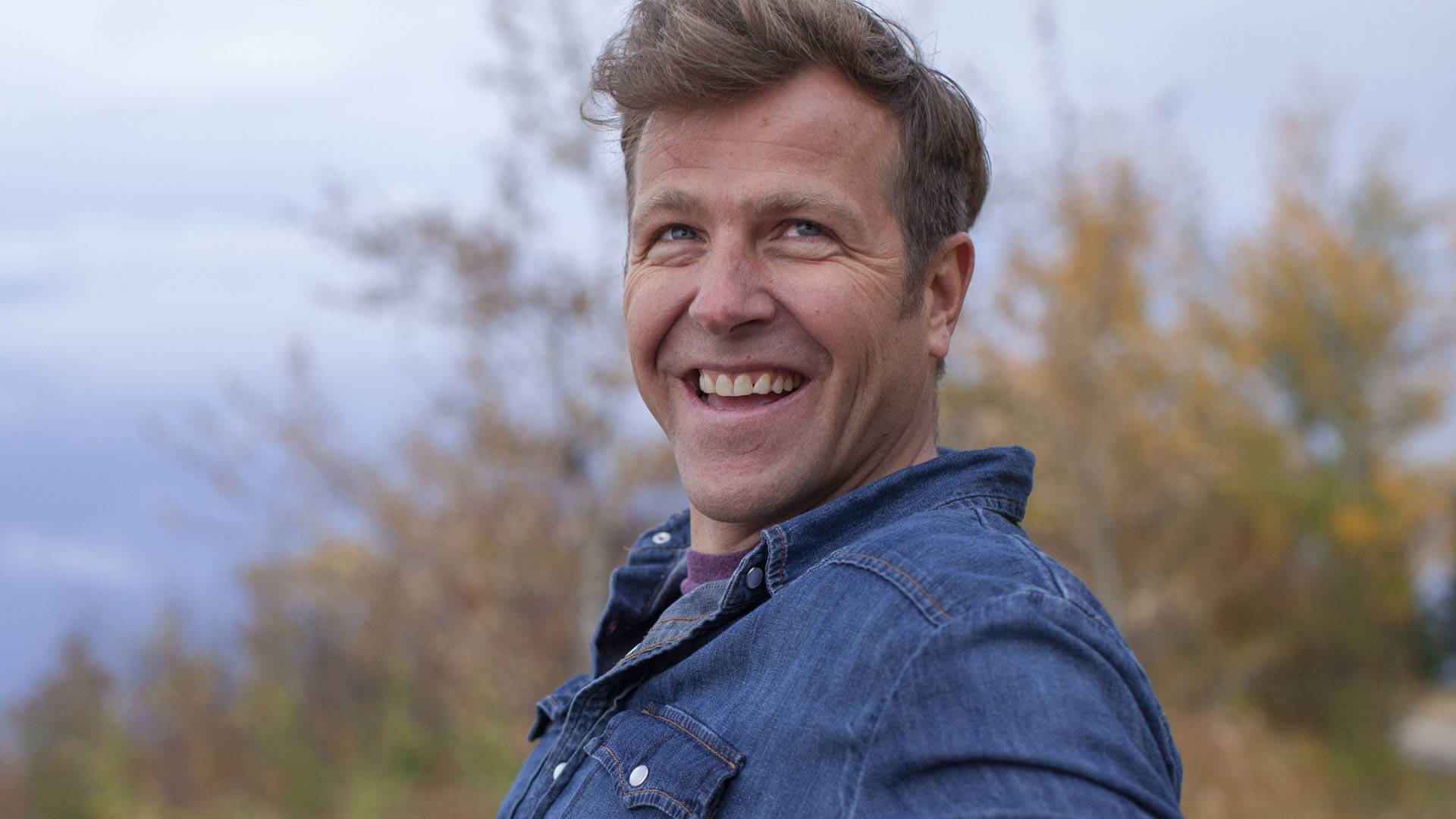 hydrafacial_hp1

Book your Hydrafacial in the month of December and receive a free booster!

Full 3
Leggings are back in season!
Introducing Avéli: a one-time cellulite reduction treatment that leaves lasting results.


Full 1
Extremely Skilled Clinicians and the Latest Laser Procedures
Celebrating 18 Years Providing Medical Aesthetics

Full 1
Problem Shedding Those Extra Pounds?
Now Offering Medically-Supervised Semaglutide and Tirzepatide Weight Loss Programs

Full 3
Autumn's Best-Kept Secret...
Embrace Tighter, Toned Skin This Fall

Rediscover Your Radiance at Connecticut's Top Medical Spa
Avon | Hartford
Radiance Medspa, located in Avon is a leading provider of aesthetic treatments in Connecticut, with a reputation for excellence and a commitment to delivering exceptional results. With a team of highly skilled and experienced professionals, Radiance Medspa offers a comprehensive range of treatments designed to enhance natural beauty and improve the overall well-being of clients. As a testament to our expertise, Radiance Medspa is the leading provider of Coolsculpting in the state of Connecticut.
Radiance Medspa is committed to helping clients achieve their desired look through personalized treatment plans. Consultation are always complimentary, and we will create a tailored treatment plan that meets your unique needs and goals.
Now available at Radiance Avon
Medically-Supervised Weight Loss Programs
Semaglutide Injections Avon | Tirzepatide Injections Avon
The Weight Loss Solution Everyone is Talking About
Radiance Avon is proud to provide Medically-Supervised weight loss programs, providing our patients with both Semaglutide and Tirzepatide.
Our programs start at $160 a week for Semaglutide and $250 a week for Tirzepatide.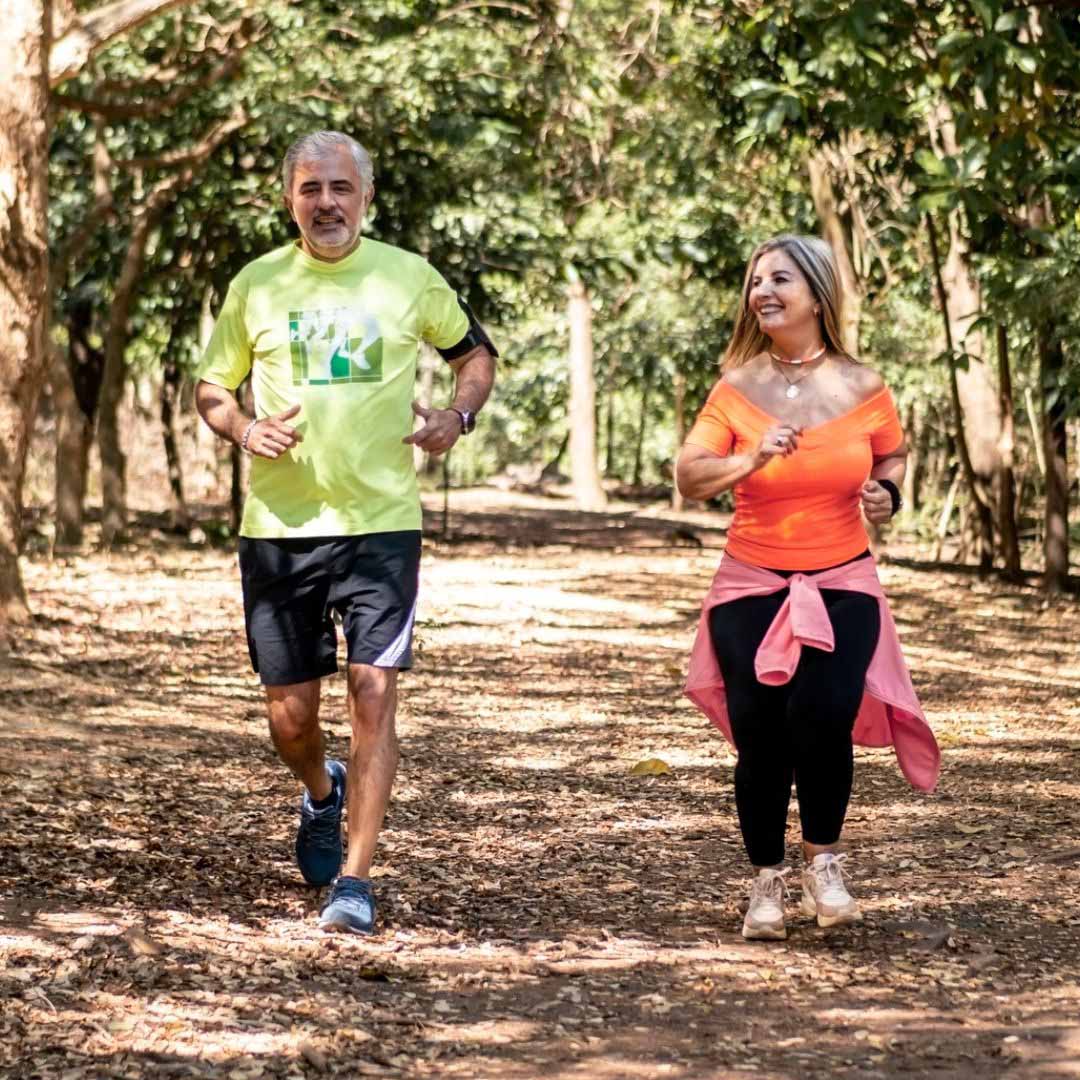 Why Choose Radiance Medspa for Your Aesthetic Treatments: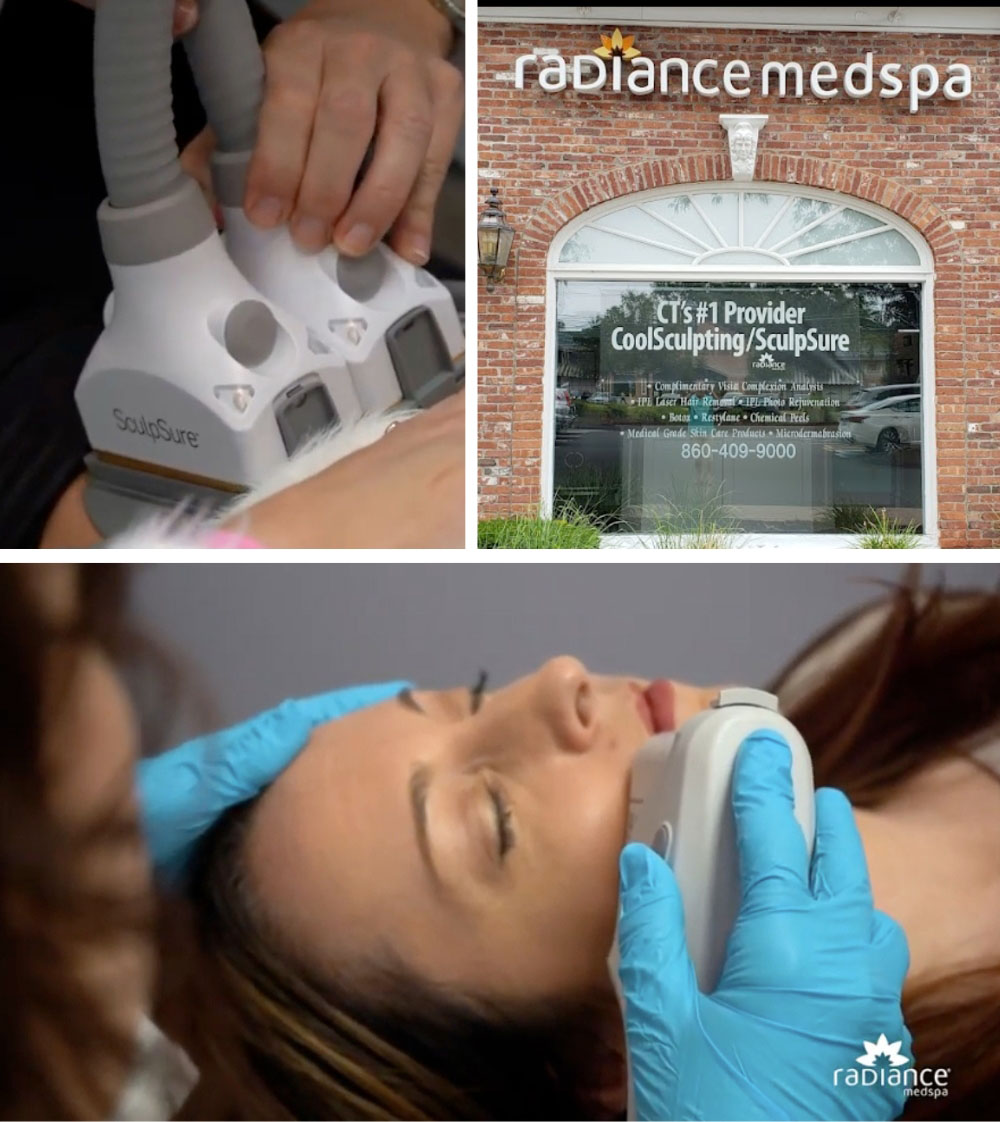 Radiance Medspa is one of the top facilities in CT for injectables such as Botox, Dysport, the Restylane family of products, the Juvederm family of products as well as Kybella and Sculptra. Our clinicians have hundreds of hours of extensive training in performing off label procedures. We can safely administer under eye dermal fillers, platysmal bands, neck bands, and jaw line reshaping with Dysport, Botox and Restylane , and many more areas that others cannot perform.

We are the top provider of Coolsculpting in CT. Not only were we one of the first practices to start Coolsculpting we have performed over 10,000 procedures.
We are the only top Coolsculpting provider to add SculpSure to our practice allowing our clients the choice between two of the top non-invasive body contouring systems on the market today. In addition we are uniquely qualified to guide you to your best option having extensive experience in both.
Radiance Medspa has the most experience, and has performed the largest number of Coolsculpting in Connecticut. We use the latest and greatest CoolSculpting Elite system, and offer the peace of mind that comes from our Elite Promise, at the lowest prices.