Treatment for Wrinkles Around the Eyes
We would never ask you to stop smiling, but let's face it; all of that happiness can leave wrinkles and crinkles around the eyes. When crow's feet, lines under the eyes, and those on the eyelid show your age, a variety of aesthetic medical treatments can smooth away and soften fine lines and wrinkles. To solve the problem of wrinkles around the eyes, we perform BOTOX®, and skin-tightening Ultherapy. You'll be smiling again in no time, just without the crinkling.
Your Solutions to Wrinkles Around the Eyes May Include:
BOTOX®
Cost: $13/unit
Recovery Time: 1-2 Days
See Results: 2-10 Days
The world's most popular cosmetic treatment. BOTOX® is known for its ability to relax lines on the forehead and around the eyes, especially those dreaded crow's feet.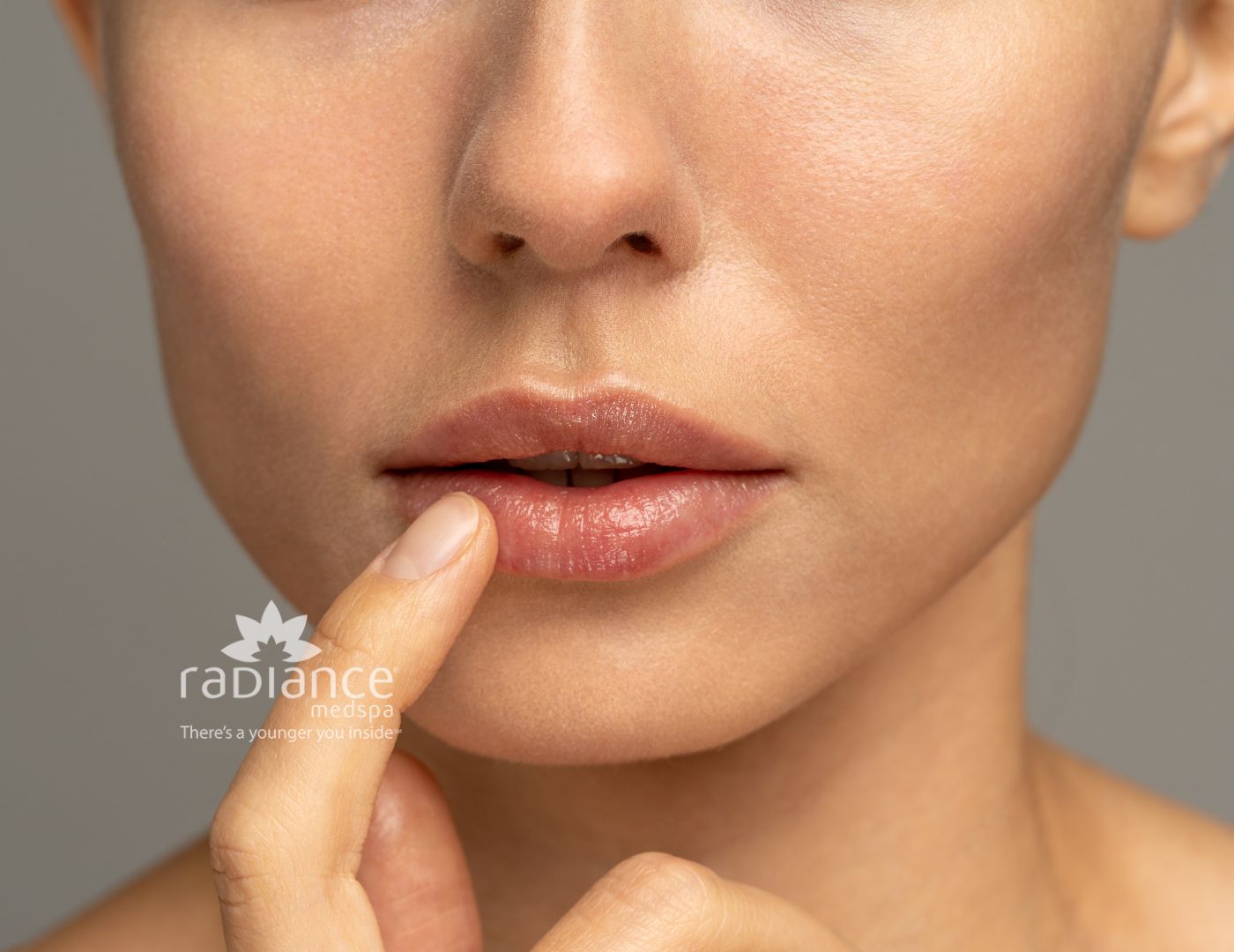 Dysport
Cost: $6/unit
Recovery Time: 1-2 Days
See Results: 2-10 Days
Dysport is an FDA approved injection for treating facial lines. Like Botox, Dysport is derived from botulinum toxin, and is used to treat so-called "dynamic" wrinkles, which occur as a result of facial movement, such as frowning or squinting. These wrinkles can be much more difficult to treat than "static" wrinkles, which occur when skin begins to sag with age.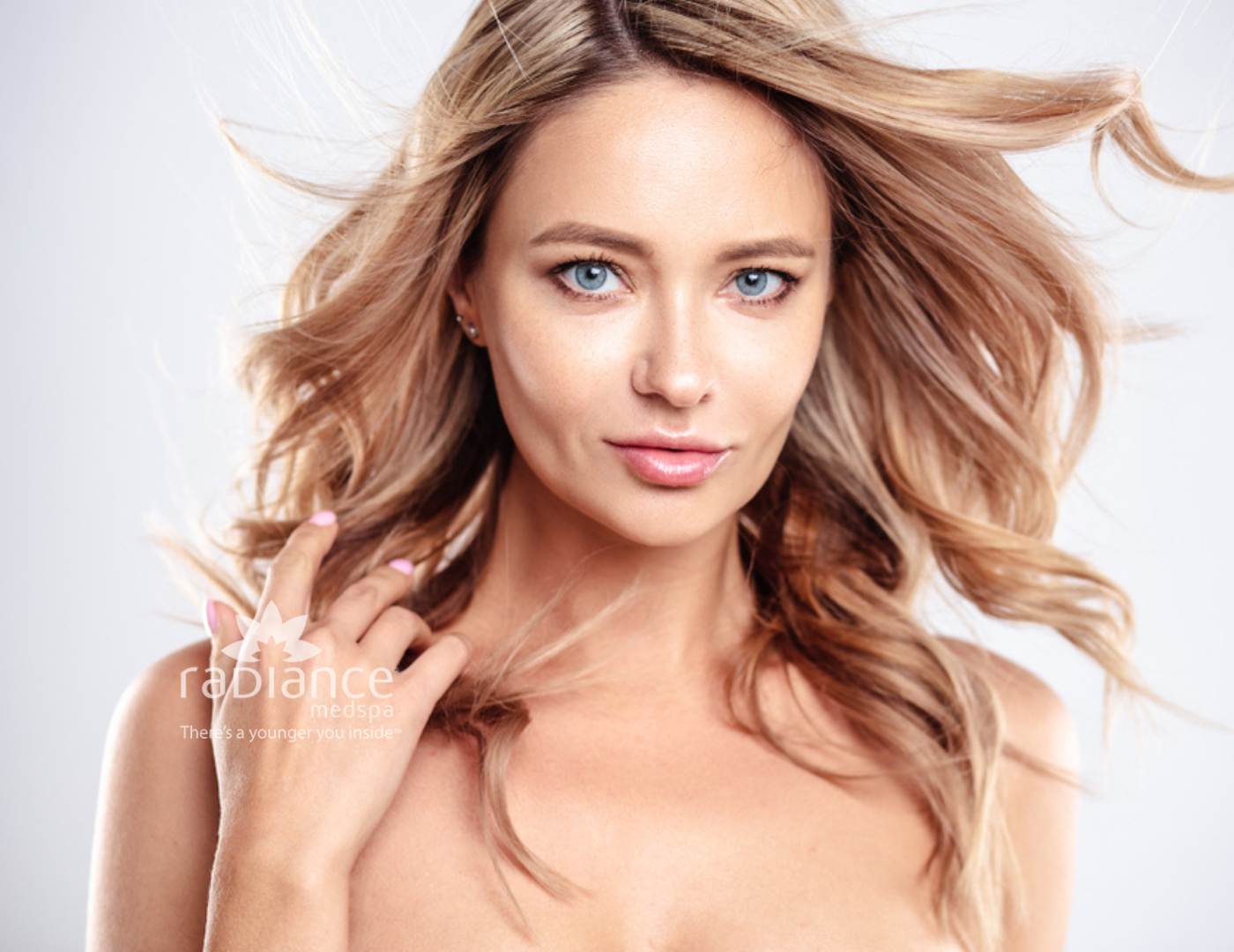 HydraFacial Perk for Lips and Eyes
HydraFacial with Perk adds the perfect complement to all the HydraFacial treatments performed in our office. With HydraFacial Perk, it targets the areas under your eyes, around your lips, or a combination of both. Finally, you'll receive a 30 day supply after your treatment. You can use this supply on your eye/ lip area to support the results of the procedure done in-office.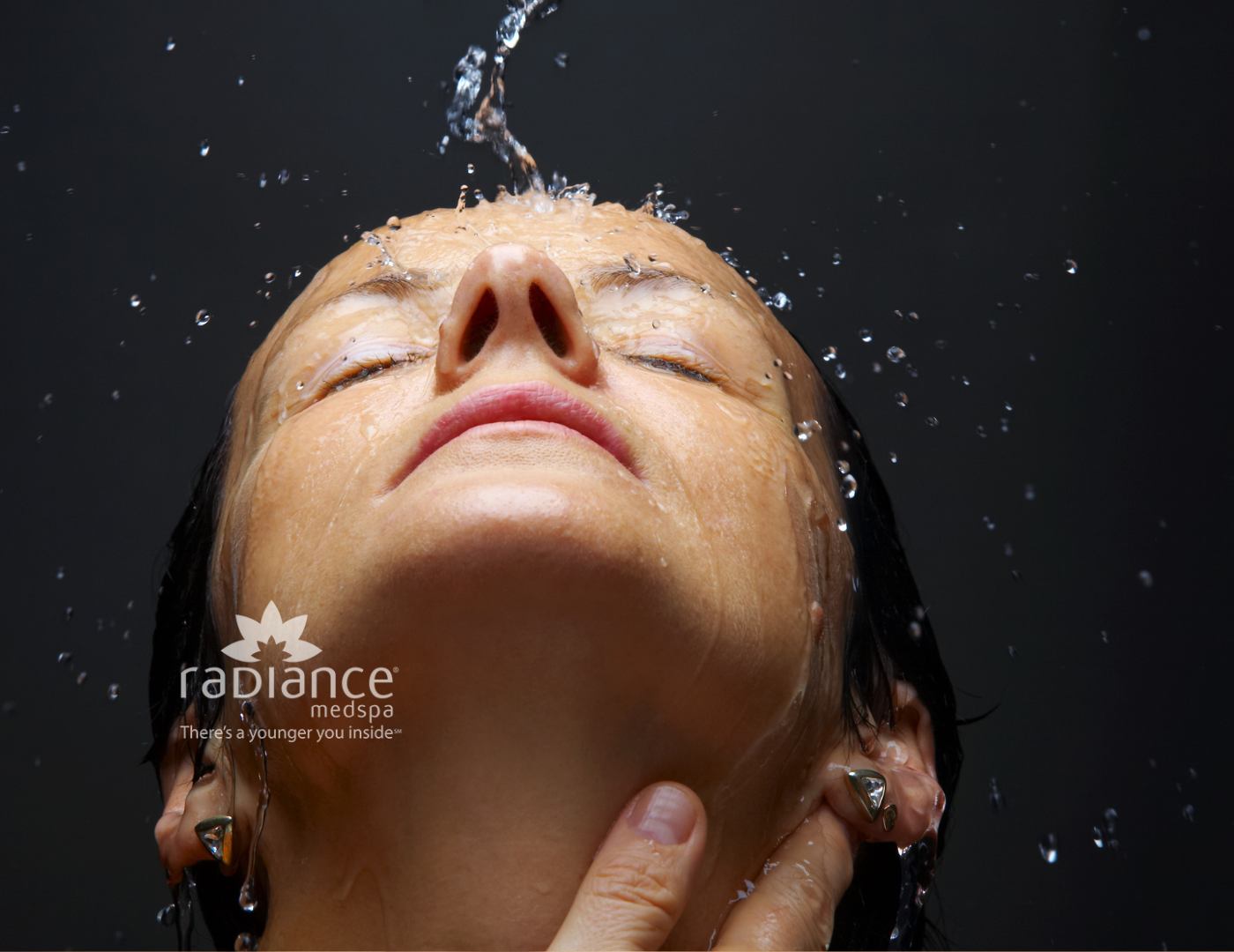 Ultherapy
Average Cost: $500- $2700
Recovery Time: 1-2 Days
See Results 3-6 Months

Ultherapy is a non-invasive treatment that uses ultrasound to stimulate the body's healing process to lift and tighten skin. Ultherapy renews the skin's elasticity and can firm the area below the eyes.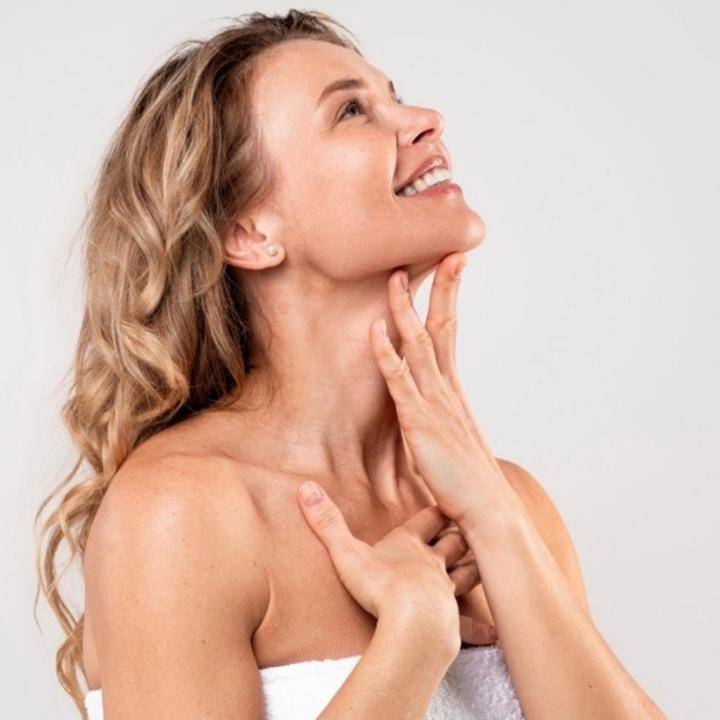 UPNEEQ
UPNEEQ is the first and only FDA-approved eyedrop for treatment of droopy eyelid (acquired blepharoptosis) in adults.
Using UPNEEQ every day can provide an improved eld of vision, which
may help you see better, along with a visible lift in your eyelid's position.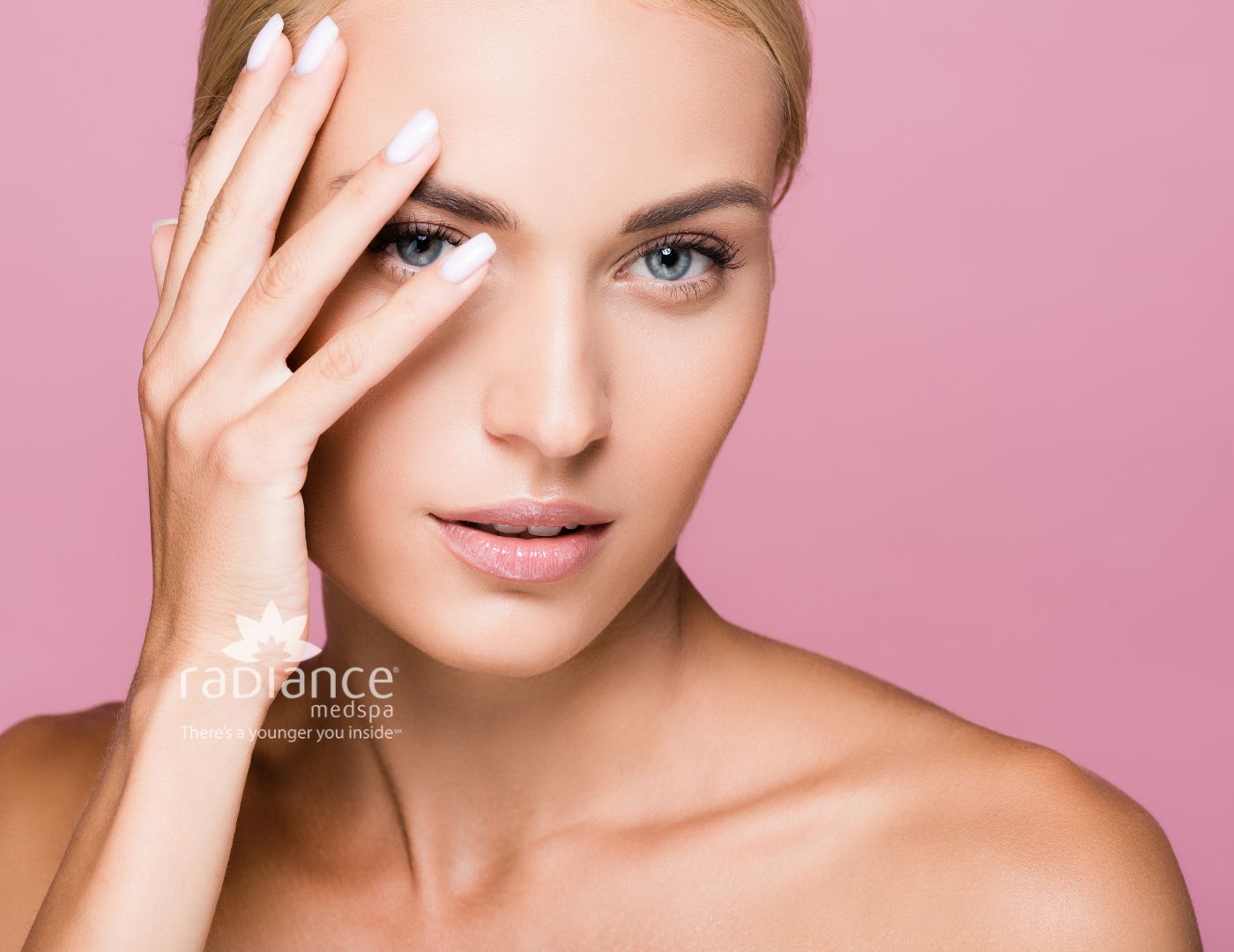 *Individual results may vary.
Radiance Medspa, located in Avon CT, is a leading medical spa in the greater Hartford Metro area. We've been performing Body Contouring and Body Sculpting procedures such as SculpSure, Cellfina and Cellulite Treatments longer than anyone in the area, and have performed over 12000 Coolsculpting procedures to date. We are also a top provider of Fillers and Injectables, BOTOX and Juvederm, in the state of CT. Find us by searching Botox Hartford, Cellfina Hartford,CoolSculpting® Hartford, CoolMini Hartford,SculpSure Hartford, Dermal Fillers Hartford. New medspa services include prp hair treatment in Hartford. Men's Medspa Services include Botox for Men, CoolSculpting® for Men, and prp hair restoration for men.