Treat Acne Without the Accutane Side Effects
Avon | Hartford
Results without Side Effects
A future without worrying about your acne could be three 30-minute treatment sessions away. AviClear is the first and only FDA-cleared energy device for the treatment of mild, moderate, and severe acne.
FDA Approved AviClear can provide a 90% clearance of cystic acne w/ a 3 treatment protocol. Don't use Accutane! Get the full efficacy of Accutane without the side effects. Unlike most traditional acne treatments AviClear is free of harmful side effects, free of chemicals and toxins, and safe for all skin types and tones. In clinical studies patients tolerated the treatment well, without the need for pain medication or the need to stop the treatment session.
Radiance Avon is excited to announce that we are the first provider in Connecticut to offer AviClear, the first and only FDA cleared laser device for the treatment of acne. This new treatment significantly eliminates acne and delivers long lasting results in just three 30 minute sessions.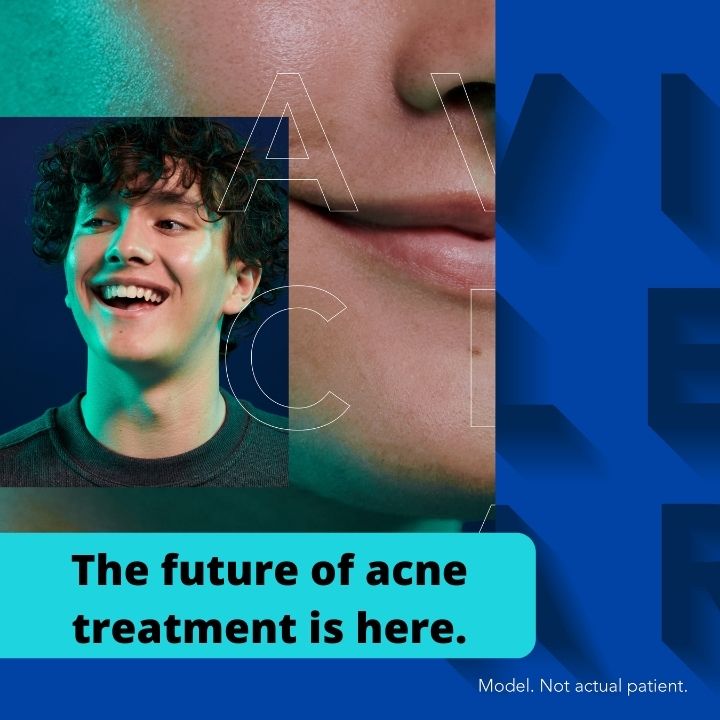 HOW IT WORKS
The Power of Light

AviClear uses the power of laser light to selectively target and suppress sebaceous glands eliminating acne at the source without the need for prescription medications.

To understand how AviClear works, it's important to understand how breakouts happen. Acne forms when sebum, the oily substance on your skin, combines with dead skin cells and clogs your pores. Most acne treatments target other things that cause acne, but not the production of sebum. And that makes a big difference in your results. The other treatments won't provide long lasting improvement, and acne will return if you stop treatment or don't use it every day.
In clinical studies, 91% of patients responded to treatment and 80% saw at least half of their acne clear. The results may continue to improve with time – even several months after your treatment sessions are finished.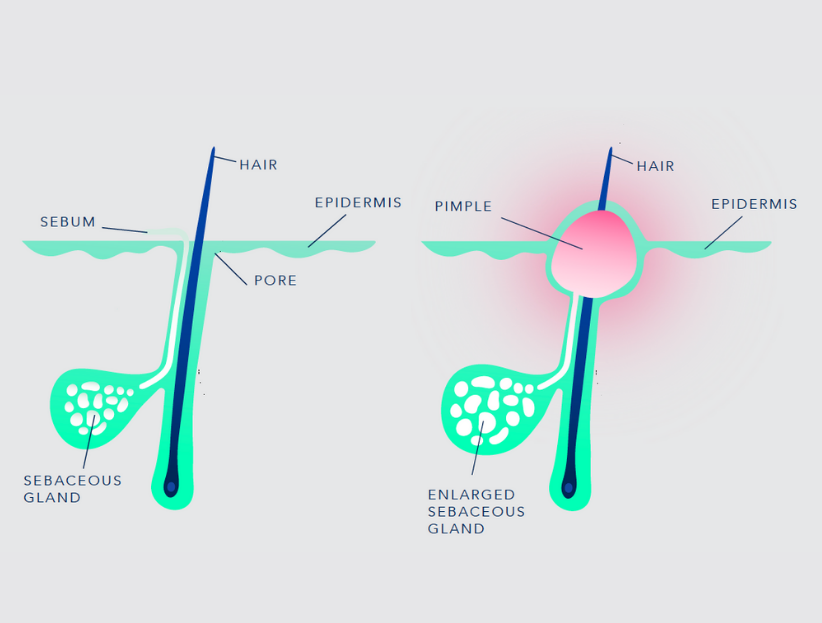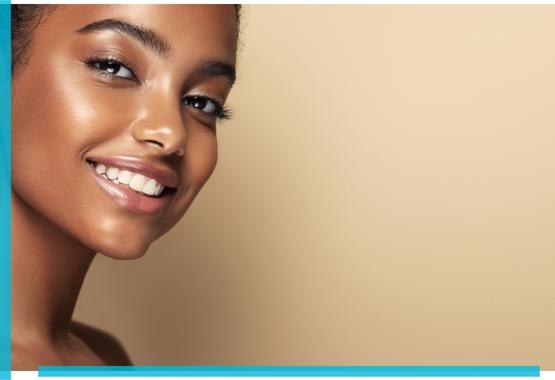 Scroll through an assortment of before and after AviClear™ images. If you have questions to see if you are a candidate for AviClear™, please contact us for a free consultation.
*Individual results may vary.
Frequently Asked Questions
AviClear targets acne at the source. This revolutionary laser treatment uses a 1726nm wavelength to selectively target and down regulate the sebaceous glands. Overproduction of sebum by the sebaceous glands is one of the leading causes of acne.
Three quick 30 – minute treatment sessions over 3 months.
AviClear was cleared by the FDA March 24, 2022.It is the first and only energy-based device to receive the designation for the treatment of mild, moderate , and severe acne.
In addition to reducing existing acne, clinical trials show that future breakout episodes are shorter, less intense, and more infrequent following the AviClear procedure. In clinical studies, 80% saw at least half of their acne clear. 87% of patients report being "satisfied" or "very satisfied" at week 12. There were no significant adverse events were observed in the clinical trials and all post-treatment effects were transient and self-resolving.
AviClear is equipped with exclusive AviCool™ sapphire skin cooling and sensory controls that maintains the skin's temperature during treatment for a more comfortable experience. No pain mitigation was utilized or required by any clinical study participant, nor were there any reportable events observed during the clinical trial.
During treatment, you may notice a slight snapping sensation. In clinical studies, patients tolerated the treatment well, without the need for pain mitigation or the need to stop the treatment session.
AviClear is currently cleared to treat the face, your provider will evaluate your skin to determine if other problematic areas can be treated.
AviClear has been proven safe and effective for all skin types and tones.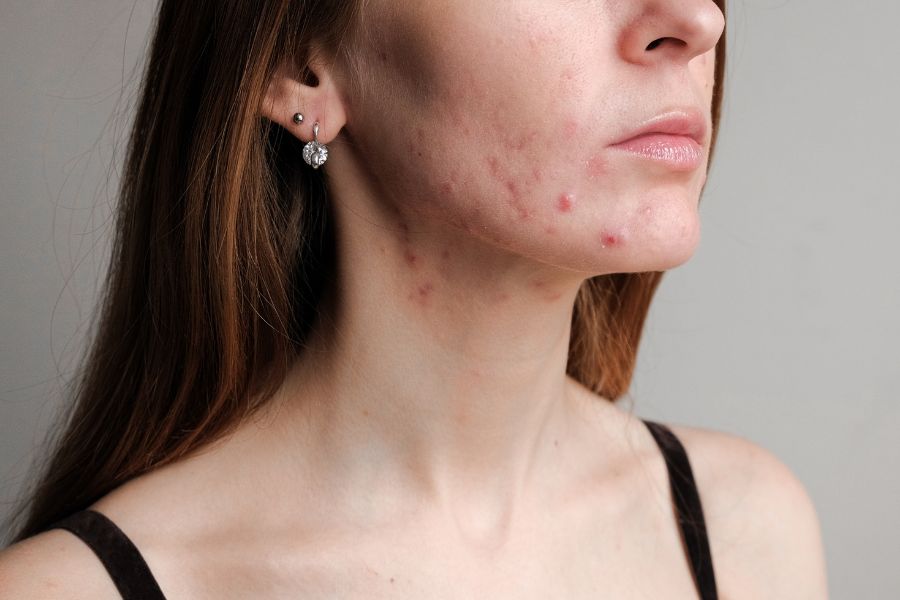 By Baze Mpinja for Allure, published Mar 20, 2023. Read Original Article here. When I began my career as a beauty editor and writer nearly two decades ago, I quickly ...
Read More

→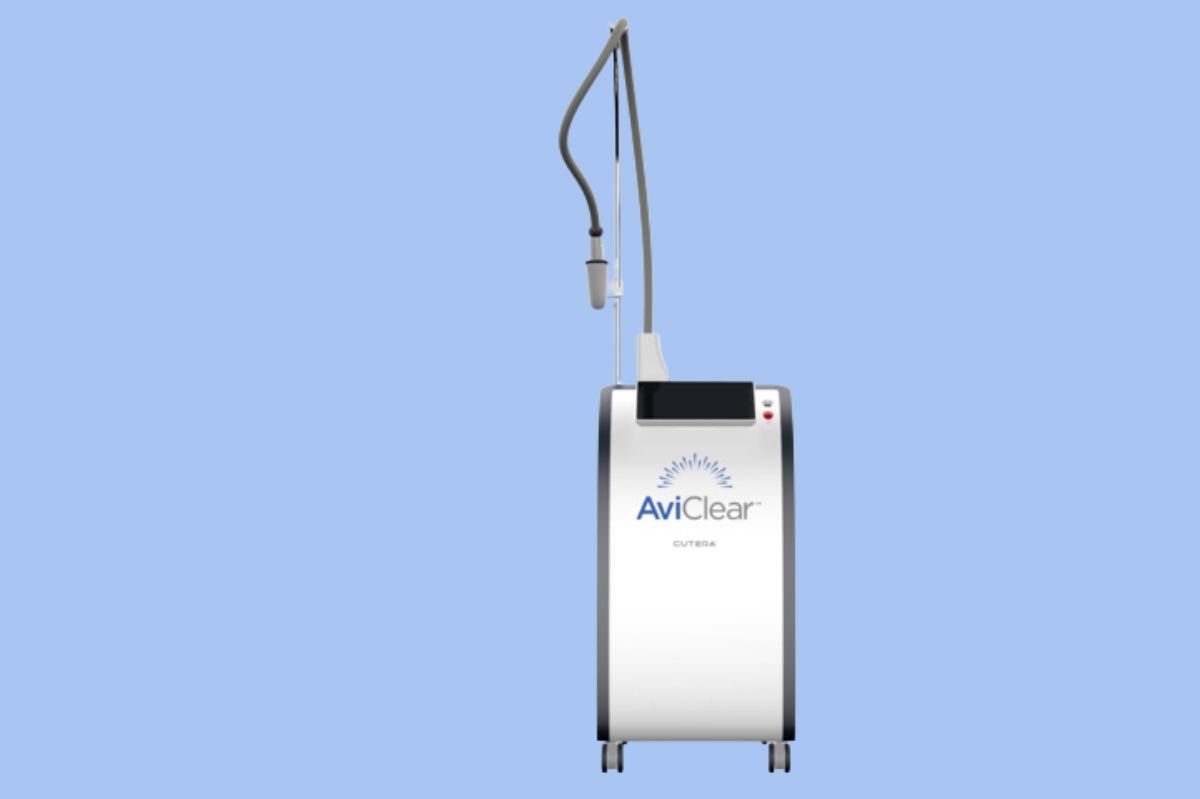 BRISBANE, Calif.--(BUSINESS WIRE)--CUTERA, INC. (Nasdaq: CUTR) ("Cutera" or the "Company"), a leading provider of dermatology solutions, today announced the U.S. Food and Drug Administration's 510(k) clearance of AviClear, the first ...
Read More

→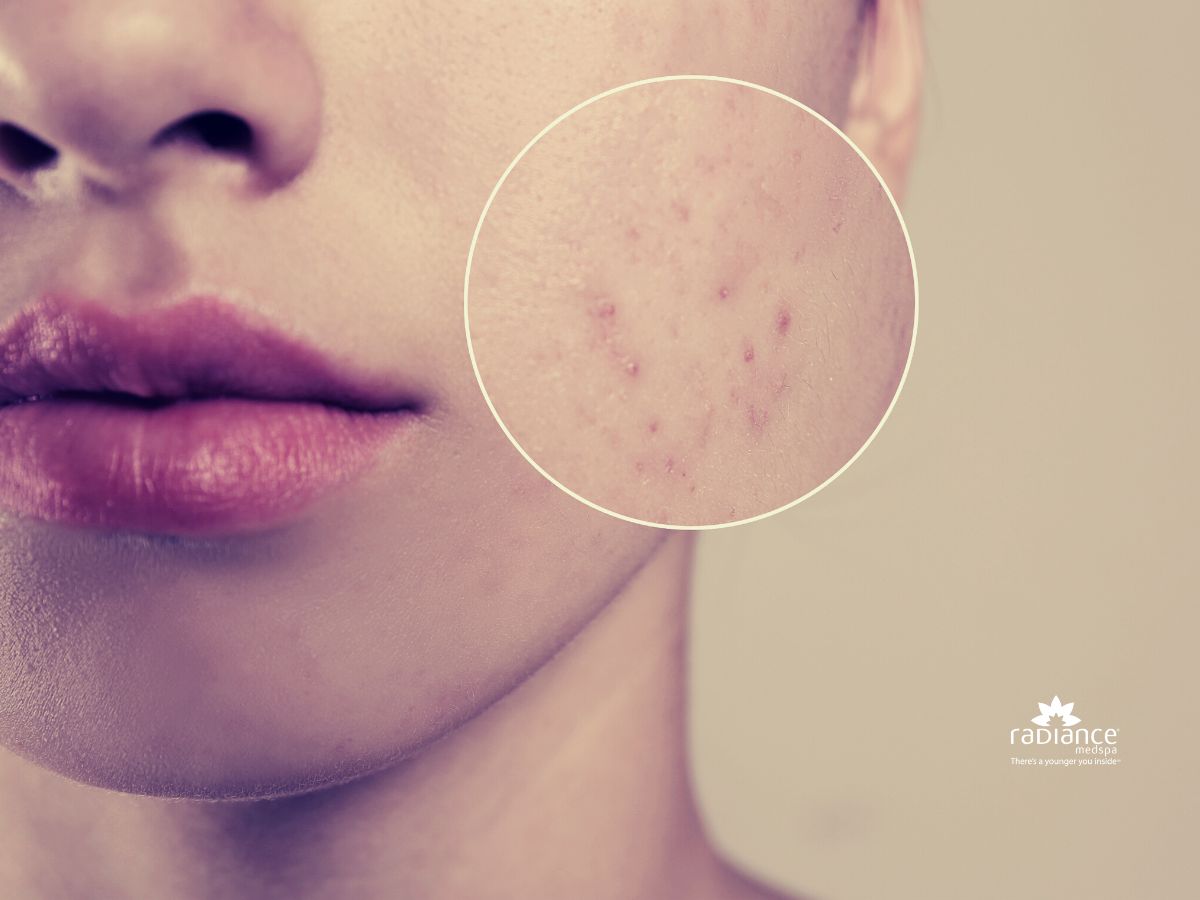 For many of us, waking up to a red, inflamed pimple before a big date or Zoom presentation is enough to want to crawl back into bed and hide. But ...
Read More

→
*Individual results may vary.
Radiance Medspa, located in Avon CT, is a leading medical spa in the greater Avon and Hartford Metro area. We've been performing Body Contouring and Body Sculpting procedures such as SculpSure, Cellfina and Cellulite Treatments longer than anyone in the area, and have performed over 14000 Coolsculpting procedures to date. We are also a top provider of Fillers and Injectables, BOTOX and Juvederm, in the state of CT. Drug Free Acne Treatment? Ask us about AviClear Avon and AviClear Hartford. Find us by searching Botox Avon, Cellfina Avon, CoolSculpting® Avon, CoolMini Avon, SculpSure Avon, Dermal Fillers Avon. New medspa services include prp hair treatment in Avon.Men's Medspa Services include Botox for Men, CoolSculpting® for Men, and prp hair restoration for men.