Guys, do you have hair in all the wrong places? With a series of non-invasive Laser Hair Removal treatments, we can permanently reduce unwanted hair on virtually any area of the body and on the face, too. That means your hairy back can get and stay smooth, and so can your chest, neck, and shoulders. If you are ready to give up shaving your face and the razor burn and bumps that can accompany it, we can treat your beard and moustache, as well. Instead of completely removing hair, some men prefer to have it thinned. With the targeted laser, we don't have to remove all of it; you can just have less to deal with. Laser Hair Removal offers you the chance to tame the beast once and for all.
We perform Laser Hair Removal with our Palomar IPL ICON system, the best hair removal technology on the market. During this non-invasive approach to hair removal, light from the IPL wand penetrates the skin and is absorbed by the melanin, or pigment, in the hair follicles. The light's heat destroys the hair follicle and causes the hair to fall out. The IPL light can affect hair follicles only when they are in the growth phase, which means additional treatments are needed to catch more follicles as they enter this phase. Typically patients will require 6 treatments to achieve full results. Once the necessary series of treatments has been completed, these results are permanent.
Because the IPL light targets pigment in the hair follicles in order to destroy them, darker hair responds well to Laser Hair Removal. However, this treatment usually is not a good option for blond, white, or gray hair because the laser beam has no target color that can be isolated.
Why choose Laser Hair Removal from Radiance Medspa:
We have more than 15 years of experience providing safe, effective laser treatments.

Laser Hair Removal offers a reduction of unwanted hair.

IPL Laser Hair Removal means you'll be smooth year round.

Don't overpay at national chains. Get their quote then give us a call. We are sure we can save you a significant amount of money.
Get Started!
Schedule your complimentary consultation today!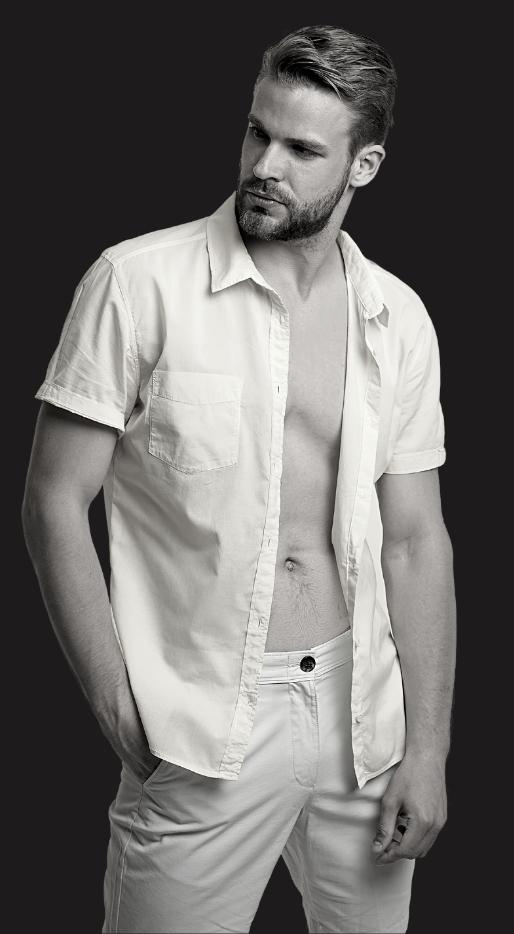 Frequently Asked Questions
It all depends on the hair type and color. On average 6 treatments is typical. Clients with darker skin coloring or fine/light hair will need 1 or 2 additional treatments.
Multiple visits are important to achieve optimum results due to the hair growth cycle. For face and neck, treatments are performed every 4-6 weeks. For body, treatments are performed every 6-8 weeks.
We will manage your return visit for you based on your previous treatment so that you will achieve the best outcome. Simply, notify the scheduler that you missed your last visit and we will find the appropriate week to return.
You may shave the area 1-2 days prior to the laser therapy. No tanning or waxing/tweezing 4-6 weeks prior to your treatment.
Most patients report minimal to no discomfort. A snapping sensation is felt for less than 2 seconds with each pulse.
A mild sunburn look and sensation may last for a few hours.
*Individual results may vary.
Radiance Medspa, located in Avon CT, is a leading medical spa in the greater Hartford Metro area. We've been performing Body Contouring and Body Sculpting procedures such as SculpSure, Cellfina and Cellulite Treatments longer than anyone in the area, and have performed over 12000 Coolsculpting procedures to date. We are also a top provider of Fillers and Injectables, BOTOX and Juvederm, in the state of CT. Find us by searching Botox Hartford, Cellfina Hartford,CoolSculpting® Hartford, CoolMini Hartford,SculpSure Hartford, Dermal Fillers Hartford. New medspa services include prp hair treatment in Hartford. Men's Medspa Services include Botox for Men, CoolSculpting® for Men, and prp hair restoration for men.