We are a top provider of Men's Medical Spa Services in the Hartford/Avon CT Metro Area.
While many of the photographs depicted on this website are of women, Radiance Medspa has a large and growing number of male clients as well. Our procedures and products designed to restore skin tone and texture, permanently eliminate unwanted hair, and get rid of stubborn fat, work as well for men as for women.

Our goal is not only to provide the results you come to us for, but to do it in a comfortable, discreet environment. So whether you're interested in looking younger, smoother, tighter, thinner or better groomed, we've got your back. And your face. Your neck. Your love handles. Your double chin...etc. The links to the services will navigate you to where you want to go.
Medspa Solutions for Men May Include:
Schedule your complimentary consultation today!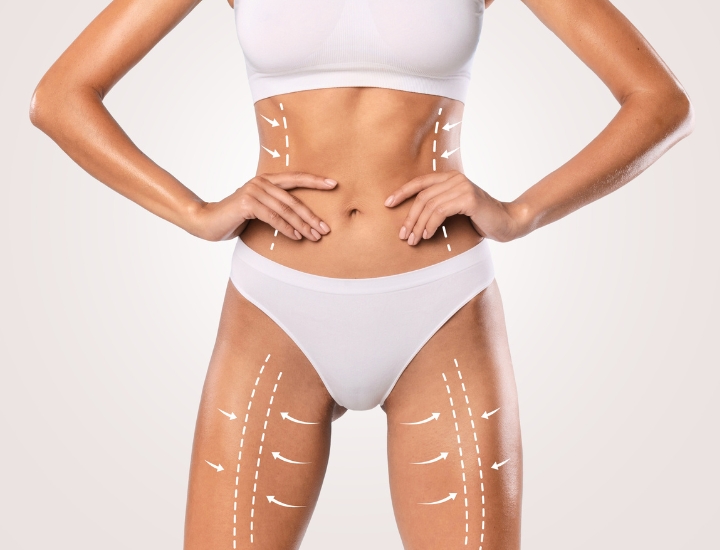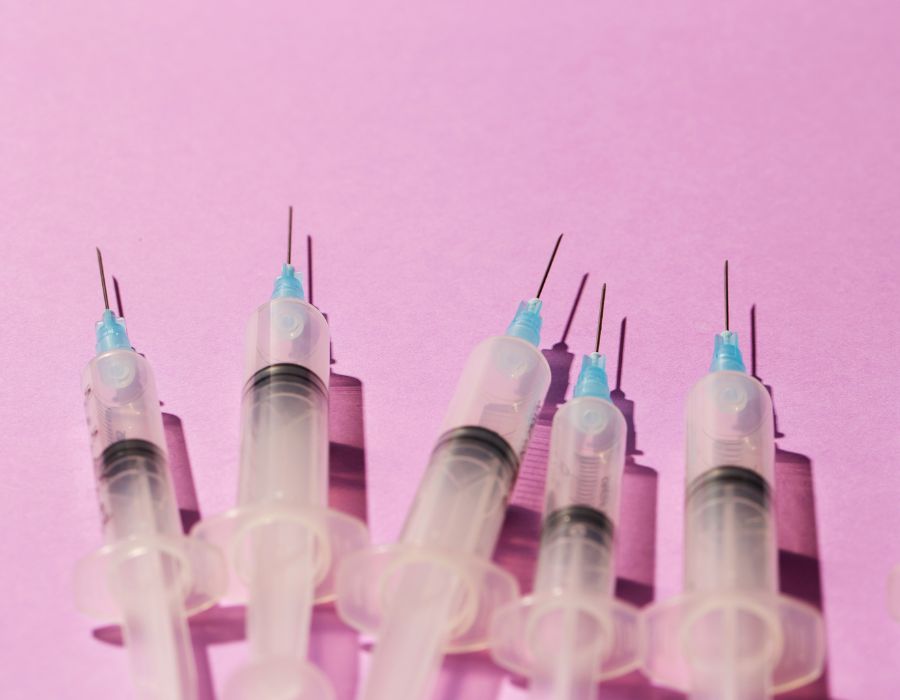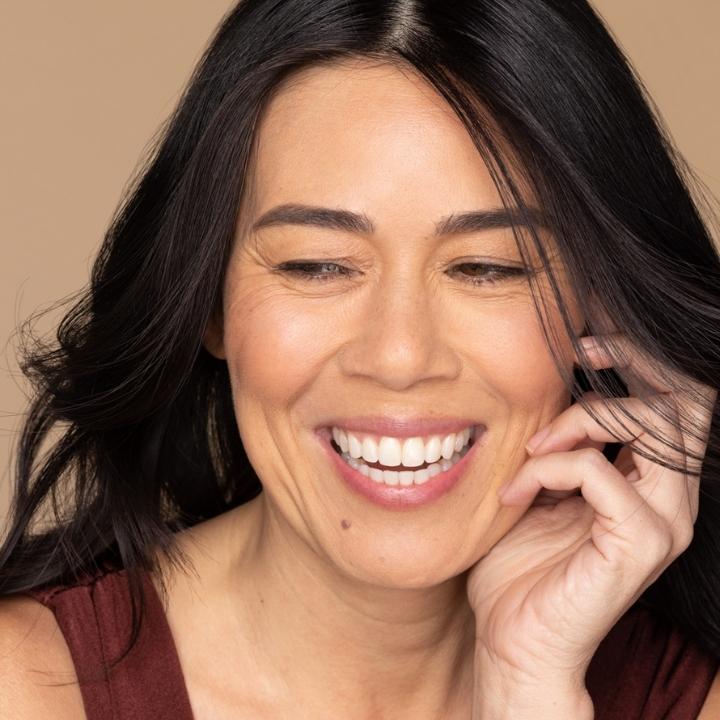 *Individual results may vary.
Radiance Medspa, located in Avon CT, is a leading medical spa in the greater Hartford Metro area. We've been performing Body Contouring and Body Sculpting procedures such as SculpSure, Cellfina and Cellulite Treatments longer than anyone in the area, and have performed over 8000 Coolsculpting procedures to date. We are also a top provider of Fillers and Injectables, BOTOX and Juvederm, in the state of CT. Find us by searching Botox Avon, Cellfina Avon, CoolSculpting® Avon, CoolMini Avon, Smartlipo Liposuction Avon, SculpSure Avon, Dermal Fillers Avon. New medspa services include prp hair treatment in Avon.Men's Medspa Services include Botox for Men, CoolSculpting® for Men, and prp hair restoration for men.