Have you noticed more hair on your comb and less on your crown? Once a non-reversible trend without surgery, today, thinning hair and hair loss can be improved with the combination of a no-downtime, in-spa treatment and homecare regimen.
At Radiance Medspa, we pair the benefits of Platelet Rich Fribin and microneedling to effectively regrow hair.
Your Solutions for Hair Loss May Include:
HydraFacial Keravive for Scalp and Hair
Poor scalp health – dry skin, clogged follicles, dead skin cells, lack of circulation – can lead directly to thinner-looking hair. A healthy scalp is the foundation for healthy hair. HydraFacial Keravive is a unique and relaxing 3-step treatment designed to cleanse, stimulate, and nourish your scalp and hair follicles for fuller, thicker, healthier-looking hair.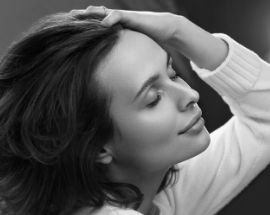 PRP Hair Restoration
This discreet, in-office treatment requires no downtime and can be used alone or in conjunction with topical remedies. The process involves using your own plasma (from your own blood draw) to stimulate dormant and inactive hair follicles to grow hair again.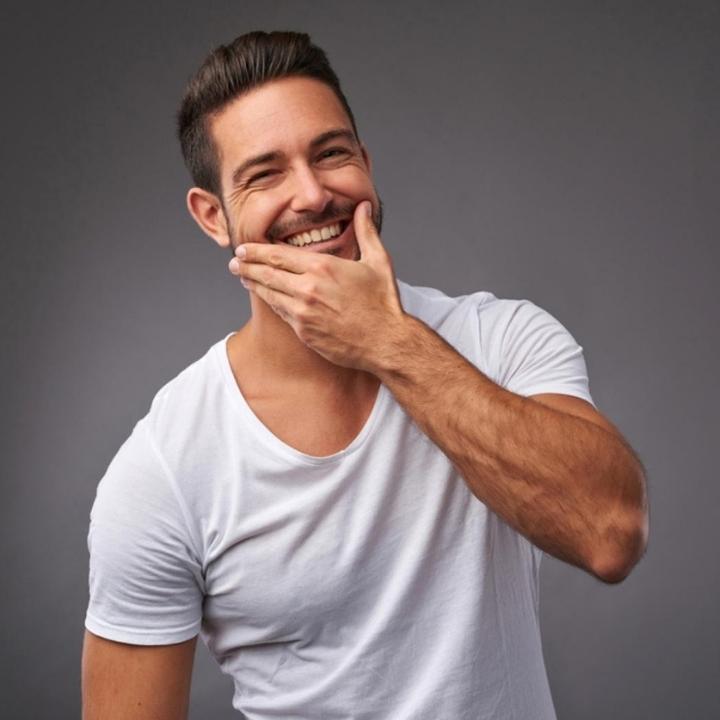 *Individual results may vary.
Radiance Medspa, located in Avon CT, is a leading medical spa in the greater Hartford Metro area. We've been performing Body Contouring and Body Sculpting procedures such as SculpSure, Cellfina and Cellulite Treatments longer than anyone in the area, and have performed over 12000 Coolsculpting procedures to date. We are also a top provider of Fillers and Injectables, BOTOX and Juvederm, in the state of CT. Find us by searching Botox Hartford, Cellfina Hartford,CoolSculpting® Hartford, CoolMini Hartford,SculpSure Hartford, Dermal Fillers Hartford. New medspa services include prp hair treatment in Hartford. Men's Medspa Services include Botox for Men, CoolSculpting® for Men, and prp hair restoration for men.