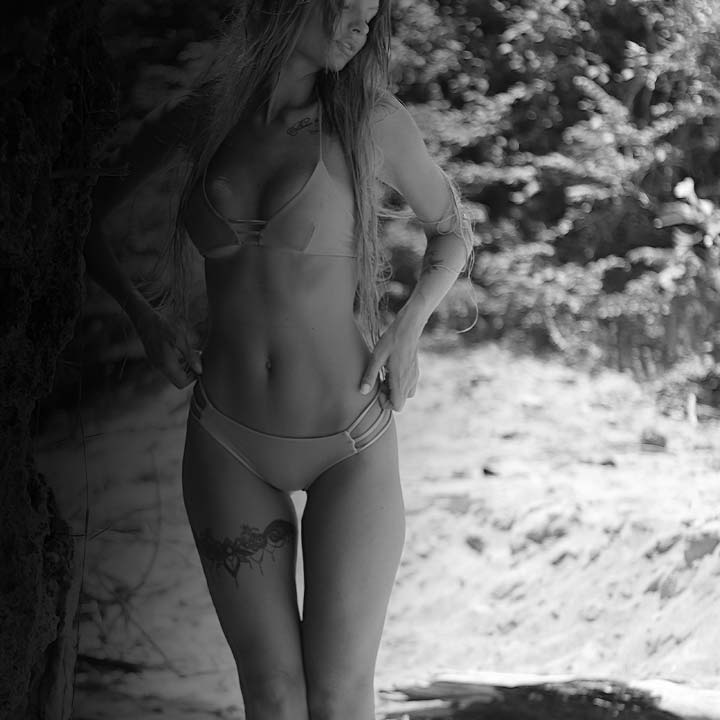 Original Article By Radiance Medspa Staff. | The holidays are over, and spring break will be here before you know it. If sliding into a bikini doesn't sound like a vacation, there is still plenty of time to change that. We're not talking about more squats, although we always encourage working out. Complement your exercise routine with body sculpting treatments, and you'll finally be able to target those bulges that never seem to budge.
Body Sculpting | Hartford For the tummy, love handles, and inner and outer thighs, CoolSculpting and SculpSure are non-invasive body contouring treatments that can provide the physique diet and exercise haven't been able to. CoolSculpting works by freezing fat, and SculpSure heats it. After these treatments destroy the fat, your body naturally eliminates it during the next 12 weeks.
These two amazing options work a bit differently, so depending on the area and type of fat, we may recommend one or the other or both. Either way, you can look forward to about 25 percent reduction in fat on the treated area just in time for that beach vacay.
Cellulite Treatment | Avon
Once you've tackled the stubborn fat on your trouble zones, why not polish off your sleek appearance with the cellulite-destroying treatment Cellfina? Did you know that cellulite is a structural issue that can plague even women with little fat to lose?
In order to break the connective bands that are pulling down skin from the inside and creating that puckering you see on the surface, a dedicated cellulite treatment is needed. Cellfina has a 96 percent satisfaction rate because it uses a minimally invasive, needle-sized device to cut the connective bands and release the skin, allowing it to appear smooth on the surface. This long-lasting treatment that gets to the cause of the problem shows why topical solutions are not enough to dramatically improve the appearance of cellulite like Cellfina quickly does.
Get real body sculpting results from CoolSculpting, SculpSure and Cellfina. This triple threat will finally create the toned, youthful appearance you've been squatting, lunging and deadlifting for. No dumbbells required.
Contact Radiance Avon today to see if you are a candidate for these proven body sculpting treatments. Serving the Greater Hartford
Area since 2005.
Coolsculpting Hartford | Body Sculpting Hartford | Cellulite Treatment Hartford